The magnificence of slowness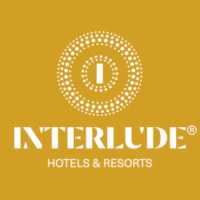 Your New Travel Experience
Unforgettable colors, natural sets, magical atmosphere of historical architecture, a gateway of peace and privacy, a starting point to discover regions rich of art, culture, and history, stylish and comfortable rooms and suites, modern soul and old traditions, relaxing feelings in luxurious SPAs, in other words just places to renew your stay experience. Choose your next stay essence among Dream, Emotion, or Experience.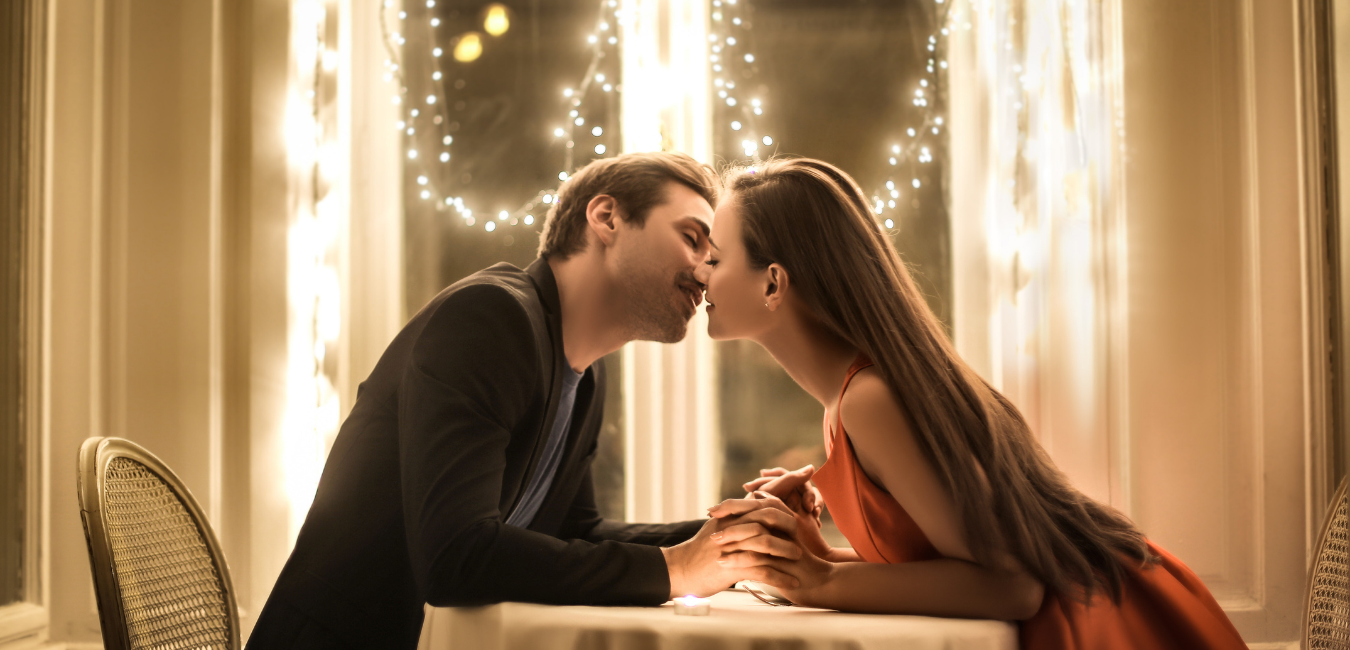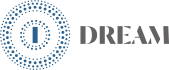 Dream is the luxury of thought, it is the comfortable realization of a dream, it is a brief escape from everyday life, it is the attempt to experience the relaxation of a hotel within a significant context of relaxing luxury.

This is the essence of accommodations with high-end and privileged service.

→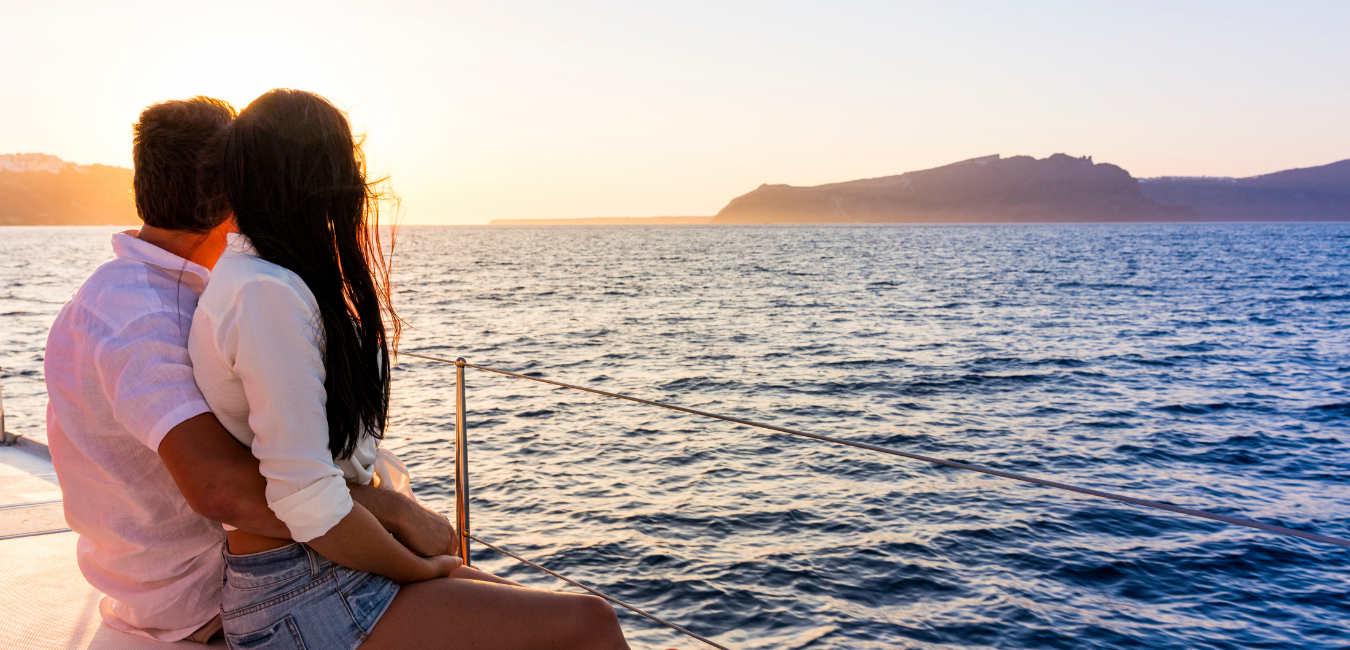 Emotion is a whisper of the music of nature, the rustling of trees in the evening, the good food of the earth on the breakfast table, the breathtaking color of a sunset are the ingredients for an emotional experience. 

This is the essence of accommodations with exclusive and quality service. 
→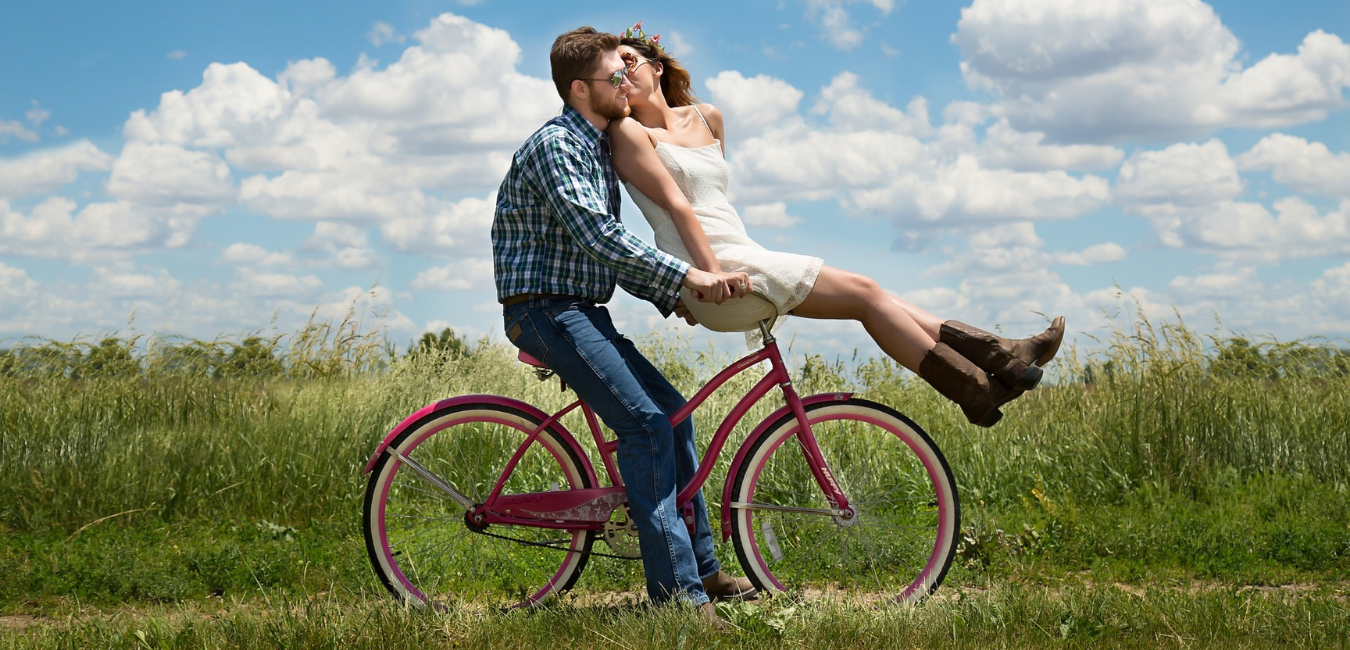 Experience, the sky remains our only limit, you should never do the same experience twice. Whenever the guest wants to spend his holiday he should always do new and different things, from sport to culture. This is pure vitality.

This is the essence of accommodations with a complete range of services and comforts. 
→
Become a VIP traveler
Join to Interlude Hotels & Resorts community and enjoy unforgettable experience in each hotel of our collection. Lots of benefit since the very first stay, just booking with Interlude website or our hotels' websites.
READ MORE
Interlude Management
Soft brand and management company for boutique hotels to develop their productivity, improve budgets, popularity, through customized strategies concerning revenue and sales, social media and communication, staff training, and customer care.
READ MORE