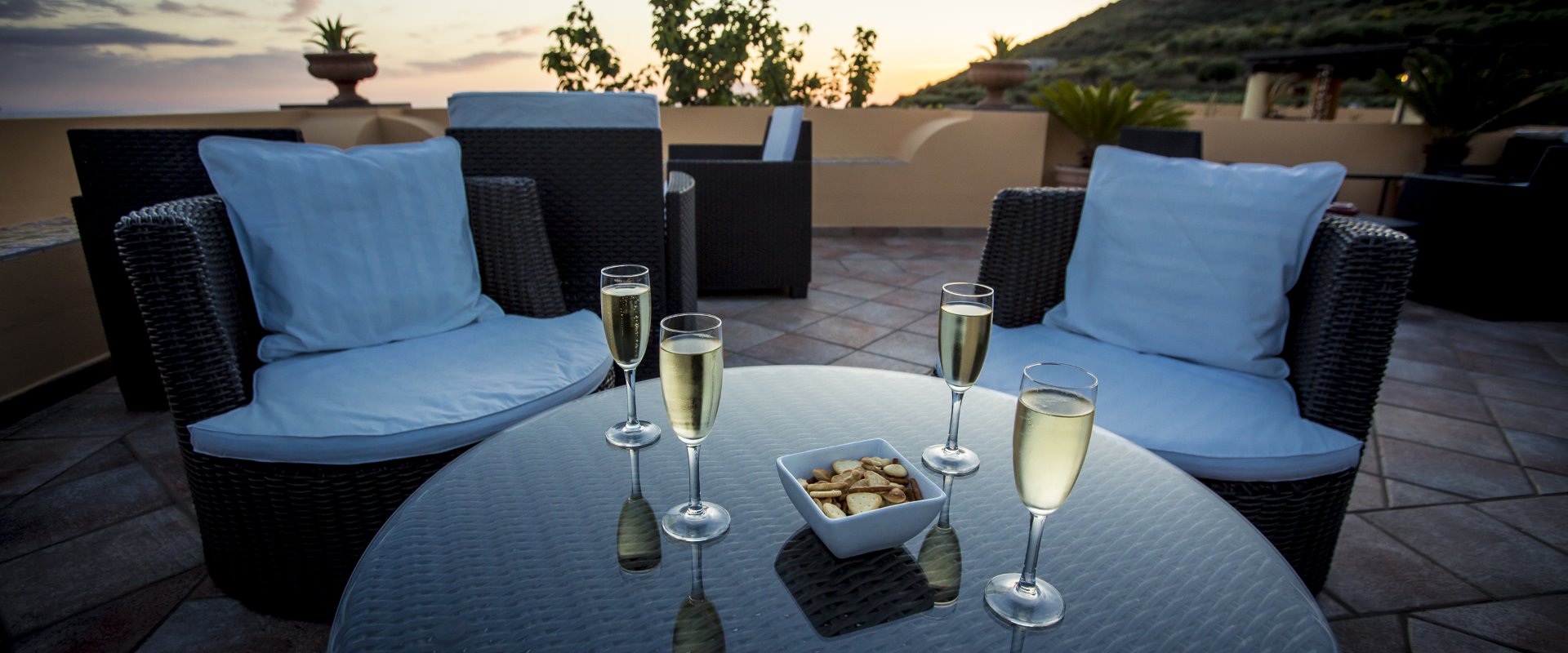 Al Belvedere
Salina
Has a gift for you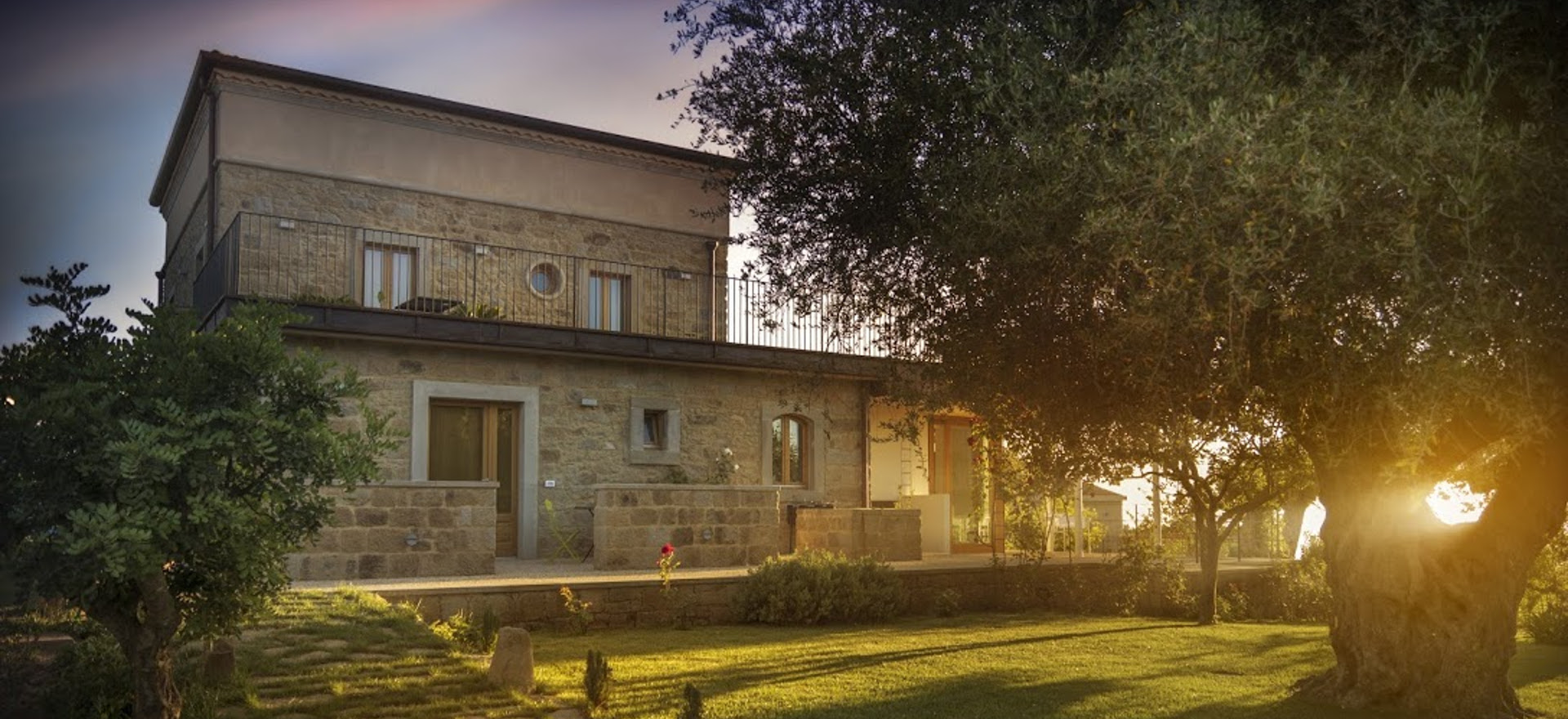 Alimunera
Hotel
Has a gift for you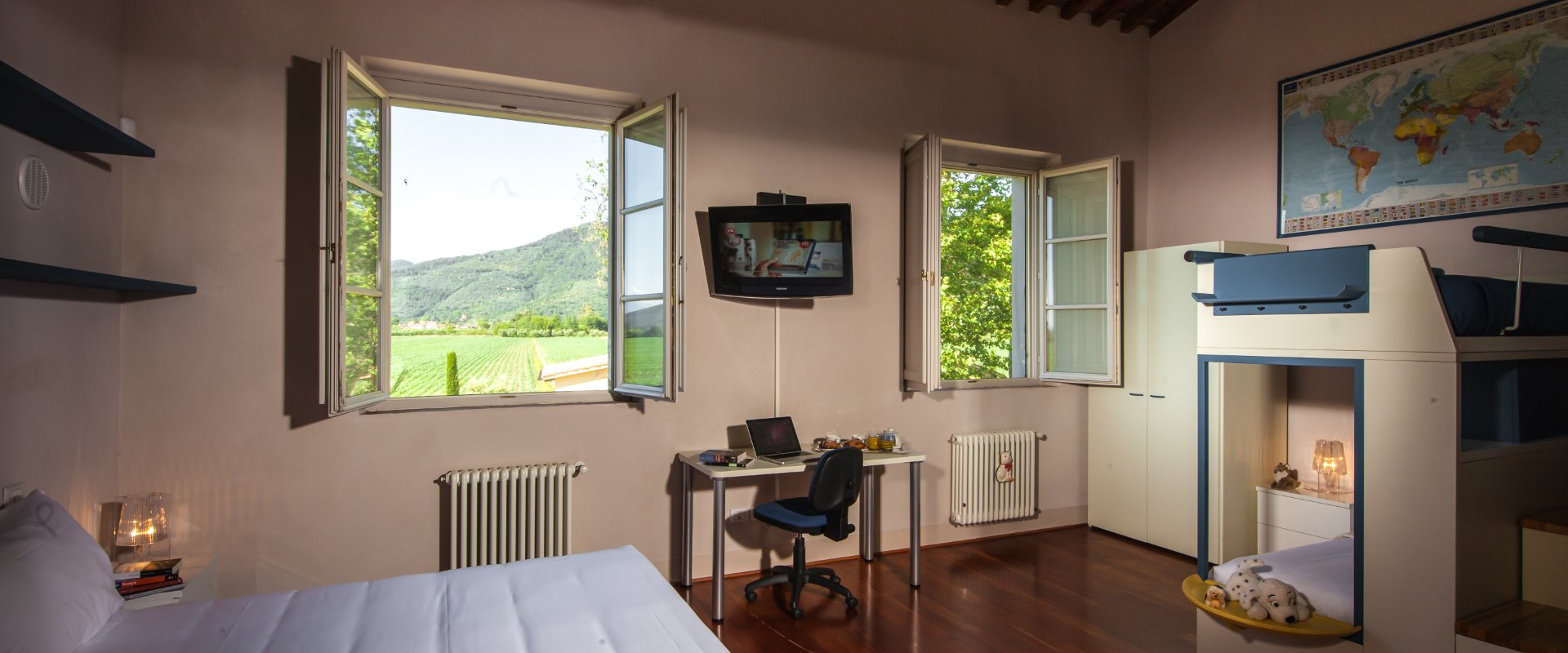 Cascina
Canova
Has a gift for you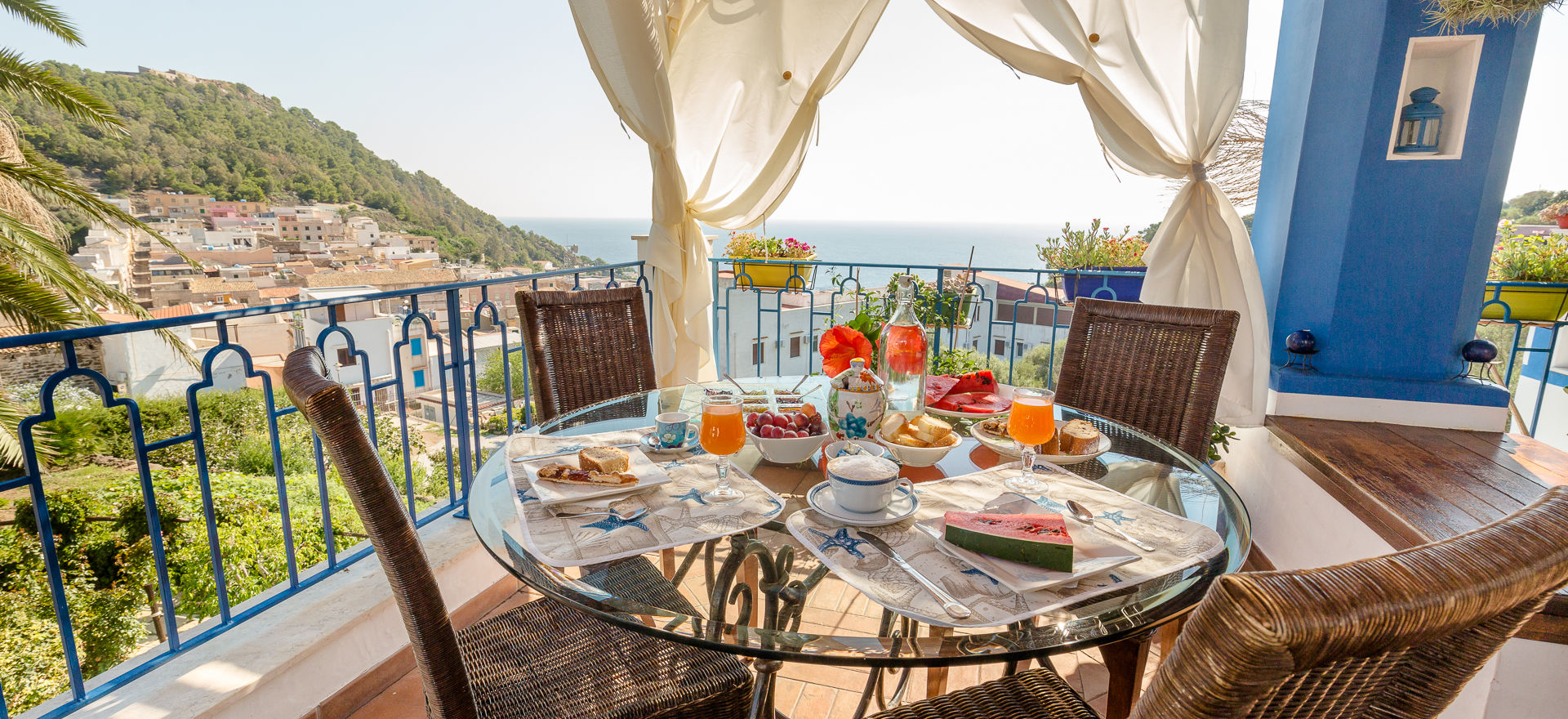 Clelia Hotel
& Apartments
Has a gift for you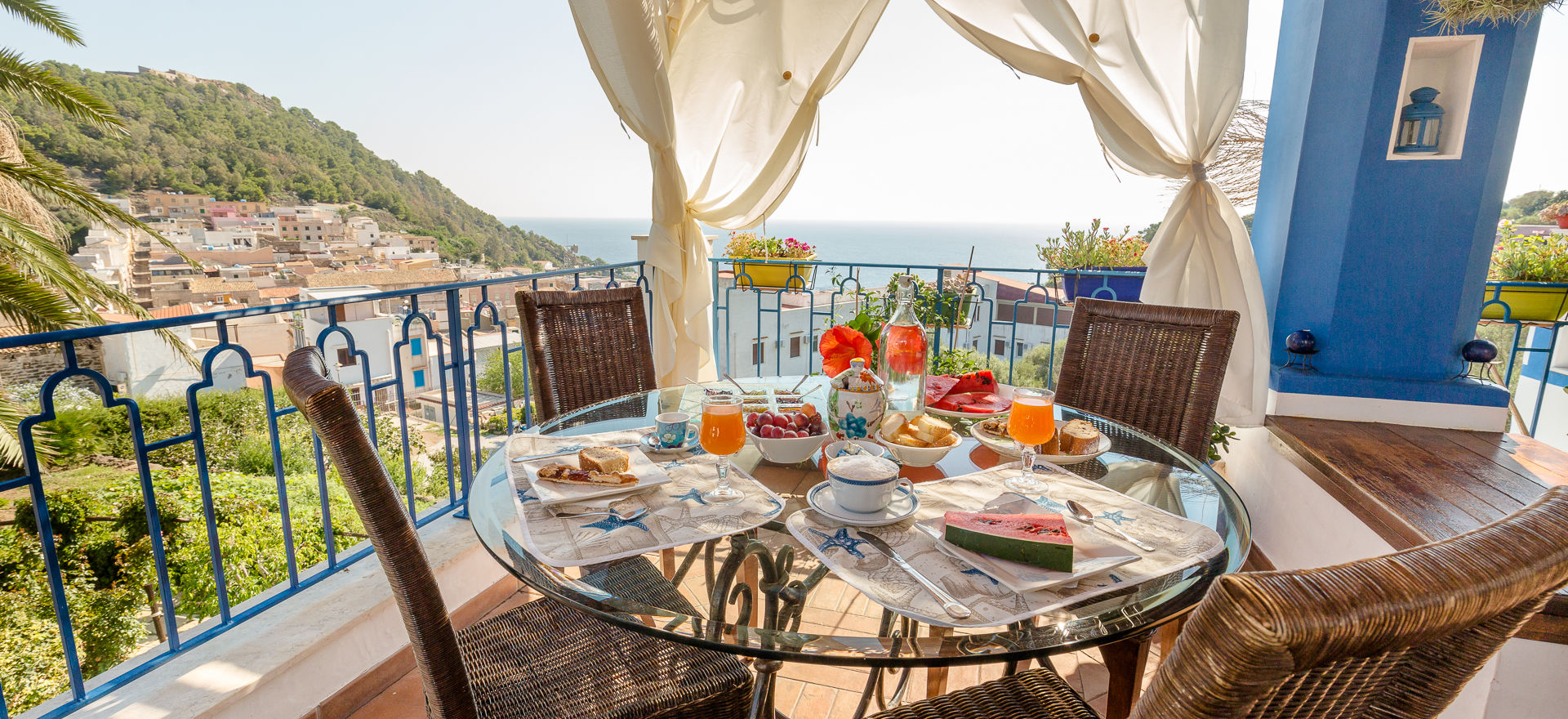 Il Bevaio
di Corleone
Has a gift for you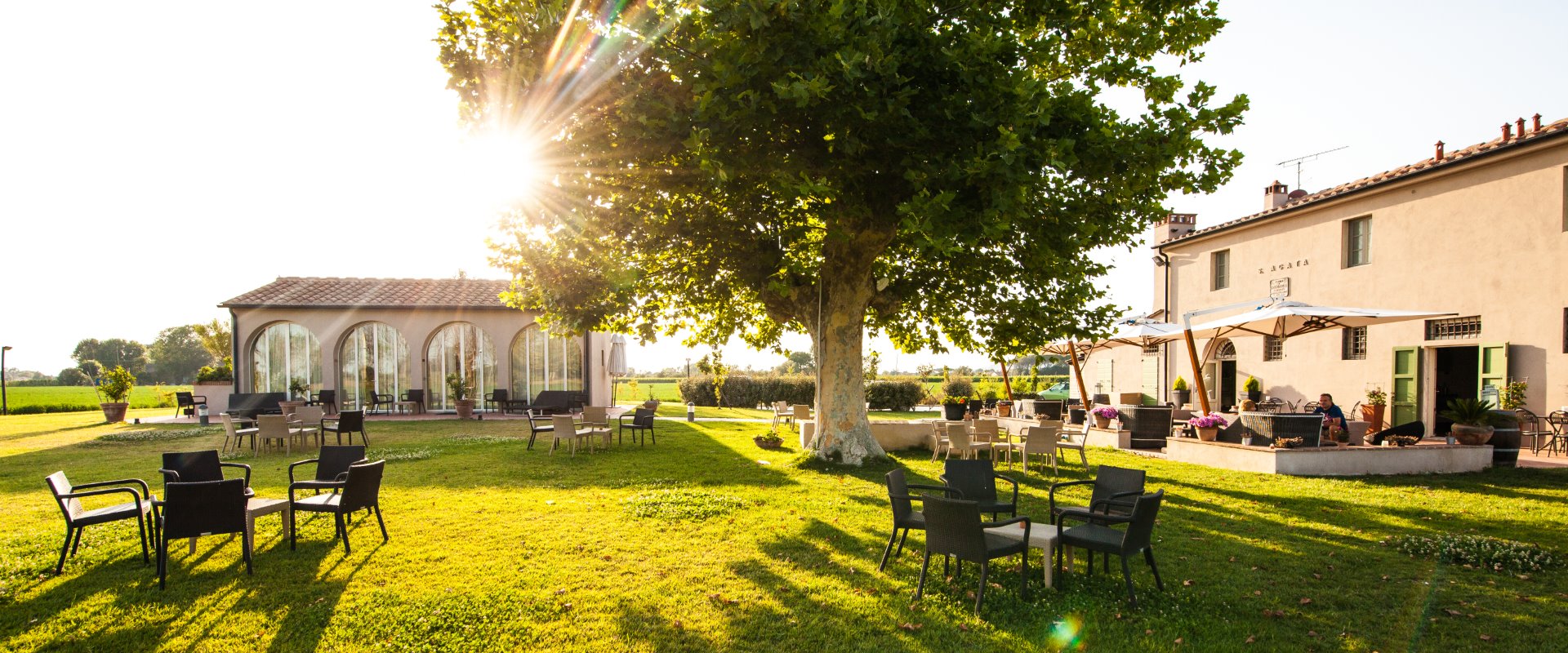 Locanda
Sant'Agata
Has a gift for you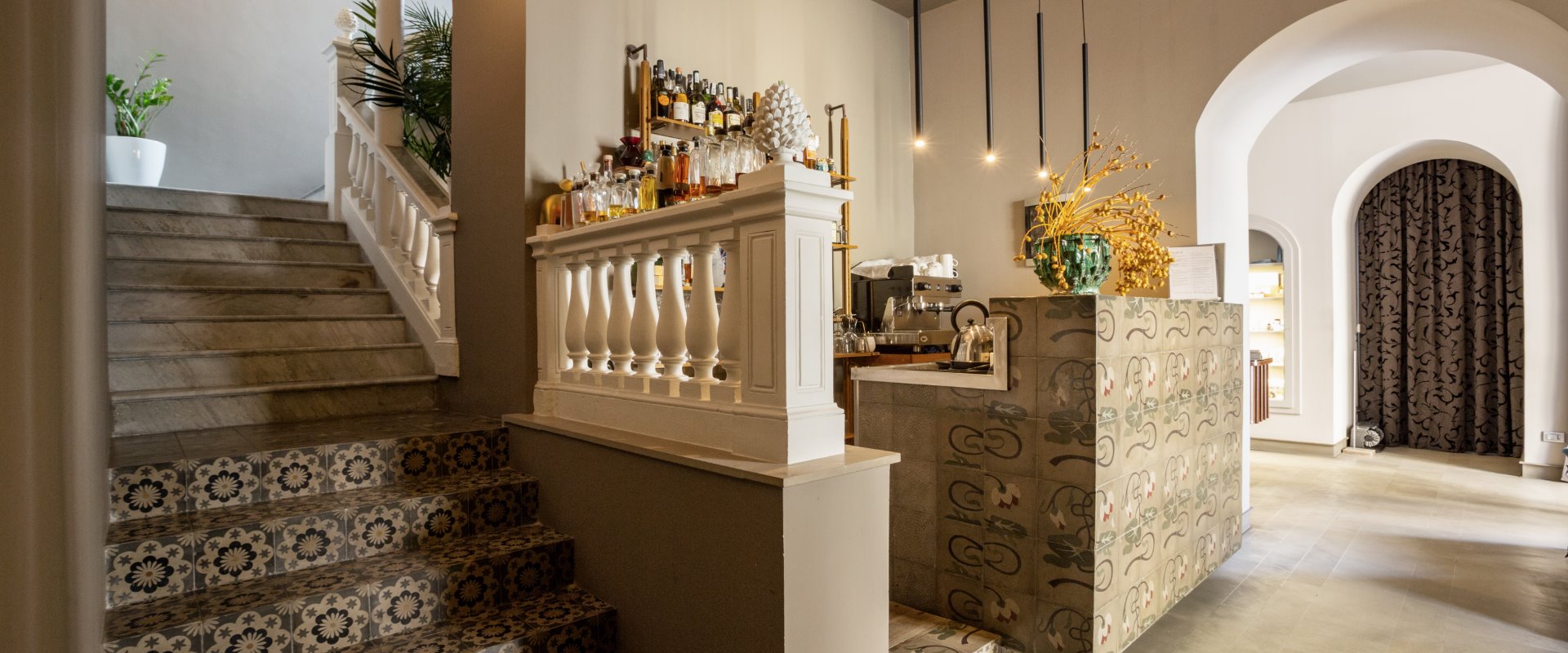 Shalai
Resort
Has a gift for you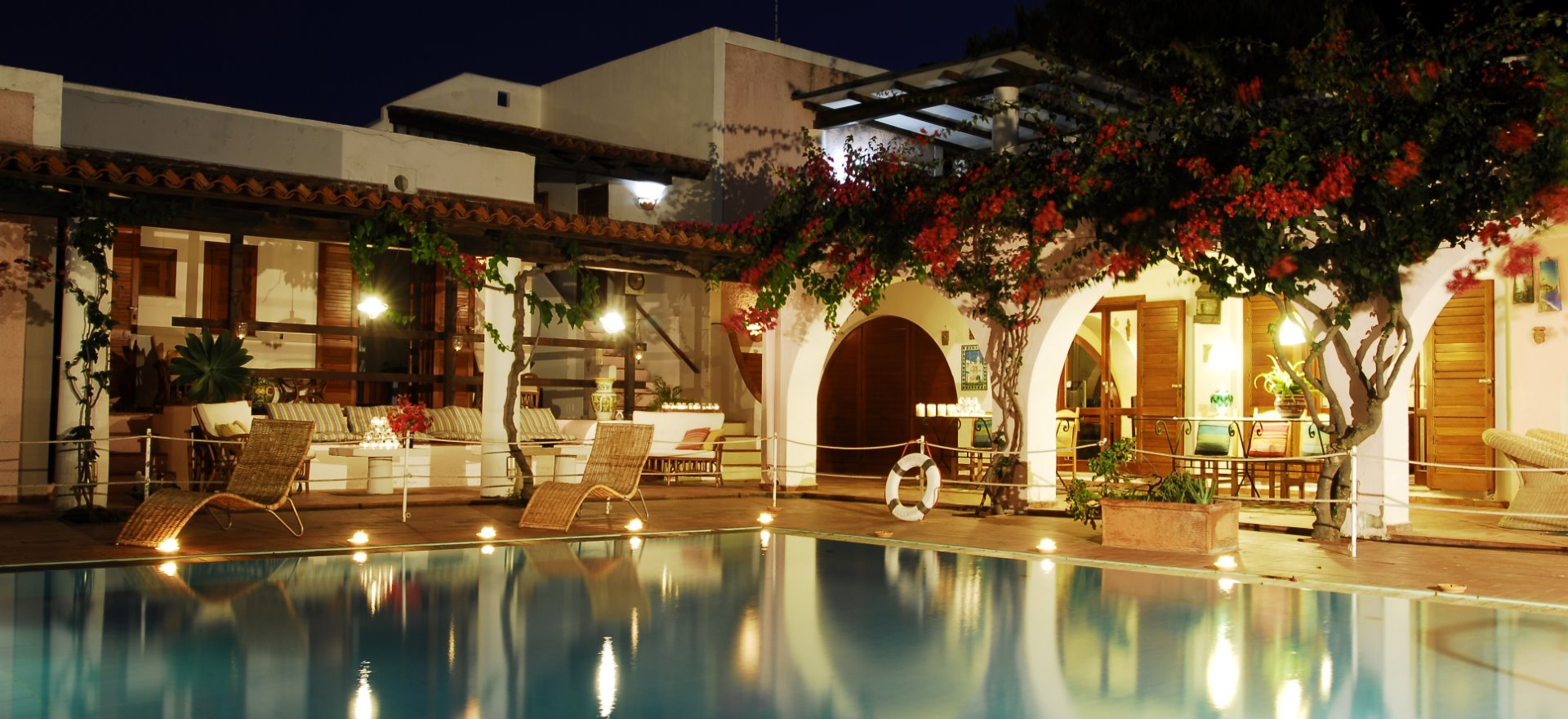 Villa
Saracina
Has a gift for you
A gift for you
Let the hospitality and the excellence branded by Interlude Hotels & Resorts inspires you with a large selection of destinations in Sicily and Tuscany.

A special gift to cuddle you among the beauties of these two amazing regions.

Book at least one night of stay between September 7 and December, 25 2020 in one of our selected accommodations, at check out you receive a voucher of €50,00 that you can redeem for another stay of at least 2 nights in one of our selected hotels.

The voucher is valid till December, 31 2021.