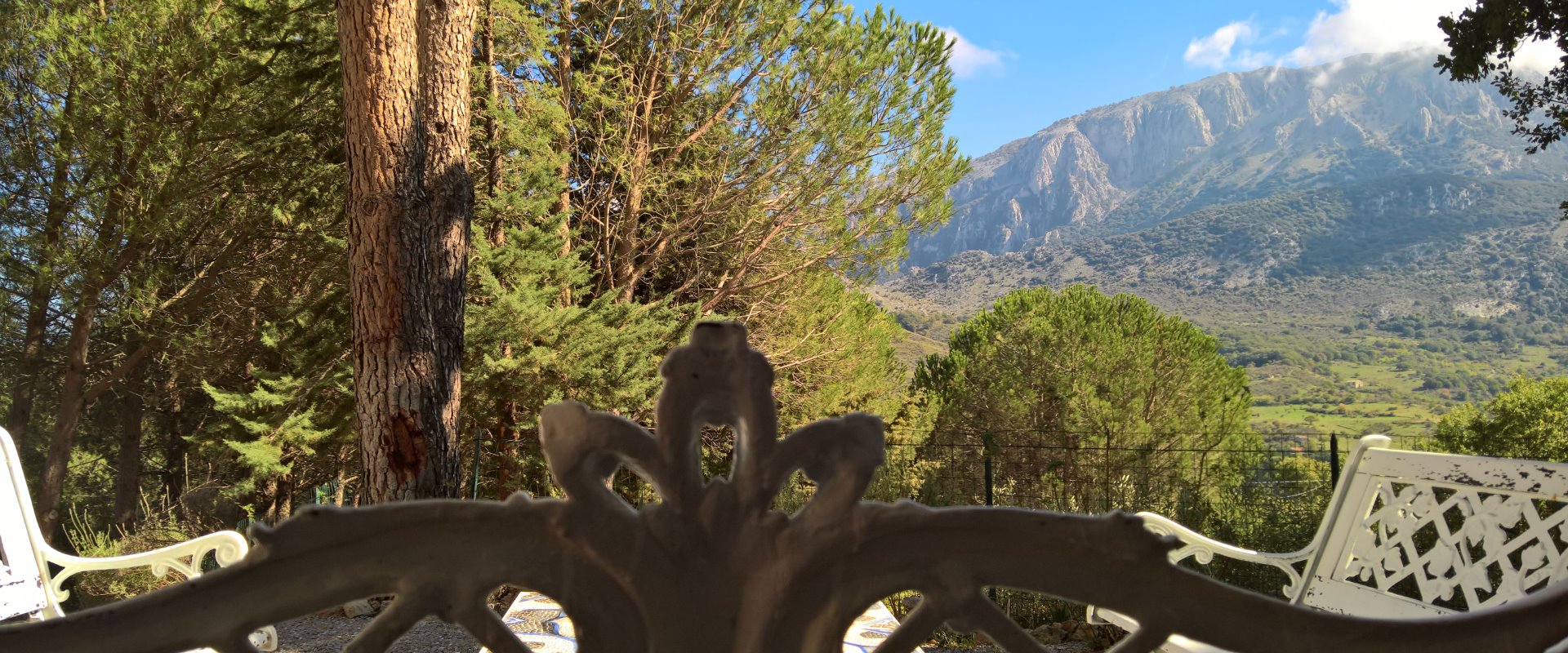 A warm mountain experience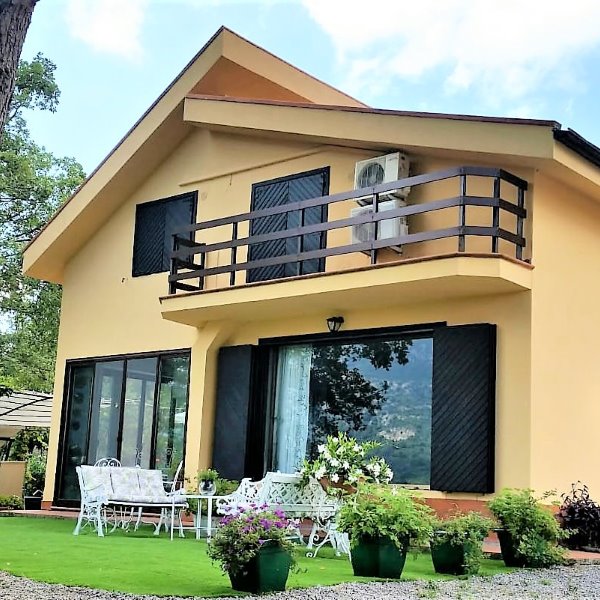 Renew your stay experience
Book your holiday at Hassin Cottage
A warm mountai experience
In the shade of the oaks, you can enjoy the magnificent scenery of the Sicilian Mountains with all the comforts and relaxation. From the small garden or from the orchard you can taste the natural goodness of the local products. From the large lounge, you can enjoy the view of the valley with its grassy slopes and, in winter, its snowy peaks.
In summer you can choose to sip a soft drink in the shade of the gazebo or, in the days of heat, enjoy the refreshing pool.
A chalet, a burning fireplace, the mountain outside with the falling snow: a romantic winter weekend. And in springtime, a holiday immersed in the beauty of nature that will enchant with its colours.
Which is the dimension
of your next vacation?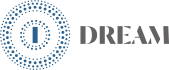 Dream is the luxury of thought, it is the comfortable realization of a dream, it is a brief escape from everyday life, it is the attempt to experience the relaxation of a hotel within a significant context of relaxing luxury.
→

Emotion is a whisper of the music of nature, the rustling of trees in the evening, the good food of the earth on the breakfast table, the breathtaking color of a sunset are the ingredients for an emotional experience.
→

Experience, the sky remains our only limit, you should never do the same experience twice. Whenever the guest wants to spend his holiday he should always do new and different things, from sport to culture. This is pure vitality.
→