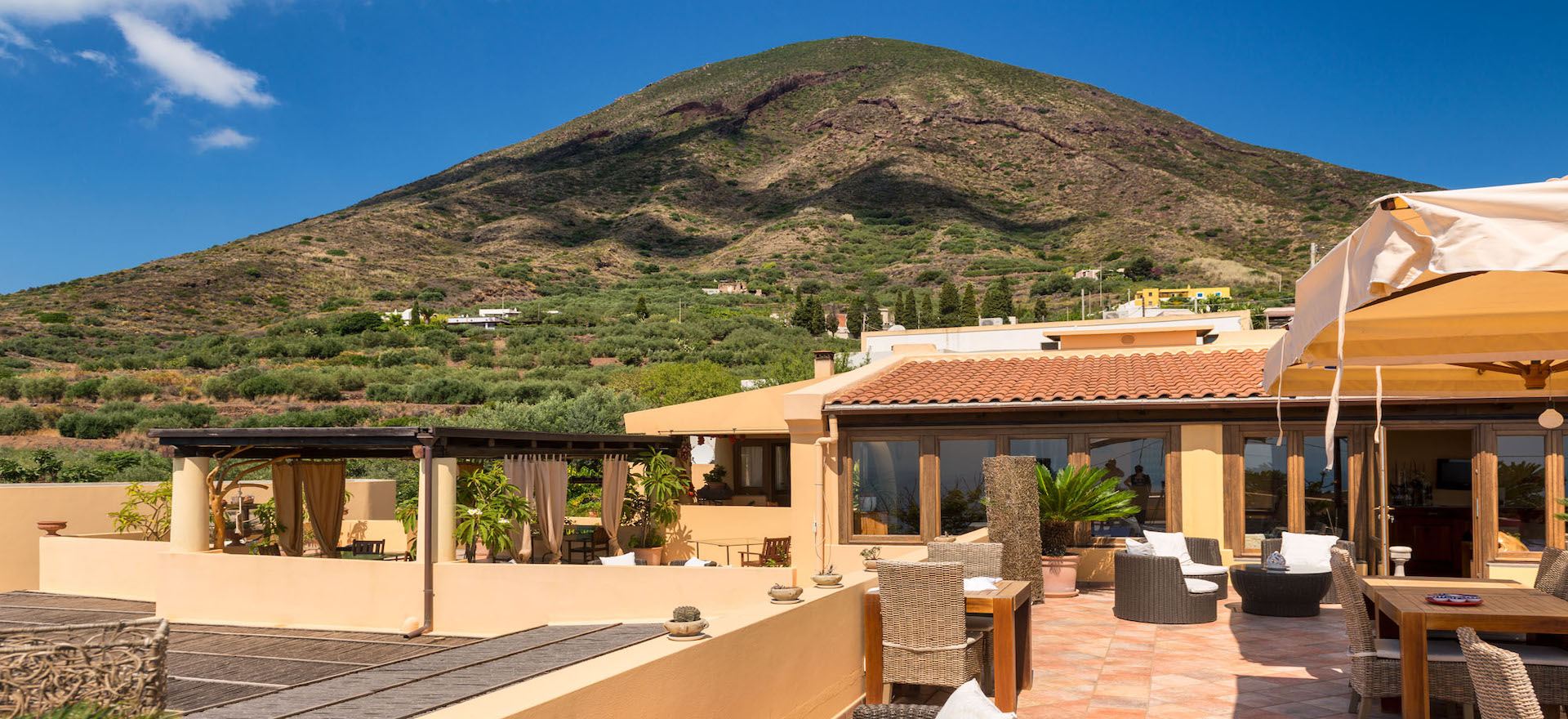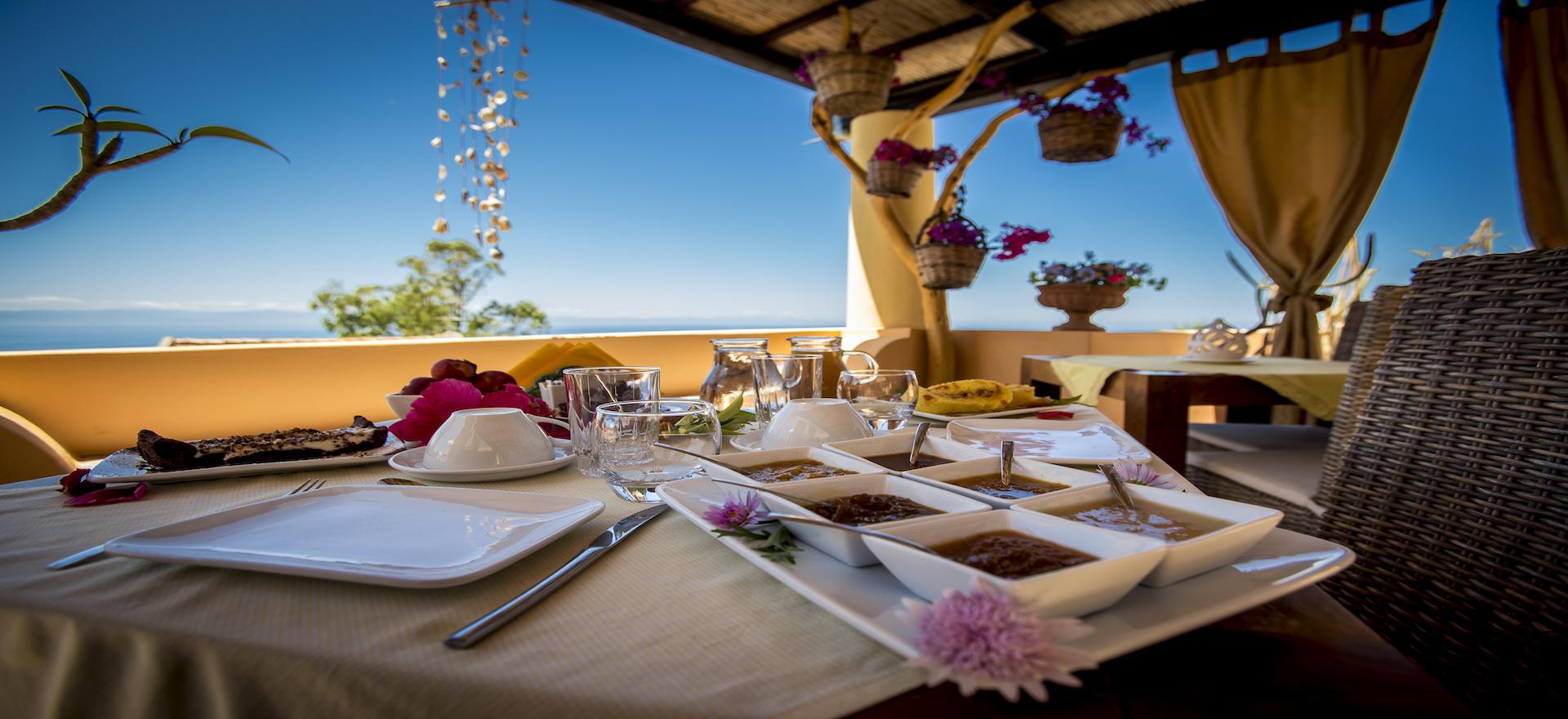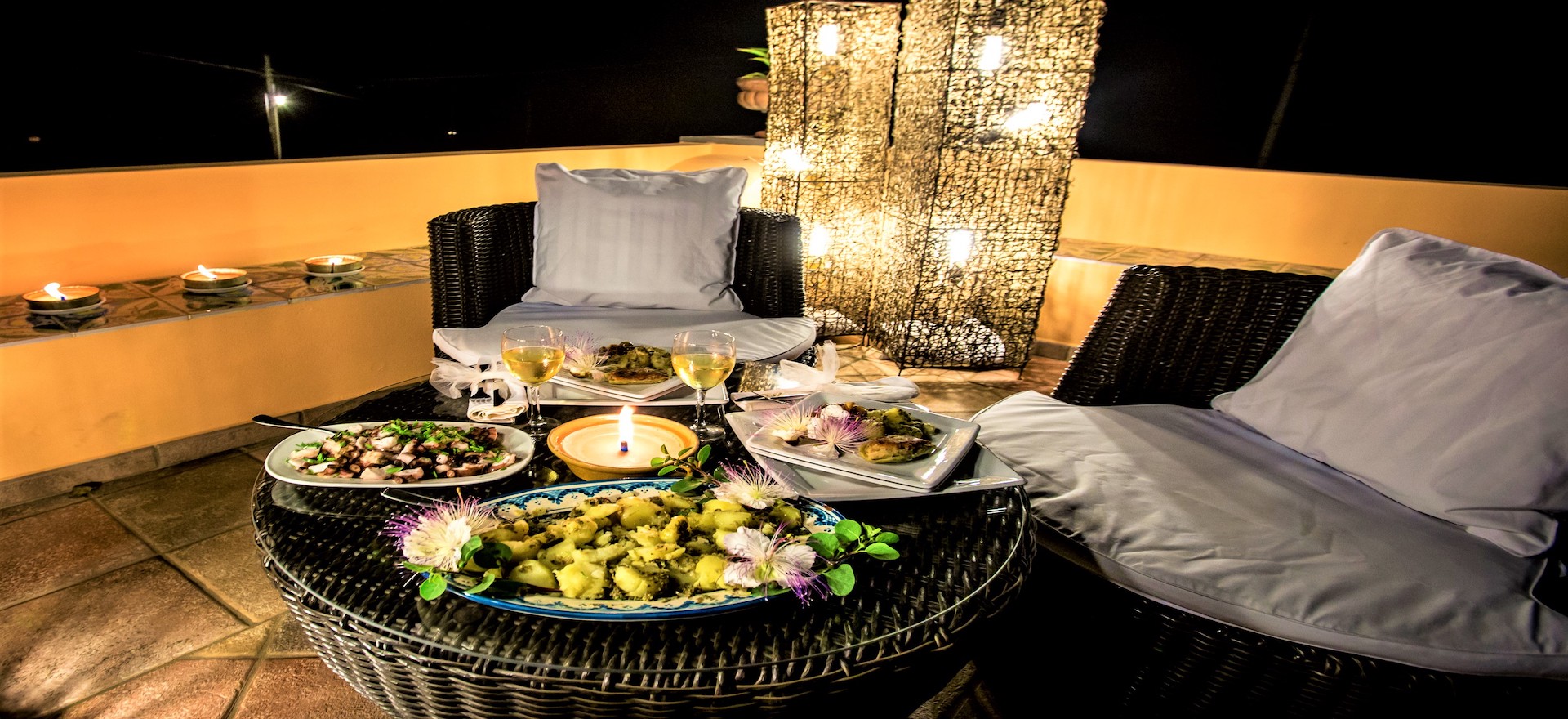 Renew your stay experience
Book Your Holiday at Al Belvedere Salina
The music of silence
The Residence Hotel Al Belvedere Salina is a delightful Aeolian village located in the municipality of Leni, on the south of Salina Island, from which it is possible to admire unmissable sunsets that offer a unique panorama. 
An experience that includes a thousand others, different every day, but always accompanied by homemade products by Francesca Cincotta and her family, the hostess. 
This Boutique Hotel offers its guests an oasis to forget the noise and stress of everyday life. 5 accommodations, and 2 villas, Villa Eolo and Villa Limoni, are equipped with every comfort: fully equipped with kitchens, freezer, kitchenette, terrace. 
Here you can enjoy the slow life, starting from breakfast, with 24 different KM0 jams and candied fruits; or during sunset with an aperitif on the terrace and finally, the typical Aeolian dinner, is a real ritual that restores your body and soul.
A sweat wake up with sea view
To Belvedere Salina the day starts with an organic breakfast including jams, croissants, cakes, and attention to detail, appreciating the sea breeze on the terrace and enjoying the beautiful view of the Aeolian Islands. At the table, there is no shortage of colors and scents of Sicily, processed according to ancient recipes respecting the seasonality of the products. Jams accompany cakes and biscuits, along with fresh or aged cheeses for those who love to delight their palate with sweet and savory contrasts. 
The jams and sweets of the Belvedere are now a must, an indelible memory for all guests: for this reason, the online shop is also available to bring Salina's breakfast directly to your homes.
A great variety of fruit jams prepared with excellent products, organic and at Km 0, to taste Sicily at every teaspoon. the Belvedere Salina Homemade jams are the undisputed stars of the breakfasts served at the table. 
From the Aeolian tradition and the special welcome that distinguishes Al Belvedere Salina, tasting jams is an unmissable ritual for Resort guests. 24 jams with the most different flavors give a sweet awakening in the morning and happy memory. It is possible to buy jams thanks to the Belvedere Salina online shop, enjoy them at home when you get back to the city routine, and take a little of the island of Salina with you.
.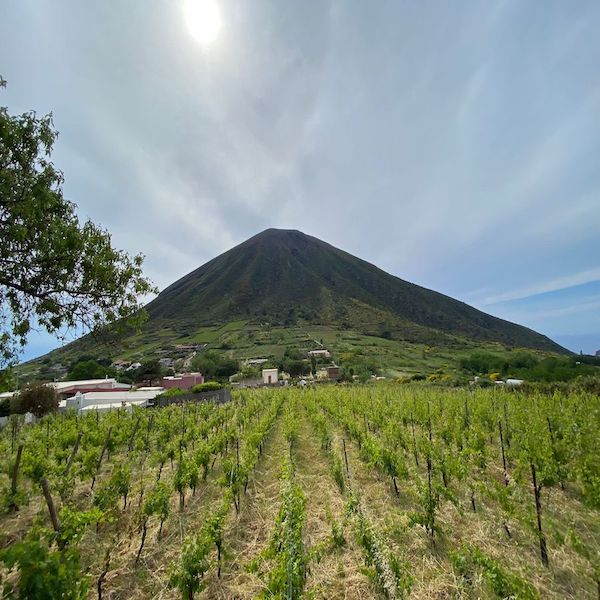 SALINA ISLAND
Among the seven sister it is the greenest and the lushest, Salina is the heart of the archipelago, the ideal place to discover all the other island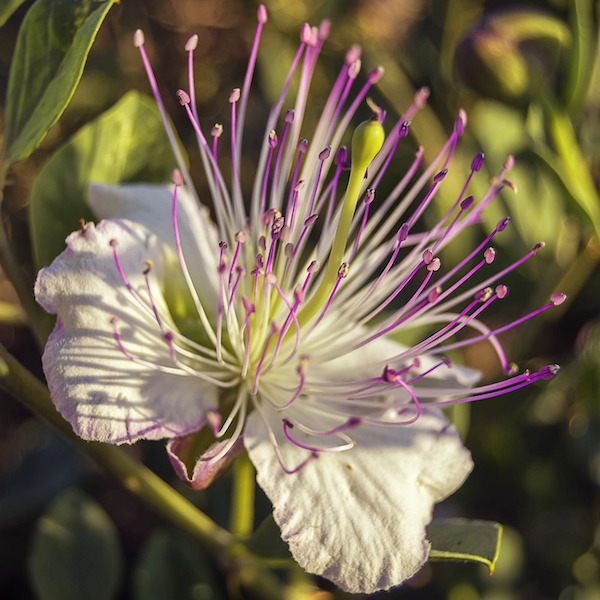 CAPERS AND MALVASIA
Intense and charming perfumes, strong tastes, sent of broom and tamarind, these are all the emotions that you can taste enjoying Capers and Malvasia wine. 

→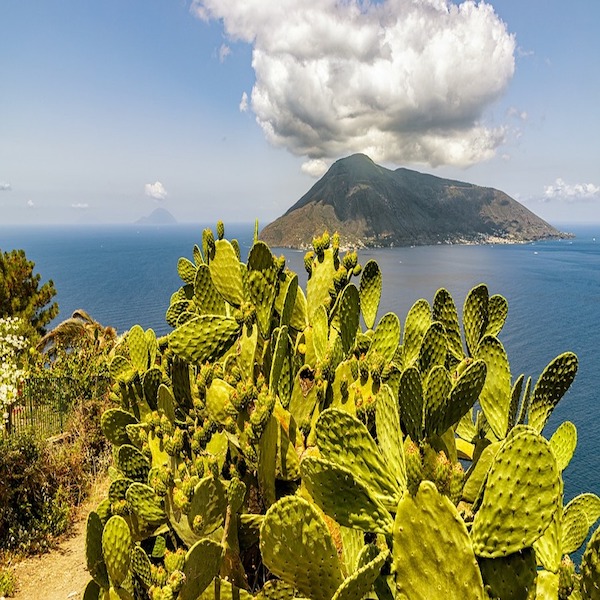 GO FOR TREKKING
Walking among paths, alone or with an expert guide, will lead you in touch with pure nature and enjoy amazing landscapes. 

→
Which is the essence
of your next vacation?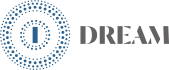 Dream is the luxury of thought, it is the comfortable realization of a dream, it is a brief escape from everyday life, it is the attempt to experience the relaxation of a hotel within a significant context of relaxing luxury.
→

Emotion is a whisper of the music of nature, the rustling of trees in the evening, the good food of the earth on the breakfast table, the breathtaking color of a sunset are the ingredients for an emotional experience.
→

Experience, the sky remains our only limit, you should never do the same experience twice. Whenever the guest wants to spend his holiday he should always do new and different things, from sport to culture. This is pure vitality.
→