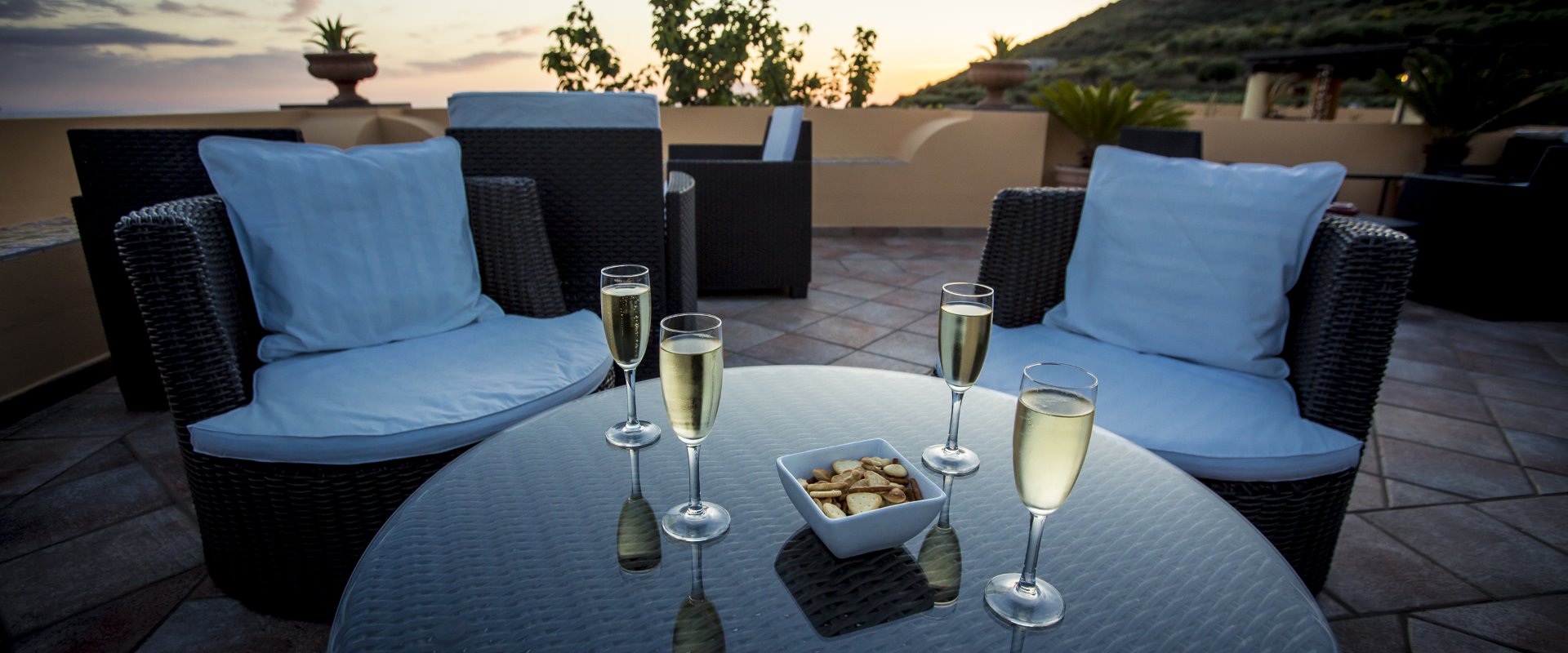 Renew your stay experience
Book Your Holiday at Al Belvedere Salina
The music of silence
A peaceful Aeolian village with an unforgettable view of the promontory from which it is possible to admire the amazing colors that sunset gives to the sea and the other
islands. An oasis to forget the noises and the stress of everyday life: the terrace, the sea, the sun that sets behind Alicudi and Filicudi, sweet music will accompany it while the sky is tinged with a thousand colors and the sea reflects its nuances. An experience that contains thousands of them, every day different because different is the
sunset, different each season because different is also the music because the sea can give you its own with a whole of them together with the wind.
Breakfast and Happy Hour,
for the pleasure of your senses
Ideal for a long stay, but also for a small break in the Aeolian Islands, Al Belvedere Salina welcomes you in comfortable rooms, suites, and villas with a terrace or a sea view patio. Our accommodations are ideal for family holidays or groups of friends, but also for loving couples who enjoy the right privacy of a romantic holiday. The residence is located in Leni, on the south side of the island, enriched by the unique show of Etna, with its glaciers and its smokes, and by the lights of the Sicilian coast.
A peaceful Aeolian village: An unforgettable view
Salina is the second largest island after Lipari, composed of three separate town: Leni, Malfa and Santa Marina, where there are just over two thousand inhabitants. Salina is well connected to the other Aeolian islands. The island offers all its visitors very picturesque views: the nature trails of Monte Fossa delle Felci offers lush greenery and a splendid panorama to admire the entire archipelago. A sensory experience that will surely remain in the memory of every traveler! And then there is the sea, without a doubt the star of Salina. The beach of Rinella, the beach Scario and Pollara will offer the chance to relax looking at the crystal blue waters and the surrounding greenery. Leni in particular is in a strategic position about 200 m. above sea level, with hilly climate, breezy and cool in summer and away from moisture and salt in the other seasons.
Which is the essence
of your next vacation?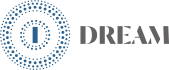 Dream is the luxury of thought, it is the comfortable realization of a dream, it is a brief escape from everyday life, it is the attempt to experience the relaxation of a hotel within a significant context of relaxing luxury.
→

Emotion is a whisper of the music of nature, the rustling of trees in the evening, the good food of the earth on the breakfast table, the breathtaking color of a sunset are the ingredients for an emotional experience.
→

Experience, the sky remains our only limit, you should never do the same experience twice. Whenever the guest wants to spend his holiday he should always do new and different things, from sport to culture. This is pure vitality.
→