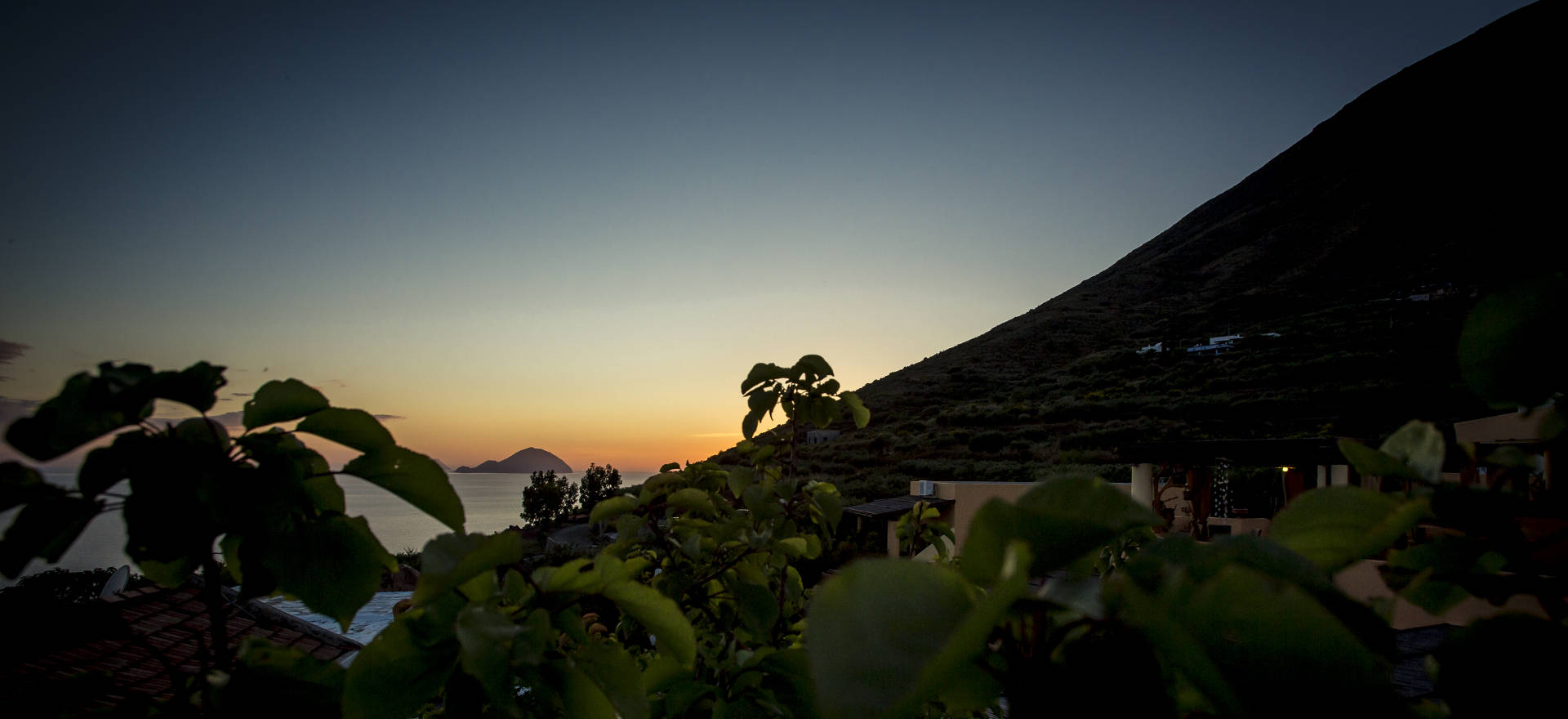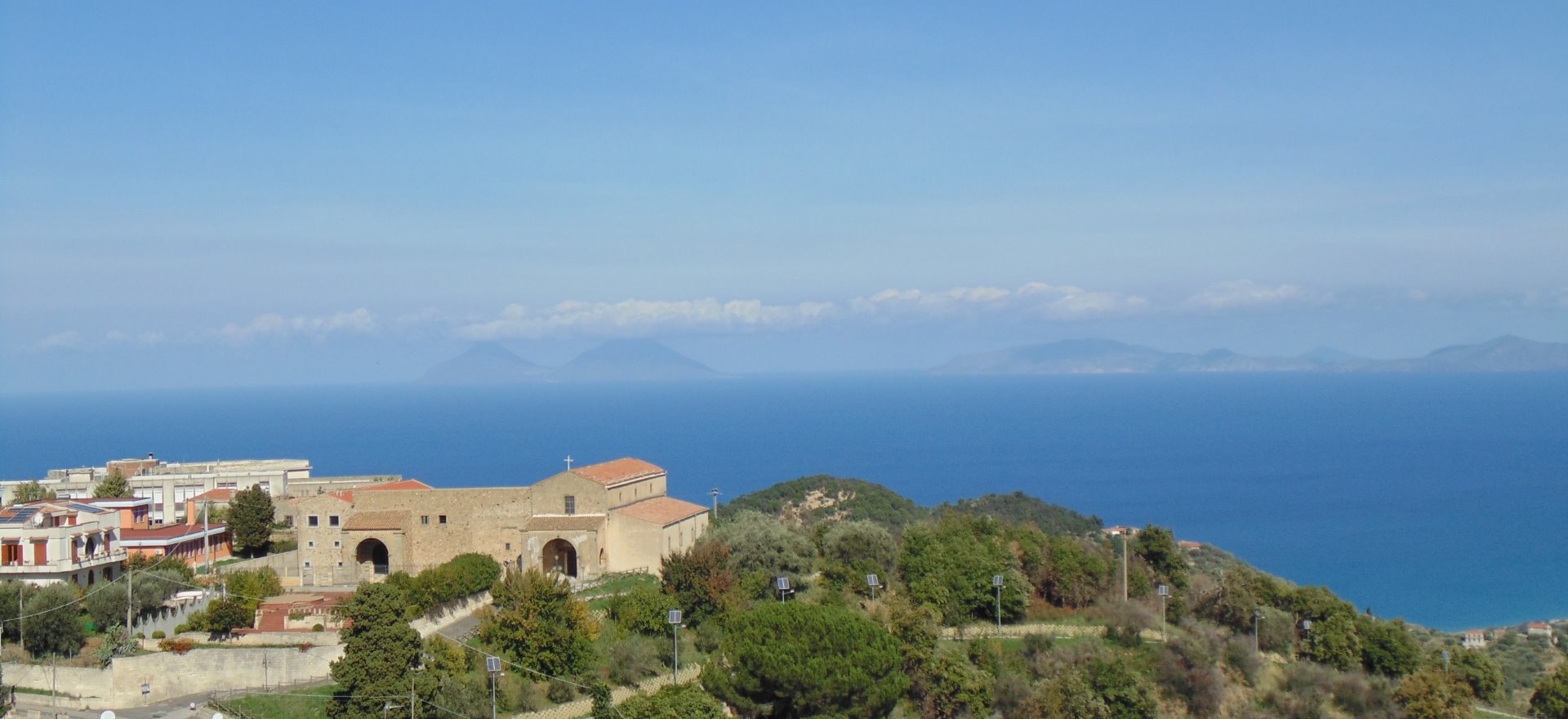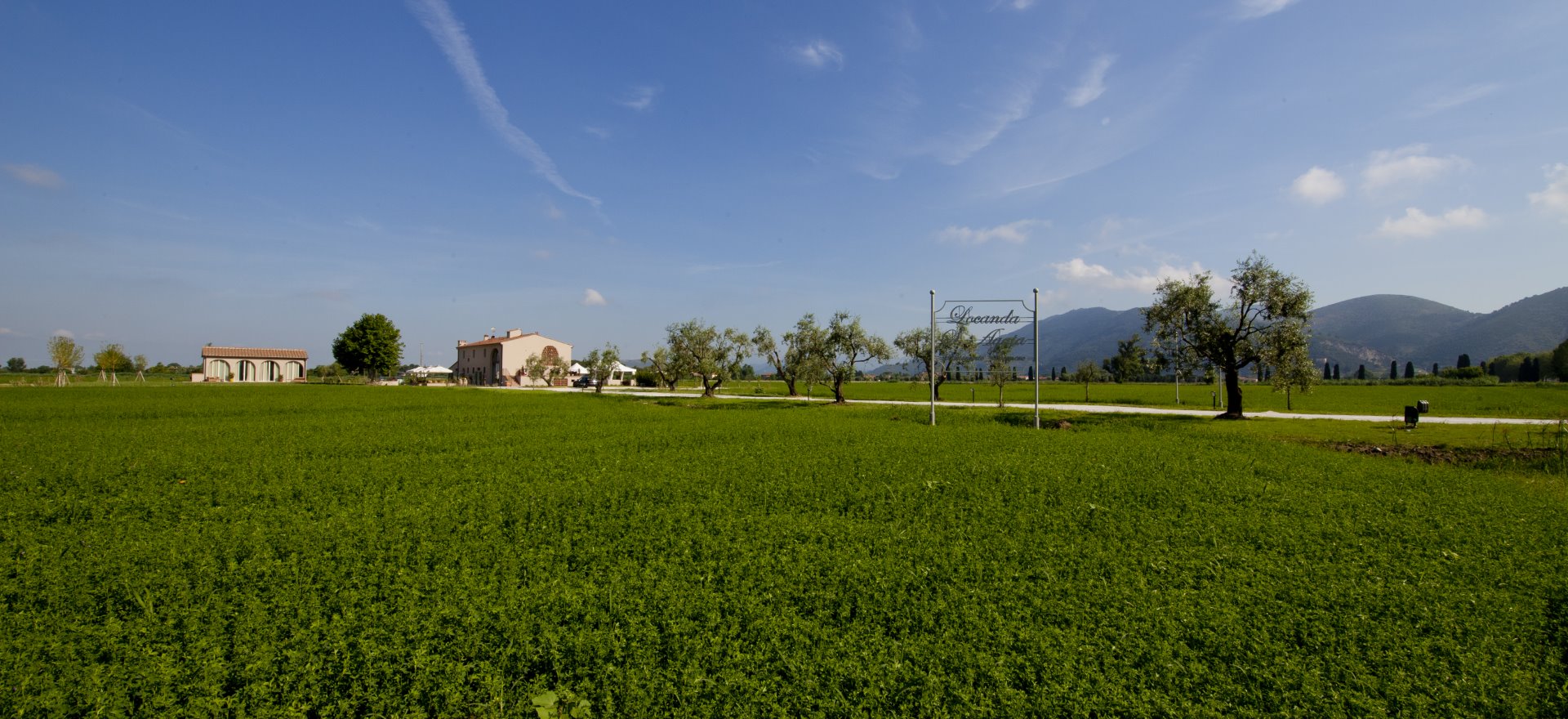 Discovering new
extraordinary lands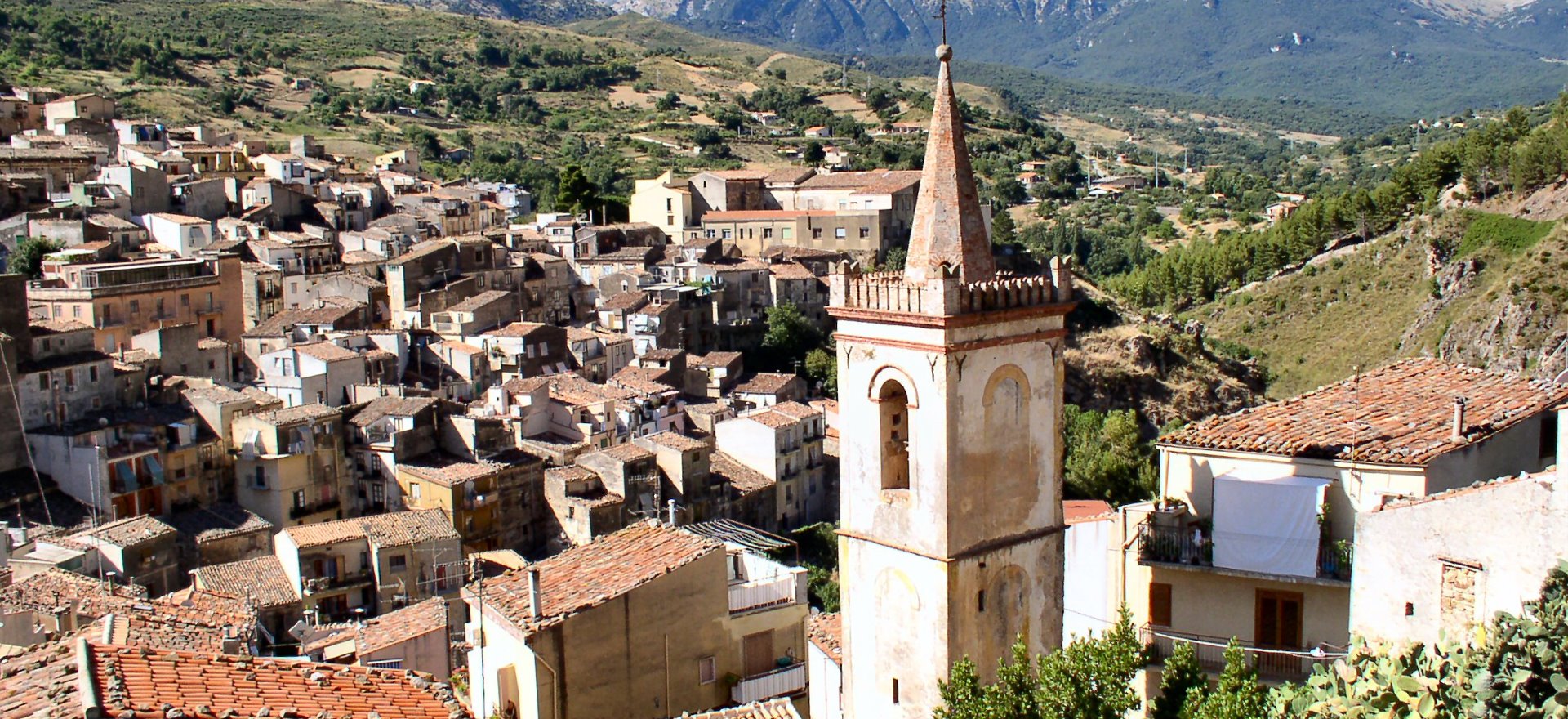 Choose your
stay experience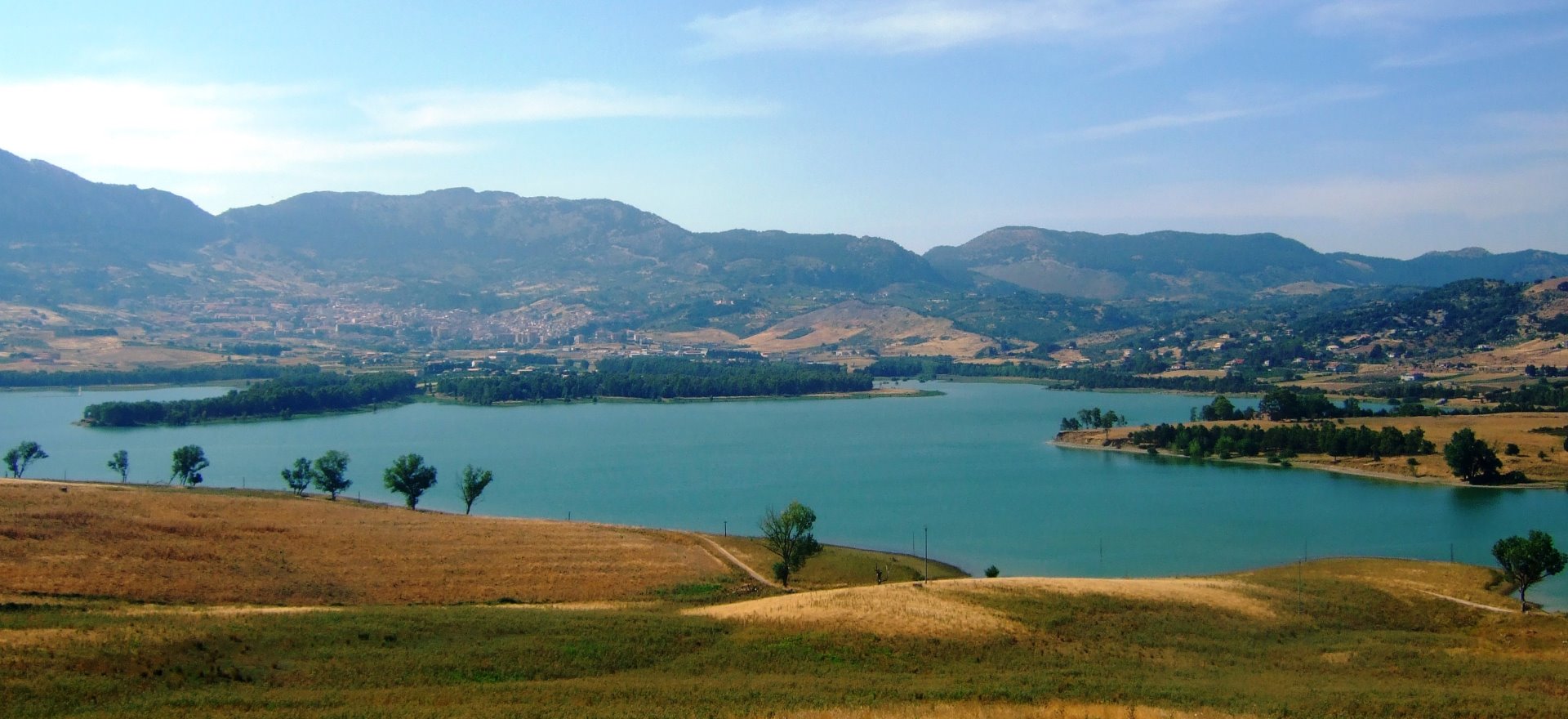 Interlude Hotels & Resorts is a change in the extension of your everyday life that the passionate work of our hotelier guarantees for every stay.
Renew Your Stay Experience and choose the stay essence that best suits you.
Traveling to discover is the essence of our way of being, for our desire to evolve, and for our curious nature.
Which is the essence
of your next stay?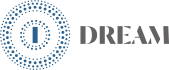 Dream is the luxury of thought, it is the comfortable realization of a dream, it is a brief escape from everyday life, it is the attempt to experience the relaxation of a hotel within a significant context of relaxing luxury.


This is the essence of accommodations with high-end and privileged service.

Emotion is a whisper of the music of nature, the rustling of trees in the evening, the good food of the earth on the breakfast table, the breathtaking color of a sunset are the ingredients for an emotional experience.


This is the essence of accommodations with exclusive and quality service.

Experience, the sky remains our only limit, you should never do the same experience twice. Whenever the guest wants to spend his holiday he should always do new and different things, from sport to culture. This is pure vitality.


This is the essence of accommodations with a complete range of services and comforts.