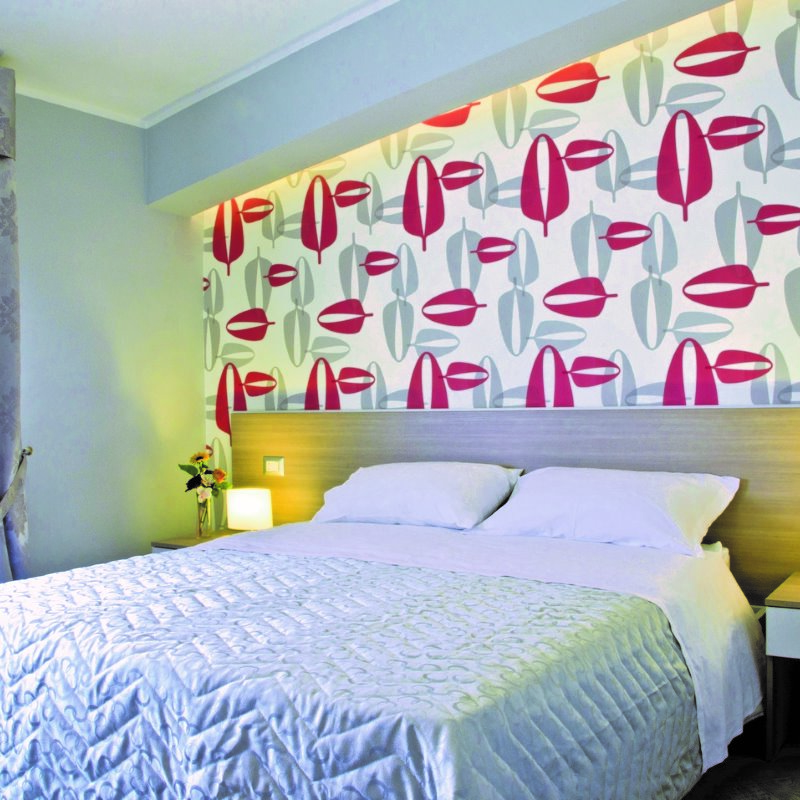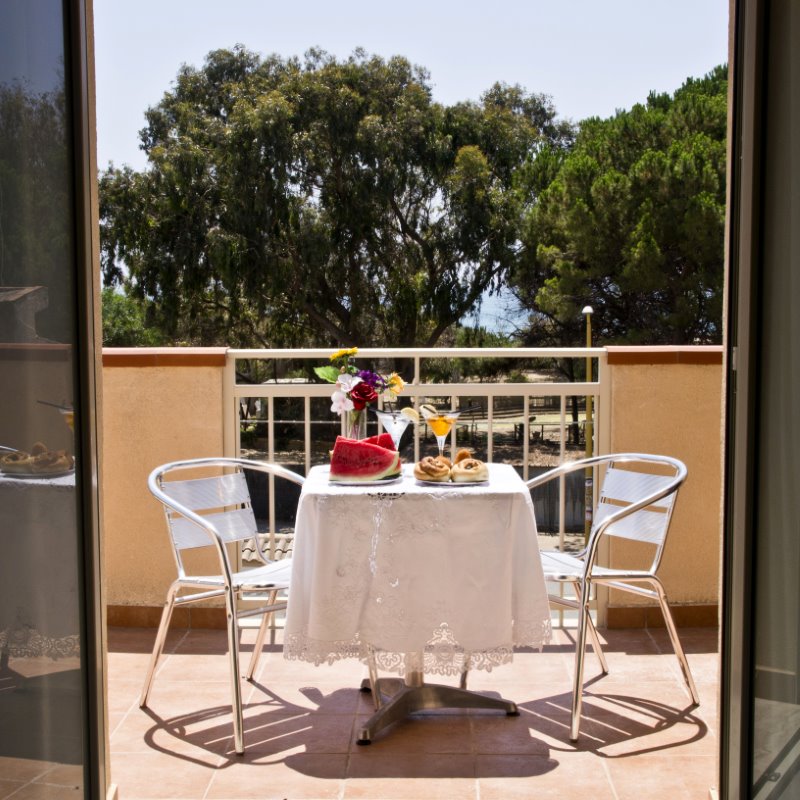 Renew your stay experience
Book Your Holiday at Albachiara B&B
Hisotry, relax and fun
In a magical place, where the sea meets culture, between the splendid beach of San Leone and the magnificent Valley of the Temples, the b&b Albachiara is ready to welcome you, offering you the accommodation that best suits your needs. The B&B also offers a perfectly equipped parking area with all services for Camper and caravan. A Camping Area close to the sea for your holiday, all the comforts you need and an exclusive taxi service for you, at all hours, as well as a unique local guide. Our Snack Bar offers you, the typical Sicilian and Mediterranean cuisine and an exclusive international buffet during breakfast.  
Your Best Happy Hour in Agrigento at
Albachiara Bar
Albachiara offers a vacation without equal. You can in fact take advantage of the services of our Bar both comfortably seated at the table and on the golden sands of San Leone beach, also taking advantage of our Umbrella, Chairs and Deckchairs rental service.
Agrigento, where history meets the sea.


Agrigento, founded around 580 BC, stands on a plain that slopes into the sea. Also known as the City of Temples for the expanse of Doric temples of the ancient Greek city, it is located just outside the so-called Valley of the Temples, from 1997 part of UNESCO World Heritage Site. This city contains several art treasures including the Norman Cathedral, on the top of the hill with its bell tower, and the Holy Spirit Monastery with the church of the same name. Via Atenea is the main street of Agrigento. Here is the Palazzo Celauro, which hosted the famous German writer Goethe, who was kidnapped by the beauty of the city. A place where you can breathe culture, history and art; It is the ideal city to spend your holidays discovering unforgettable places.
Which is the essence
of your next vacation?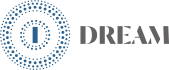 Dream is the luxury of thought, it is the comfortable realization of a dream, it is a brief escape from everyday life, it is the attempt to experience the relaxation of a hotel within a significant context of relaxing luxury.
→

Emotion is a whisper of the music of nature, the rustling of trees in the evening, the good food of the earth on the breakfast table, the breathtaking color of a sunset are the ingredients for an emotional experience.
→

Experience, the sky remains our only limit, you should never do the same experience twice. Whenever the guest wants to spend his holiday he should always do new and different things, from sport to culture. This is pure vitality.
→