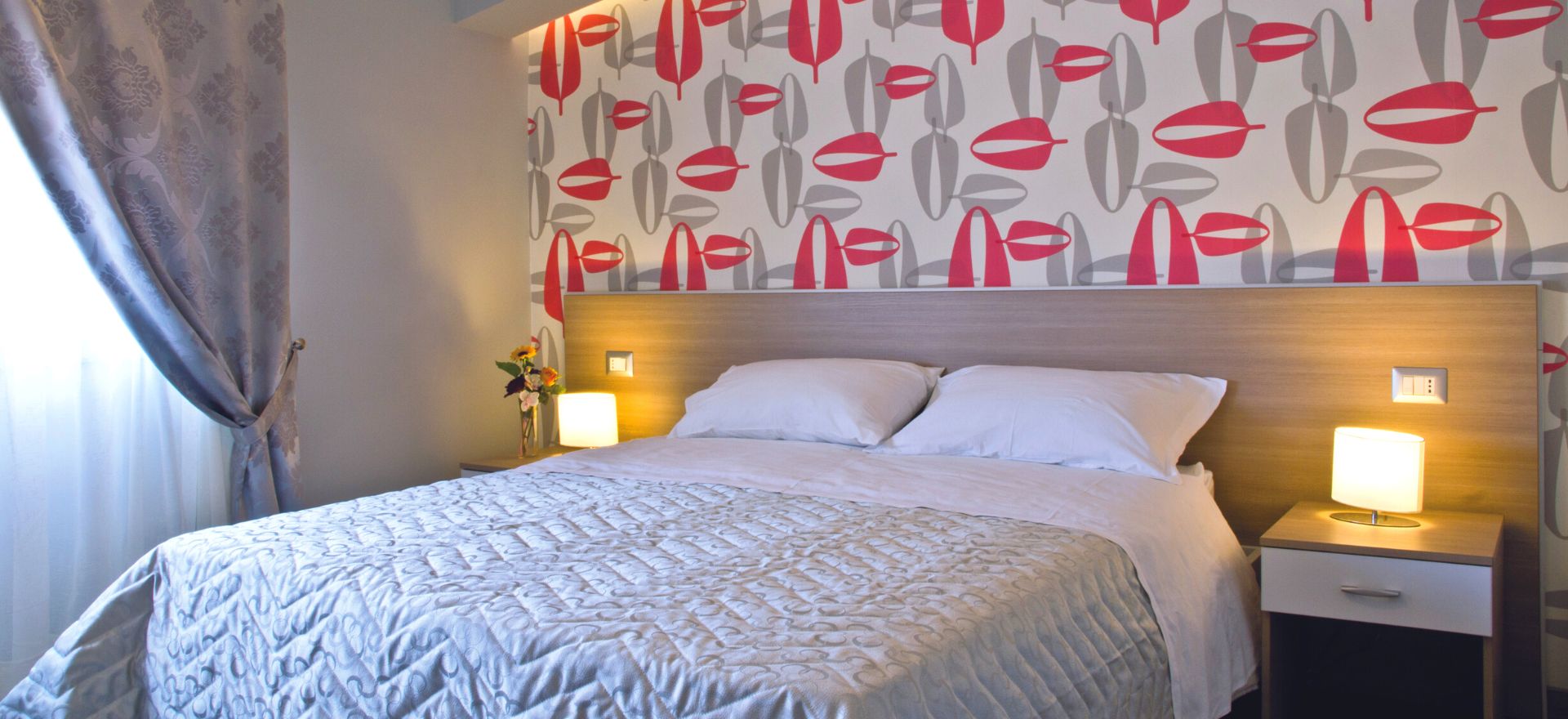 Renew your stay experience
Become a VIP TRAVELER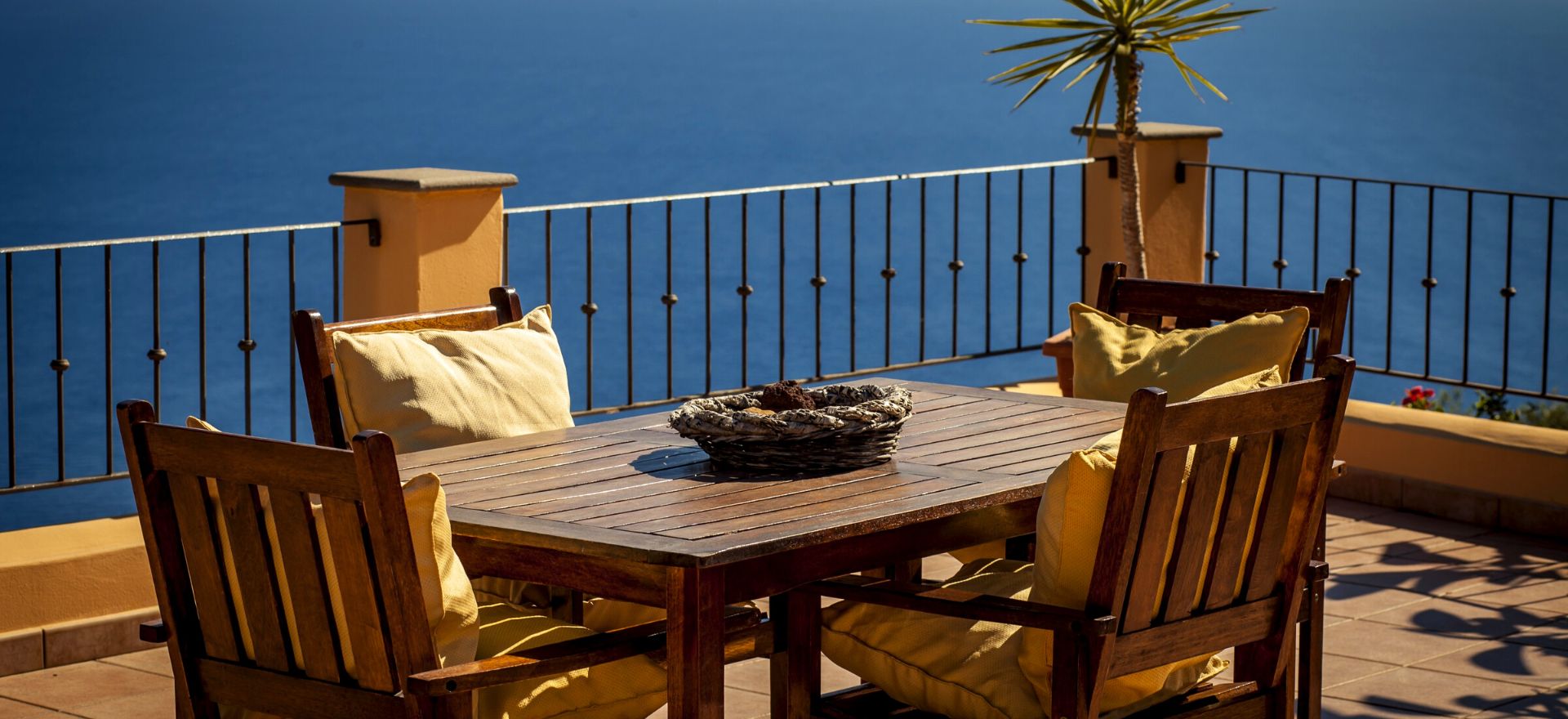 Renew your stay experience
Become a VIP TRAVELER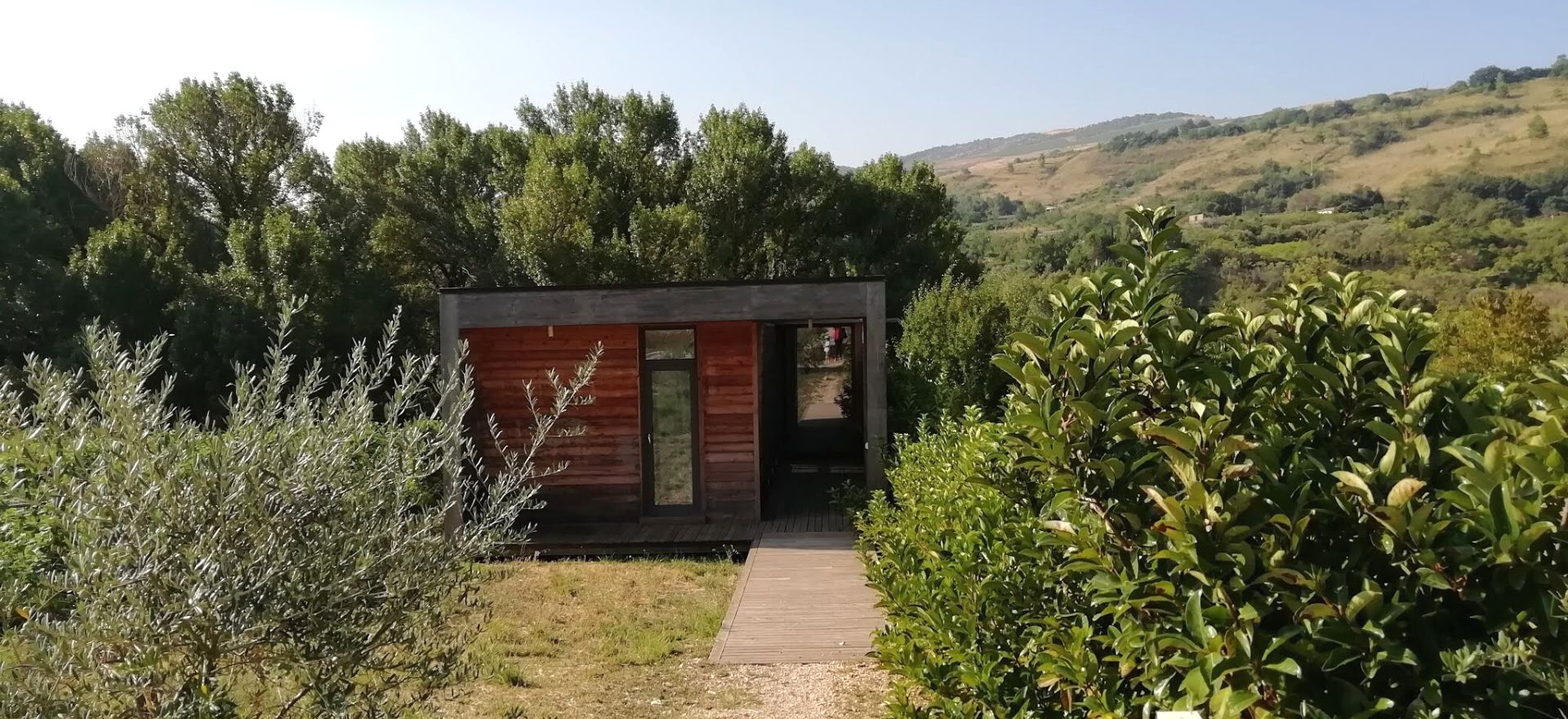 Renew your stay experience
Become a VIP TRAVELER
Renew your stay experience
Become a VIP TRAVELER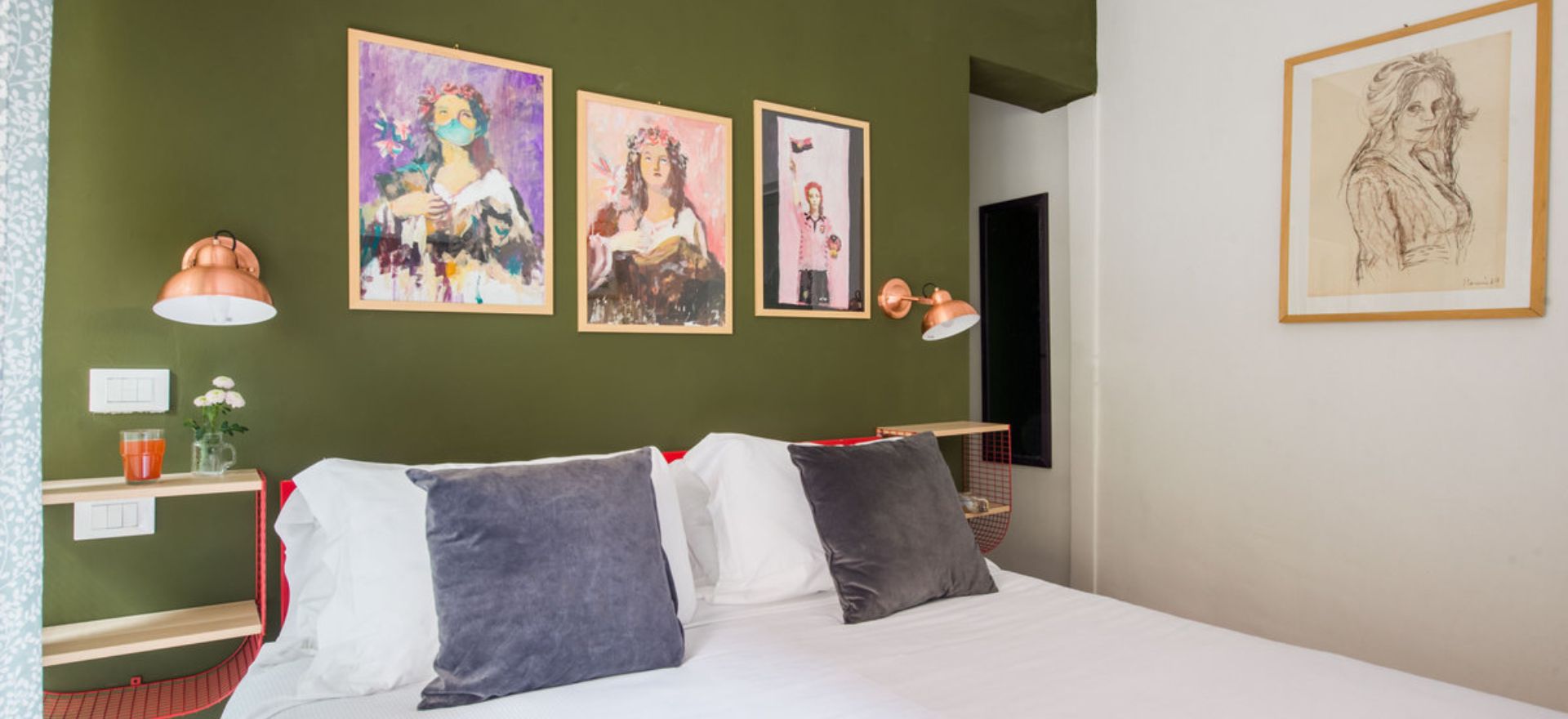 Renew your stay experience
Become a VIP TRAVELER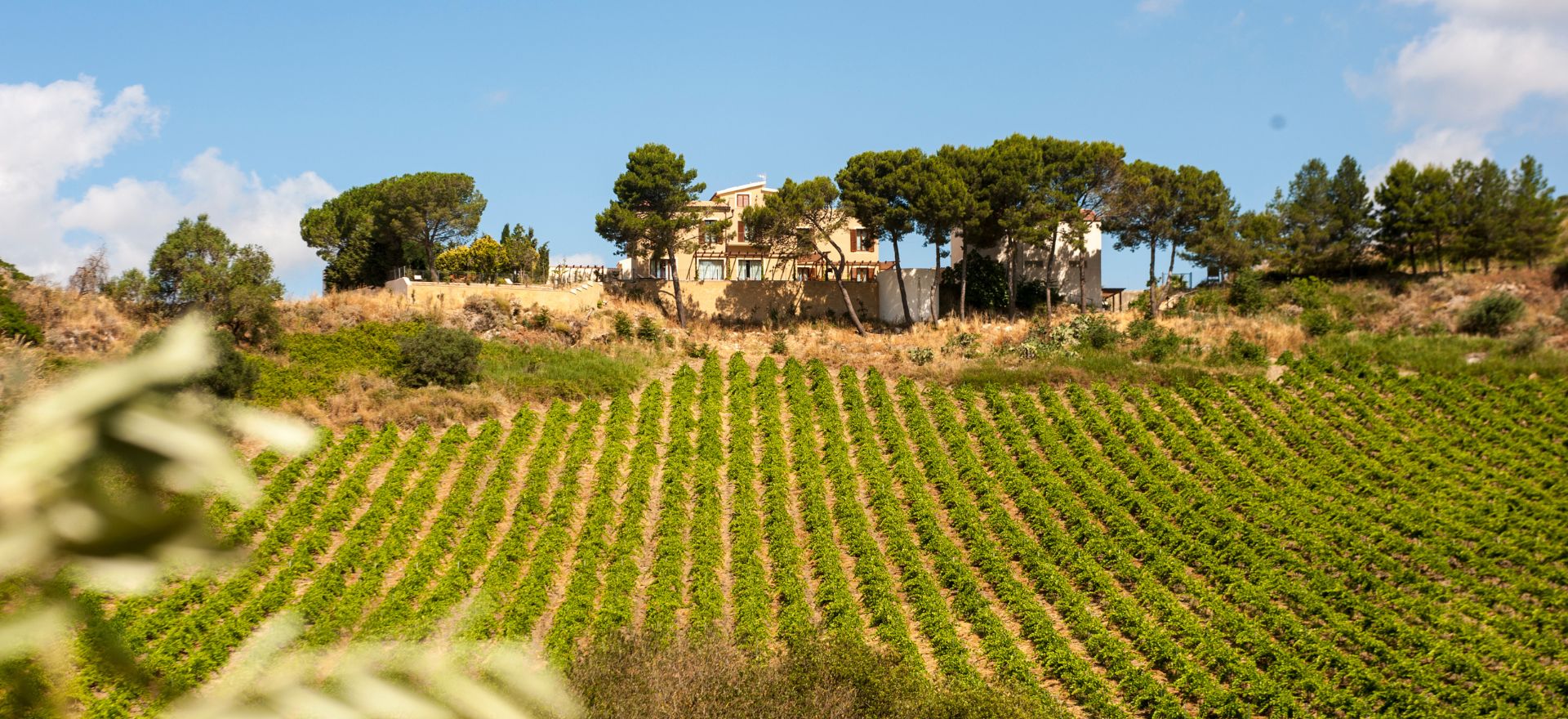 Renew your stay experience
Become a VIP TRAVELER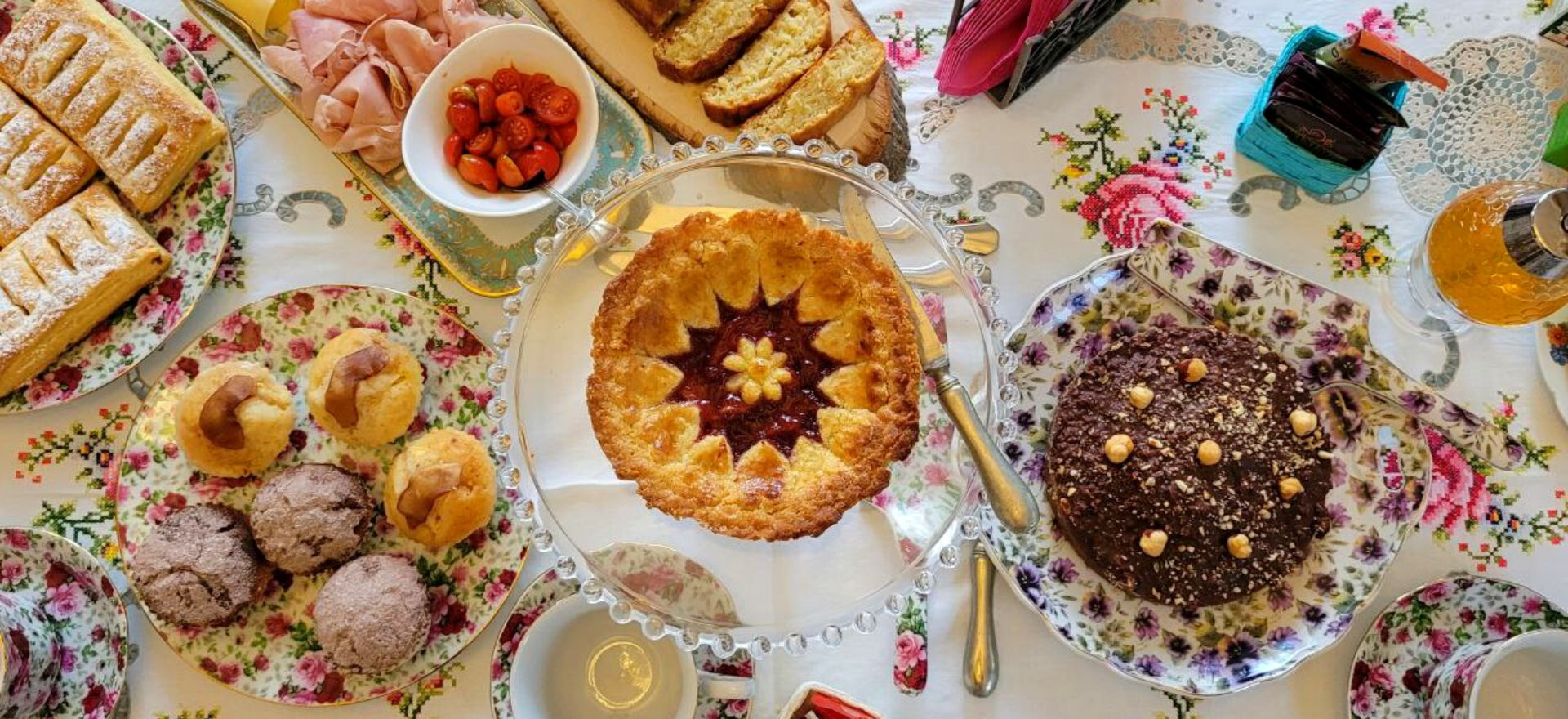 Renew your stay experience
Become a VIP TRAVELER
Renew your stay experience
Become a VIP TRAVELER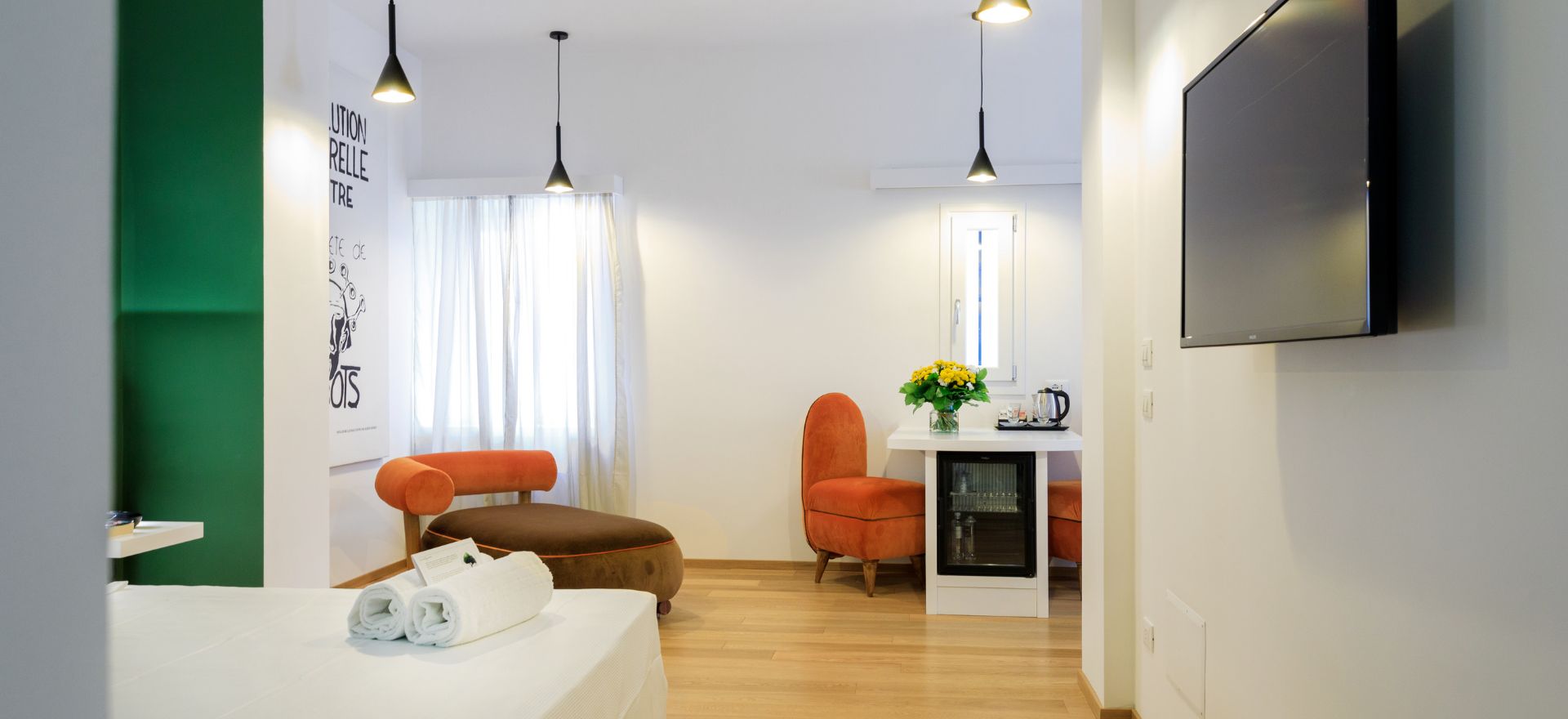 Renew your stay experience
Become a VIP TRAVELER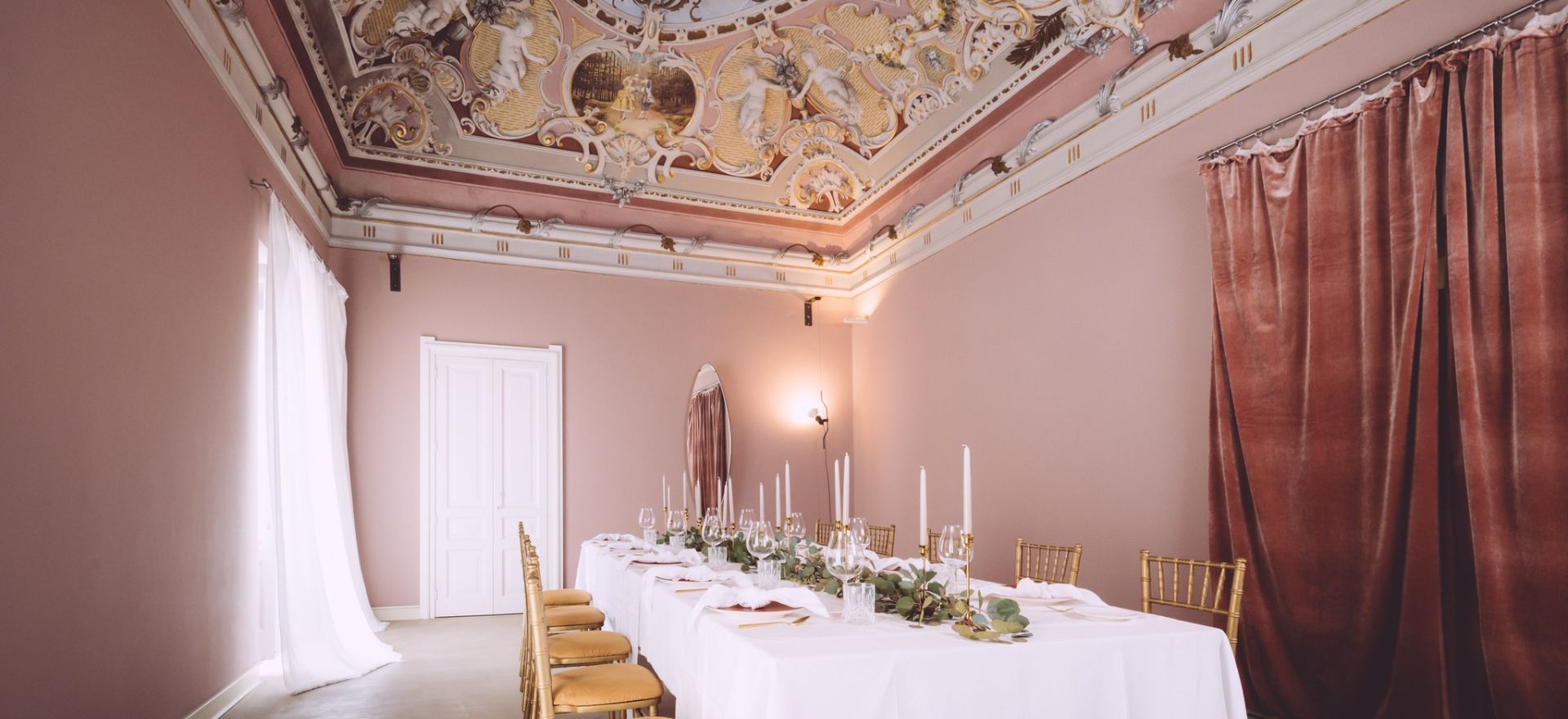 Renew your stay experience
Become a VIP TRAVELER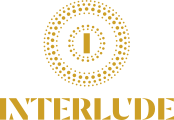 VIP COMMUNITY

Join to Interlude Hotels & Resorts community and enjoy unforgettable experience in each hotel of our collection. Lots of benefit since the very first stay, just booking with Interlude website or our hotels' websites.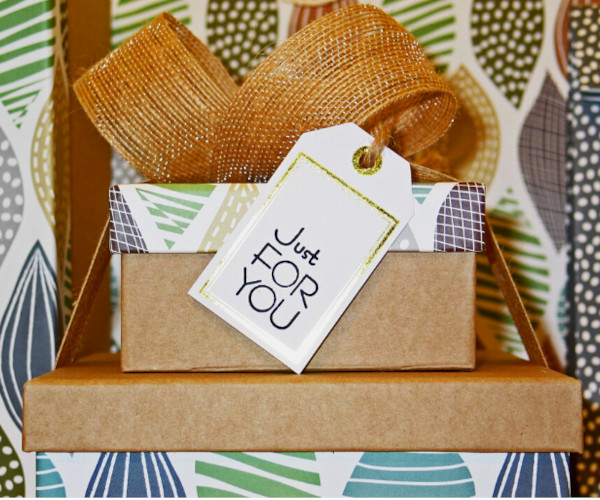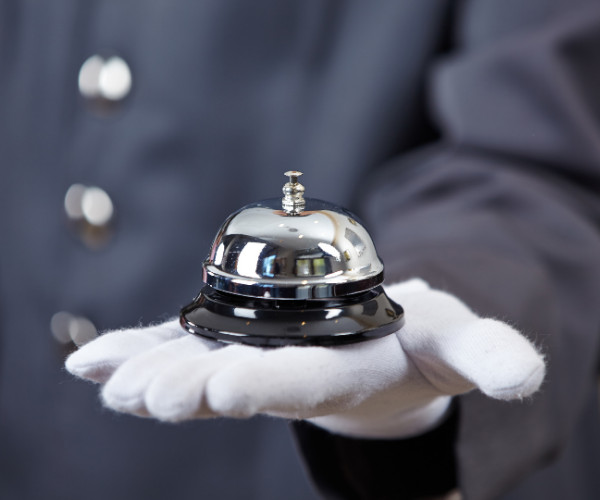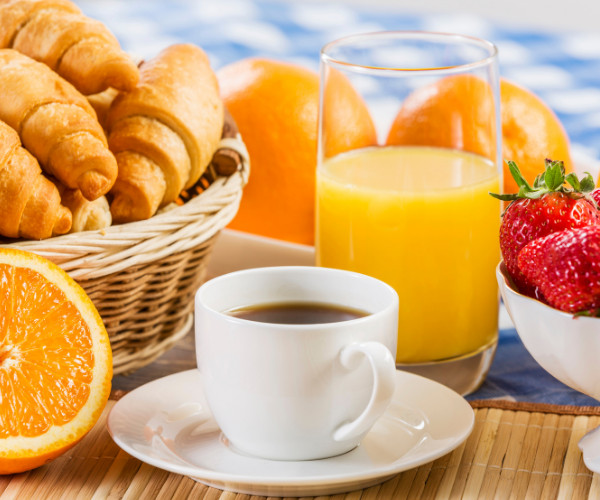 INTERLUDE VIP
Send us your last stay data, even if you booked through booking or expedia, you will receive your pass to join the VIP club of our community.
OFFERS AND DEALS
Offers and deals for an unforgettable stay
SPECIAL RATES
A reserved rate always with breakfast included that allows you to book 2 rooms per stay
THE BEST EXCLUSIVITY
Only who has been once Interlude guest can be a VIP one. Your first stay is the pass to join the community
INTERLUDE FAMILY

Sign up for free to our community, relax and choose the next place to stay. This is the first step to be a VIP traveler.

SUBSCRIBE NEWSLETTER
DEALS AND OFFERS
Offers and deals for an unforgettable stay
SPECIAL RATES
A reserved rate always with breakfast included
MEMORABLE EXPERIENCE
Enjoy the Interlude Experience and discover all the service and benefits since your very first stay