Energy, competence, madness and self-denial, mixed with so much study and so much feeling, this is Interlude Team. We are a working group that has built the passion for the work they do and the joy of doing it together by sharing their experiences and combining their unique individualities with synergy and affection. The team motto is Very Interlude People, because Interlude is an overview where diversity meets and respect and friendship enrich every day the professionalism and competence in the job we love.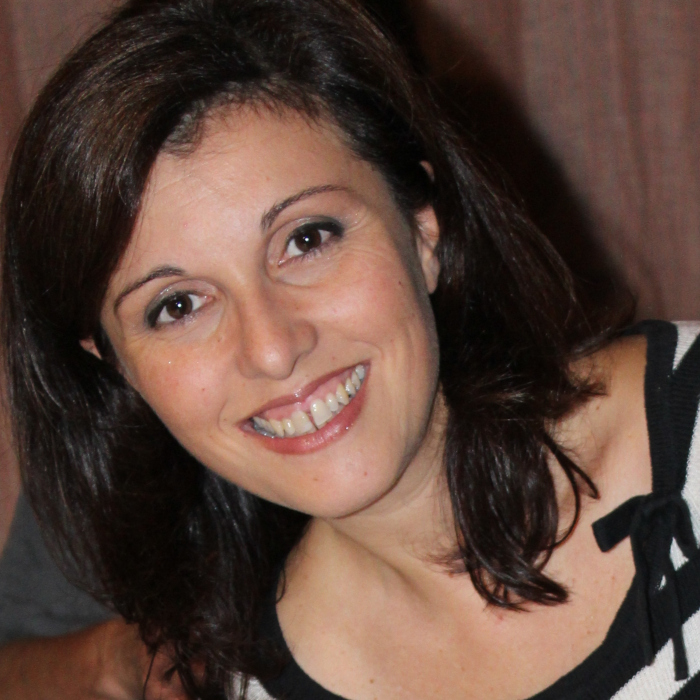 I've always thought that in a land like Sicily, tourism deserved much more. For this reason, after graduating in Statistics, I had the opportunity to develop strategic skills for tourism collaborating with institutions and universities for the study and strengthening of projects aimed at seasonal adjustment. Then I chose to analyze the international market trend from within, as a Sales Specialist for Marriott International, then succeeding in putting into practice what I had learned over the years. Thanks to these experiences I have developed the productivity and the positioning on the market as independent accommodation facilities of which I was General Manager this also thanks to Dynamic Revenue strategies that would take into consideration every aspect of the indipendent hotels. With this experiences, I found Interlude Management srl and its brand Interlude Hotels & Resorts of which I'm the CEO. I also continue, with pride and passion, to devote myself to the training of new Tourism Managers at the UET, European University School for Tourism (based in Palermo), with the role of teacher for the coordination of the Project Work so that tomorrow's Tourism Managers can develop virtuous business projects.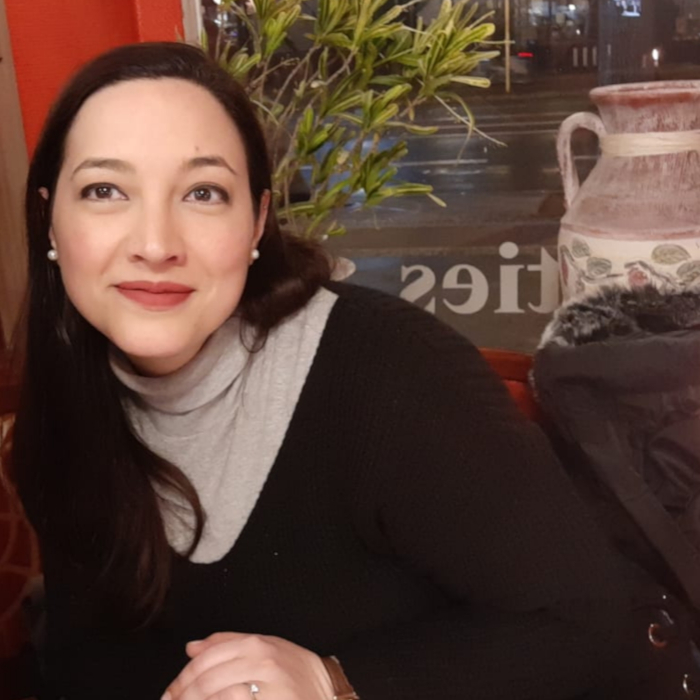 I chose languages to go discovering the world... part of the dream came true! Since school I had experience in the world of tourism face to face with people. After graduating in languages at the University of Palermo I decided to attend a Master in Hotel Management at the Sida Group training school in Ancona, with a training internship in the Room Division department, in two Boutique Hotels in Palermo and Cinisi. At the end of my training experience I was immediately included in the Interlude team. Initially as support and assistant to the various departments. Then, according to my aspirations and to what I liked most, the department of Front Office and Back Office and co-direction in some structures of the brand. During this period I developped my skills in sales strategies and made mine the Dynamic Revenue of the Interlude brand, of which I am a strong supporter. Today I am part of Interlude Managent srl as a member, and I am dedicated to the assistance of our customers in terms of personnel training, quality control, booking engine assistance and the application of sales strategies.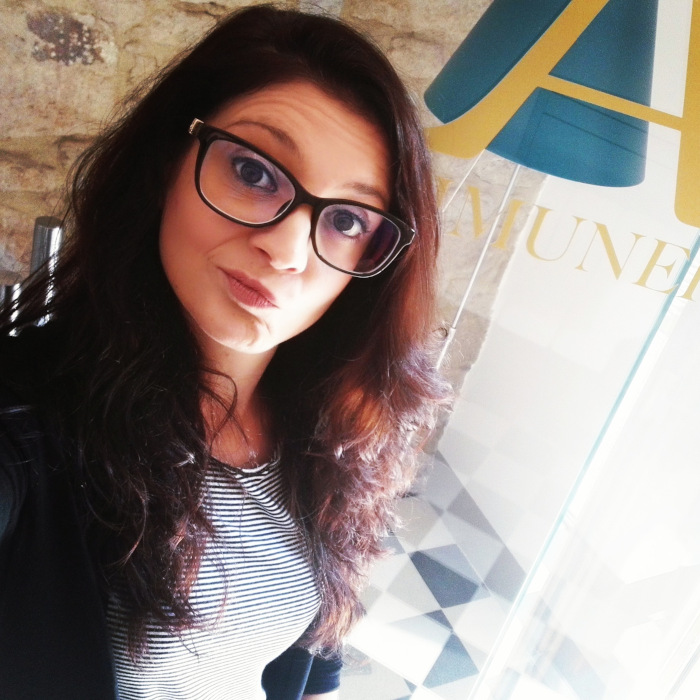 My passion for tourism was born very early. After a short experience in a small travel agency, immediately after graduating in foreign languages, I chose to attend a specific Post-Lauream course at the ETU (European Tourism University) in Palermo. Then I moved to the tour operating area in Aeroviaggi, after this experience I officially became part of Interlude since its beginning. The continuous training and curiosity led me to thoroughly study social media, which gradually has become, as well as a passion, a true form of business to apply to accommodation facilities. The speed of birth and change of social media make my work a continuous source of education and discovery.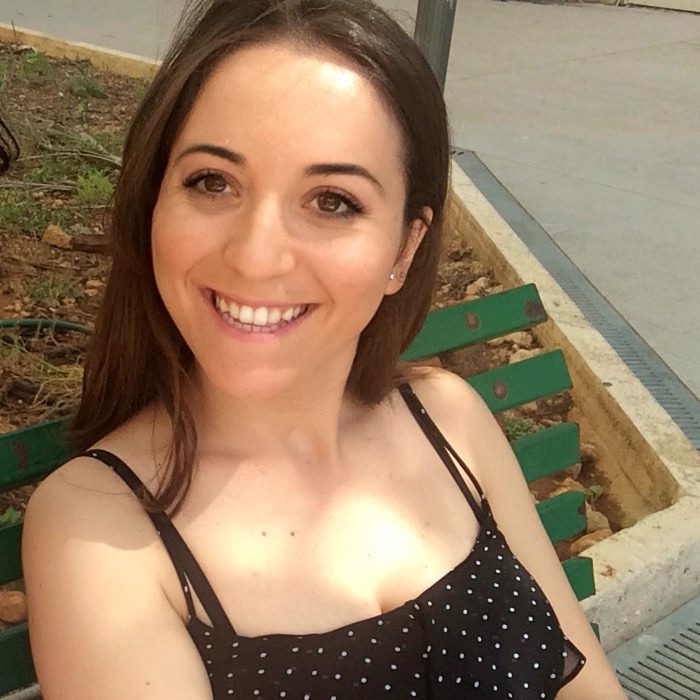 I've always been fascinated by the power of communication. I focused on iconic advertising and imagined the process of creation, the choice of words etc. For this reason I graduated in Communication Sciences for the Media and Institutions at the University of Palermo and I obtained a Master's degree in Public Communication Sciences, Enterprise and Advertising. At that time, through the internships, I had the opportunity to put into practice what I was studying, participating in the organization of a local event with international relevance, the Street Food Fest. After spending a period in London to get more experience, I joined the Interlude Communication team, for the social media area, which requires a continuous update and creativity, and always increasing.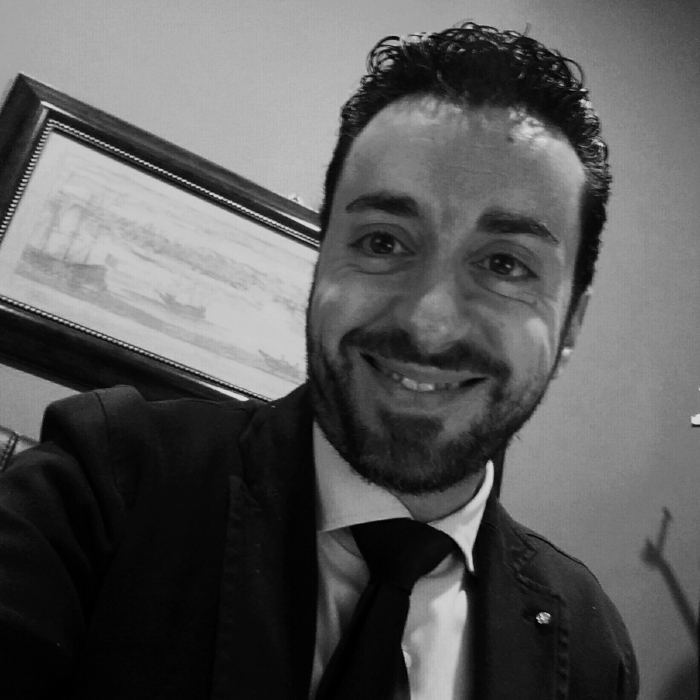 In all my life my keywords have always been "Change" and "put myself on the line".
Despite my degree in surveying, I became a barman that thanks to a great ambition reached the position of Bar Manager working for more than 13 years with ClubMed around Europe.
The desire for a change and for improvement in my career brought me to the Master in Hospitality Management at UET in Palermo. There I started my new adventure as a founder of Interlude Hotels & Resorts for which now I'm the sales and OTA manager.
Learning continues also today so we can always be "the best edition of ourselves".
Which is the dimension
of your hospitality?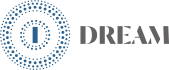 Dream is the luxury of thought, it is the comfortable realization of a dream, it is a brief escape from everyday life, it is the attempt to experience the relaxation of a hotel within a significant context of relaxing luxury.
→

Emotion is a whisper of the music of nature, the rustling of trees in the evening, the good food of the earth on the breakfast table, the breathtaking color of a sunset are the ingredients for an emotional experience.
→

Experience, the sky remains our only limit, you should never do the same experience twice. Whenever the guest wants to spend his holiday he should always do new and different things, from sport to culture. This is pure vitality.
→