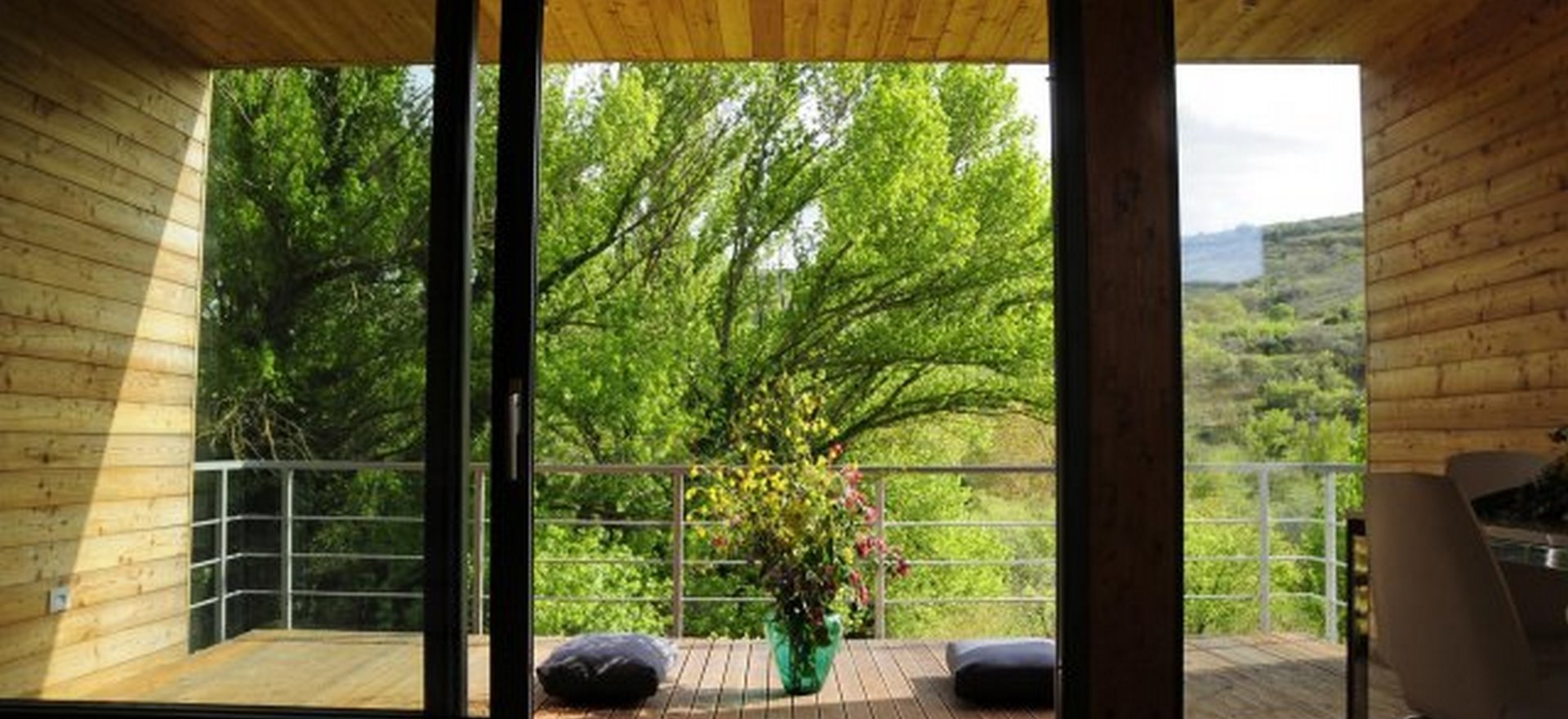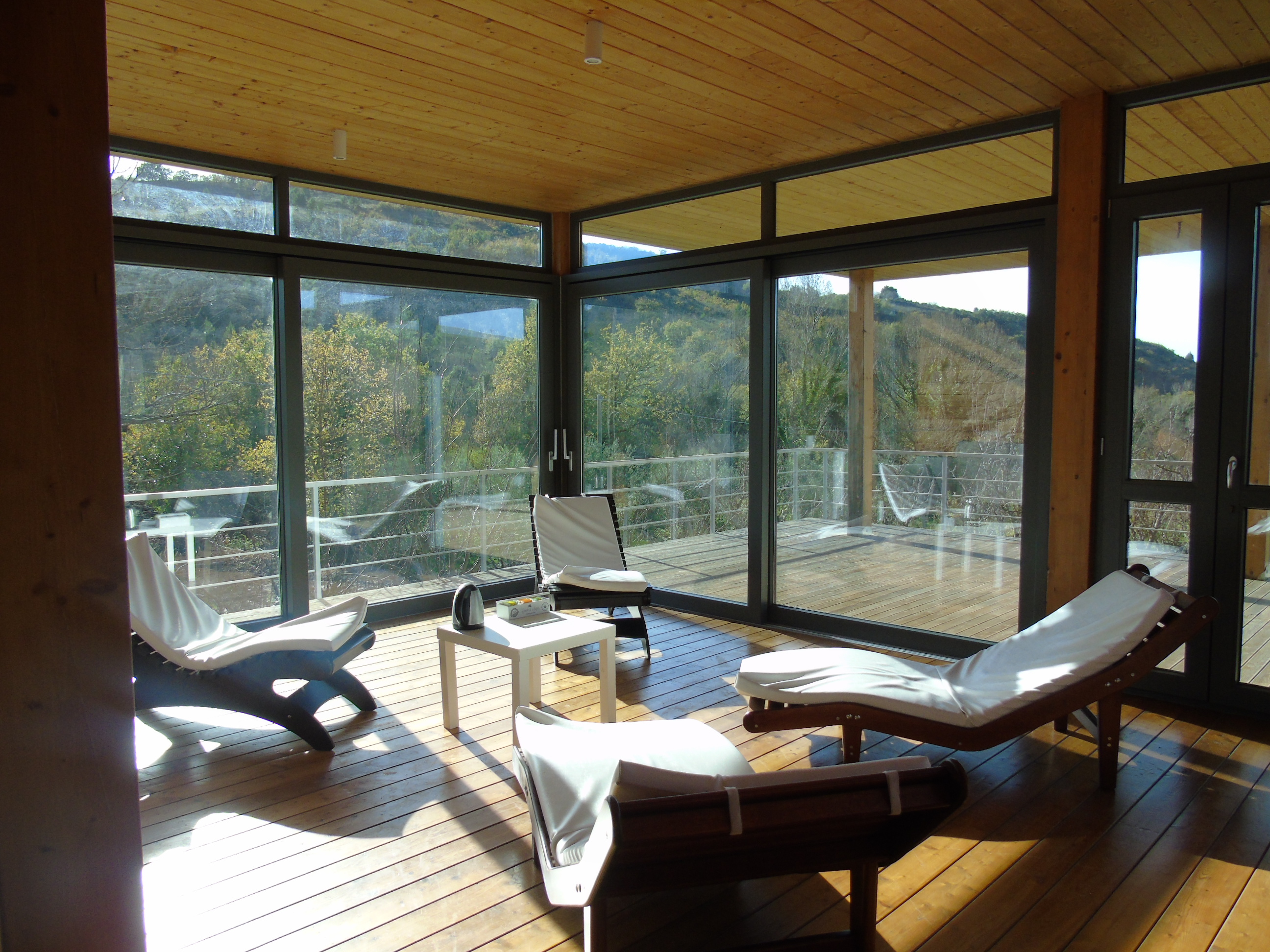 Renew your stay experience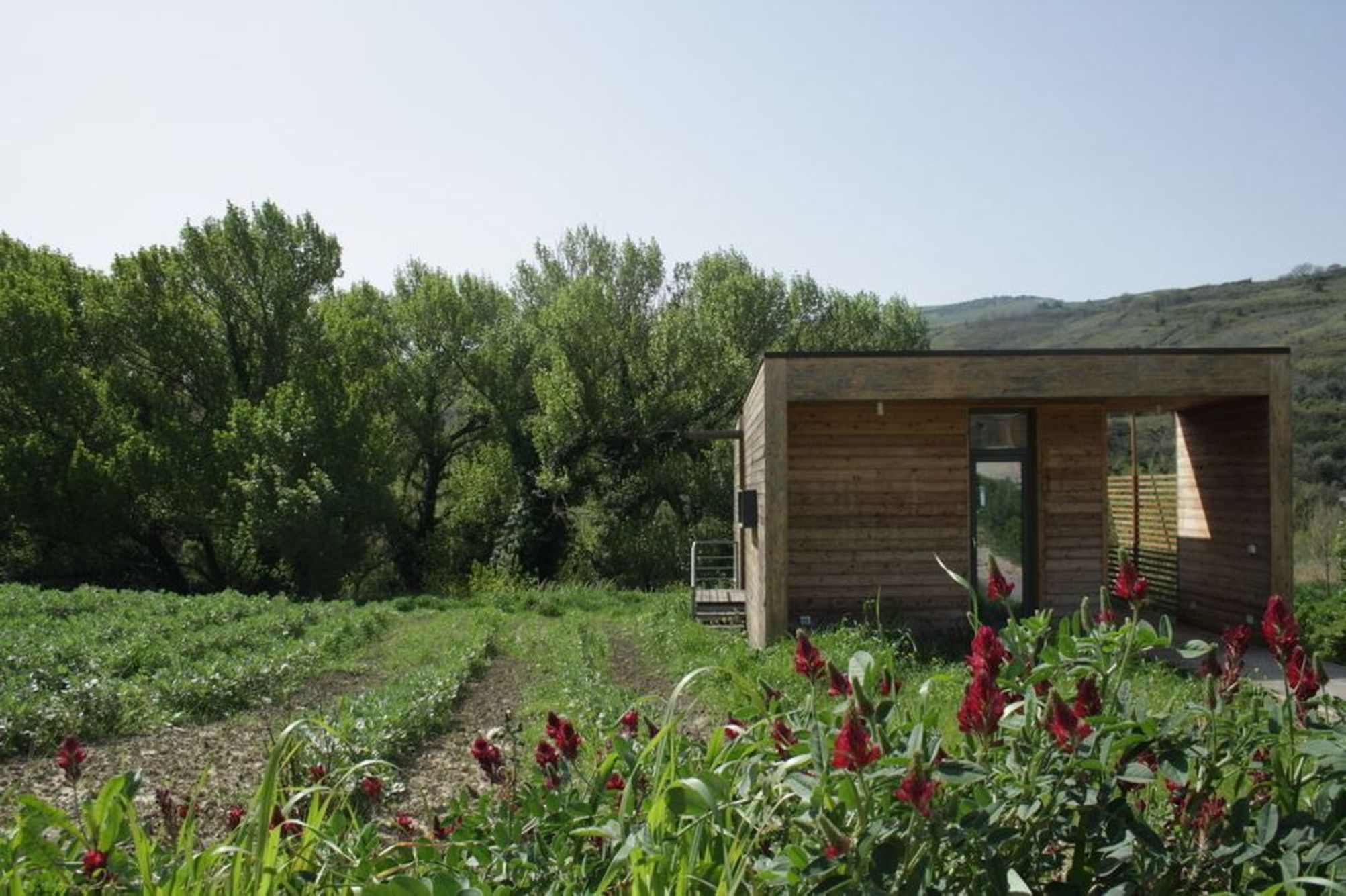 Book Your Holiday at Bevaio di Corleone
The Authentic Indulgence
The Bevaio di Corleone is a wellness farm inserted within the territories of the Other Belice Corleonese, in an area of high hills at 600 meters above sea level. Entirely surrounded by greenery, between limestone mountains typical of the Corleone area and a stream that flows along its border, it offers an eco-sustainable holiday. An uncontaminated environment where local traditions and nature mix in a mix of well-being, with its wooden bungalows in full respect of the surrounding countryside. The property also has a restaurant, where the philosophy of the dishes reflects the nearby environment, all its products are locally sourced and offer a wide selection of local jams for breakfast. A wellness farm specialized in body care, in addition to the restaurant, also has a SPA, thus combining the care of psycho-physical well-being with the rediscovery of unspoiled nature, full of nature trails in which to practice outdoor sports.


Genuine tastes
Bevaio di Corleone restaurant is located inside the ancient stable, entirely renovated according to a bio-architecture, all in wood. At the table, Sicilian cuisine is privileged with the rediscovery of various traditional peasant dishes, prepared with organic products mainly grown on the farm, to satisfy the natural seasonality. The wines are mainly local to preserve the common thread that binds them to Sicily. 
Eating healthy foods, farmed to respect the rhythms of the Earth together with a family atmosphere, make the Bevaio di Corleone restaurant a unique experience.
Wellness all around
Bevaio di Corleone Wellness Center was built according to the principles of bio-architecture and is located in a wooden structure suspended from the ground, within an organic orchard a stone's throw from the stream. 
The Wellness Center offers a regenerating experience for the body and mind, to feel in tune with nature again, through the various massages on request, as well as the wellness program designed to relieve all body tensions. Thanks to outdoor programs and a positive and relaxing mental approach, it is possible to slow down, and resume breathing for a new approach to physical and emotional regeneration, a new wellness routine.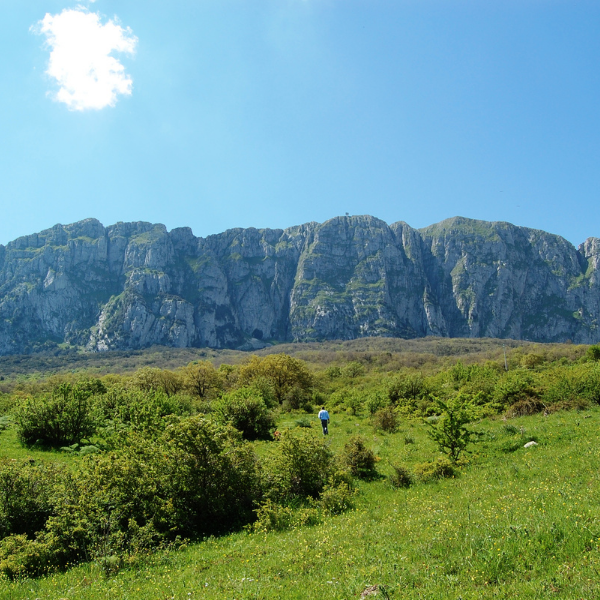 ALTO BELICE CORLEONESE
The Alto Belice Corleonese, on south of Palermo, is one of the destinations for sustainable tourism, which preserves a naturalistic heritage characterized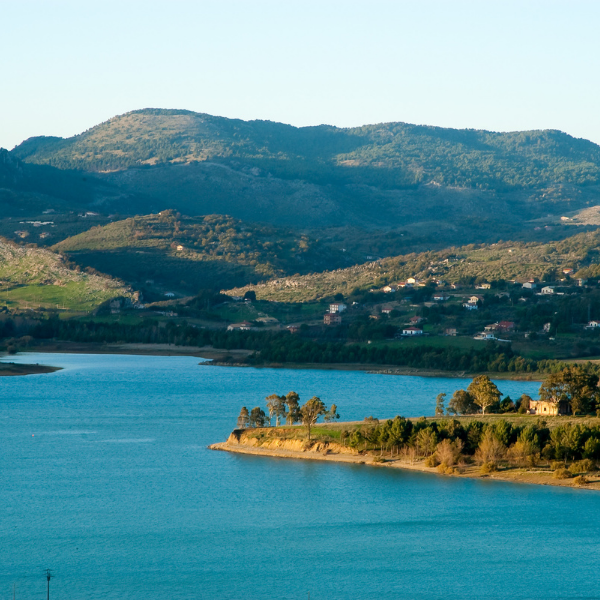 PIANA DEGLI ALBANESI
Piana degli Albanesi located in the hinterland of Palermo, is included in the Serre della Pizzuta Nature Reserve, and is reflected in the homonymous lake that characterizes it

→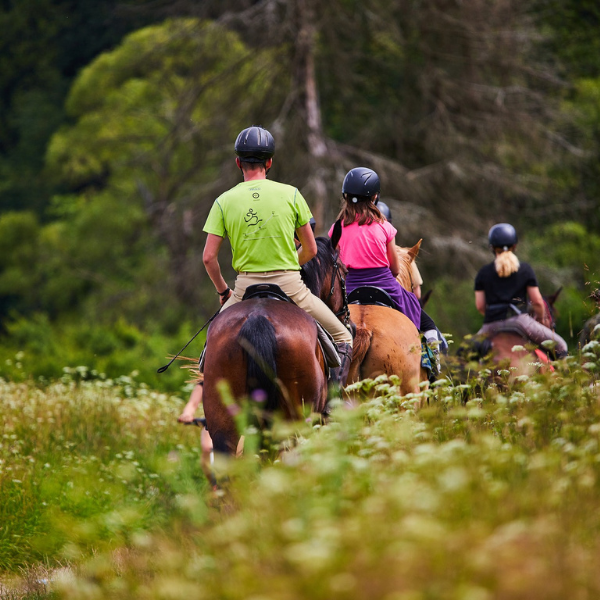 TREKKING AND HORSEBACK RIDING
From a landscape point of view, the area has a remarkable attraction and is a constant destination for lovers of nature and outdoor sport

→
Which is the essence
of your next vacation?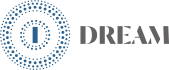 Dream is the luxury of thought, it is the comfortable realization of a dream, it is a brief escape from everyday life, it is the attempt to experience the relaxation of a hotel within a significant context of relaxing luxury.
→

Emotion is a whisper of the music of nature, the rustling of trees in the evening, the good food of the earth on the breakfast table, the breathtaking color of a sunset are the ingredients for an emotional experience.
→

Experience, the sky remains our only limit, you should never do the same experience twice. Whenever the guest wants to spend his holiday he should always do new and different things, from sport to culture. This is pure vitality.
→