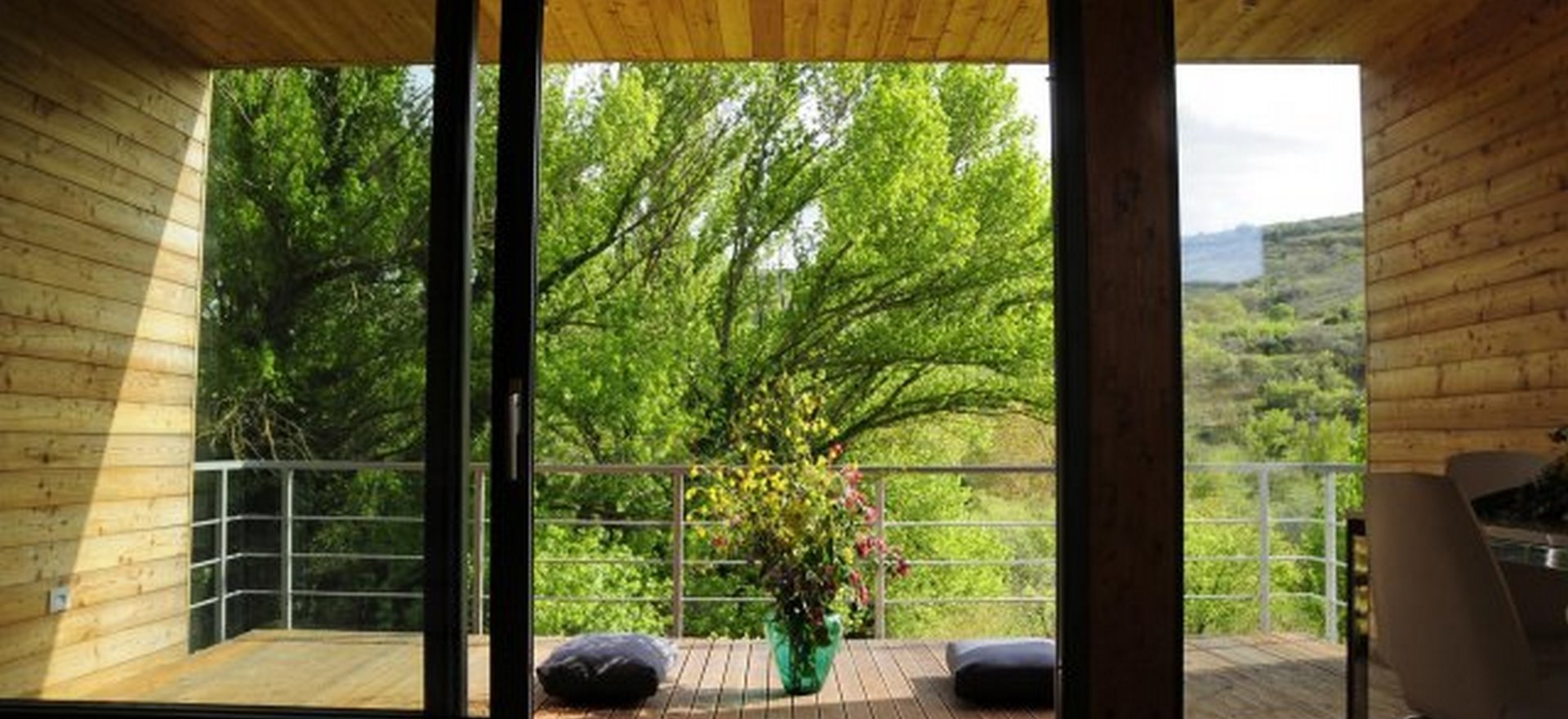 Renew your
stay experience
The Authentic Indulgence 
We want to allow direct contact with nature, without expecting to alter or adapt it. We offer a holiday experience turned to ecotourism, sustainable development of tourism in accordance with the increase in environmental awareness and respect of people and traditions. A holiday lived respecting the environment allowing guests to stay in contact with nature and the local history.
Rooms
6 apartments for 2, 3, 4 people
Facilities
Telefono-Aria Condizionata- TV a schermo piatto- Minifrigo- Vasca Idromassaggio- Doccia- Terrazza- Balcone- Giardino
Services
Free Wi-Fi- Car-Parking- Barbecue- Equipped outdoor areas- Baby bed / field cot- Bicycles - Suitable for wheelchair users
Extra
Lounge Bar- Restaurant: Organic and zero-mile products - Vegan, Vegetarians, Detox Menu - Wellness Center - Fitness center - Massage - SPA - Detox trail - Bavaio Club
A perfect mix
of nature, welness
and food
The Bevaio Corleone is a 'Agri wellness' specialized in typical organic agricultural products. This means a healthy holiday practicing sports in contact with nature, to rediscover a physical and mental wellness. The agritourism is located in an area of high hills at 600 meters above sea level, within the homonymous organic farm; It is surrounded by greenery, between calcarenite mountains typical of Corleone and a stream that flows along its border, collecting the waters of the surrounding mountains. Nature and wellness, combined with the presence of our spa and bungalows in a green area to give you a unique experience.
The hidden Sicily
The Bevaio di Corleone is located within the area called Alto Belice Corleone which extends south of Palermo. An area inhabited since ancient times and consists of mountains and limestone and sandstone hills, with a magnificent view of the typical agrarian feudal Sicily. The medieval villages are characterized by noble palaces, churches and convents. Limestone and sandstone mountains, the Sicanian mountains with broad-leaved woods, plowed fields and pastures, seven nature reserves (Carcaci, Monte Genuardo, Bosco della Ficuzza), 12 protected areas, six lakes, the waterfall of the two Rocche, the Casina Reale di Caccia Ficuzza, the Abbey of Santa Maria del Bosco, the CIDMA museum in Corleone. All in this area helps to give a strong appearance of "Sicilian", also in crafts, folk festivals, in dishes and desserts.
Which is the dimension
of your next vacation?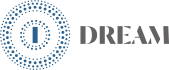 Dream is the luxury of thought, it is the comfortable realization of a dream, it is a brief escape from everyday life, it is the attempt to experience the relaxation of a hotel within a significant context of relaxing luxury.
→

Emotion is a whisper of the music of nature, the rustling of trees in the evening, the good food of the earth on the breakfast table, the breathtaking color of a sunset are the ingredients for an emotional experience.
→

Experience, the sky remains our only limit, you should never do the same experience twice. Whenever the guest wants to spend his holiday he should always do new and different things, from sport to culture. This is pure vitality.
→