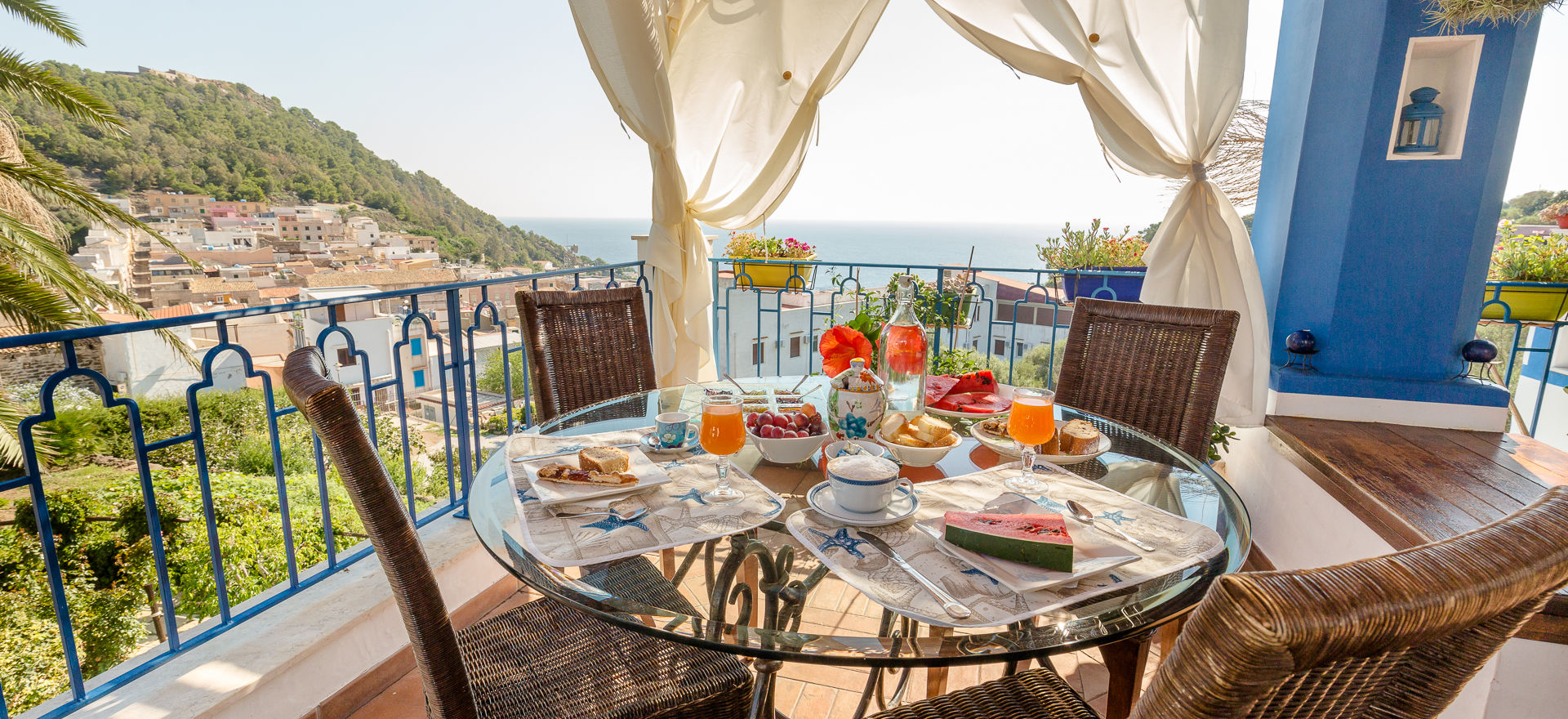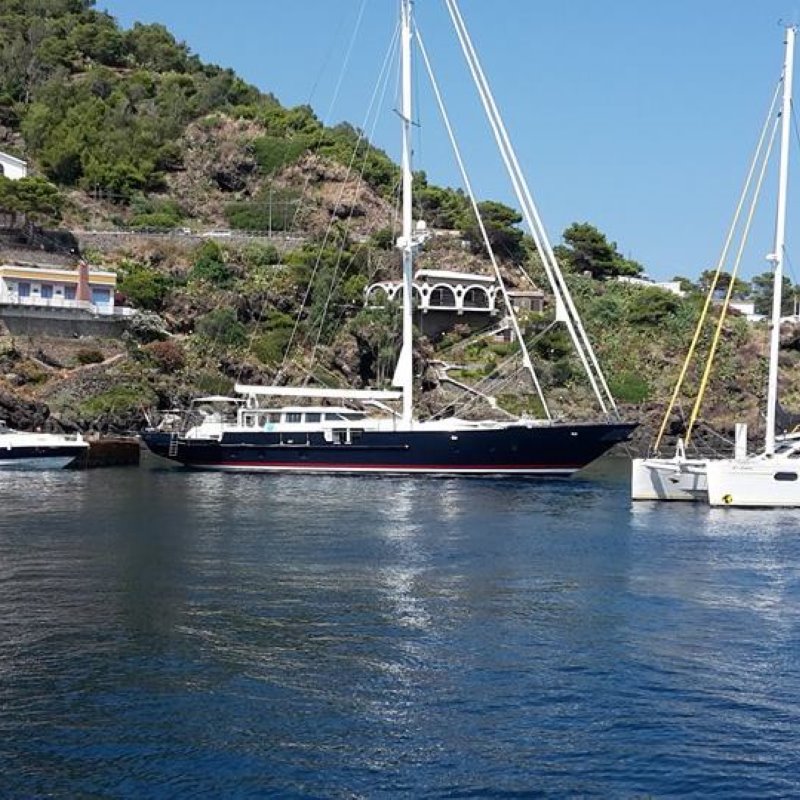 Enjoy the silence and the atmosphere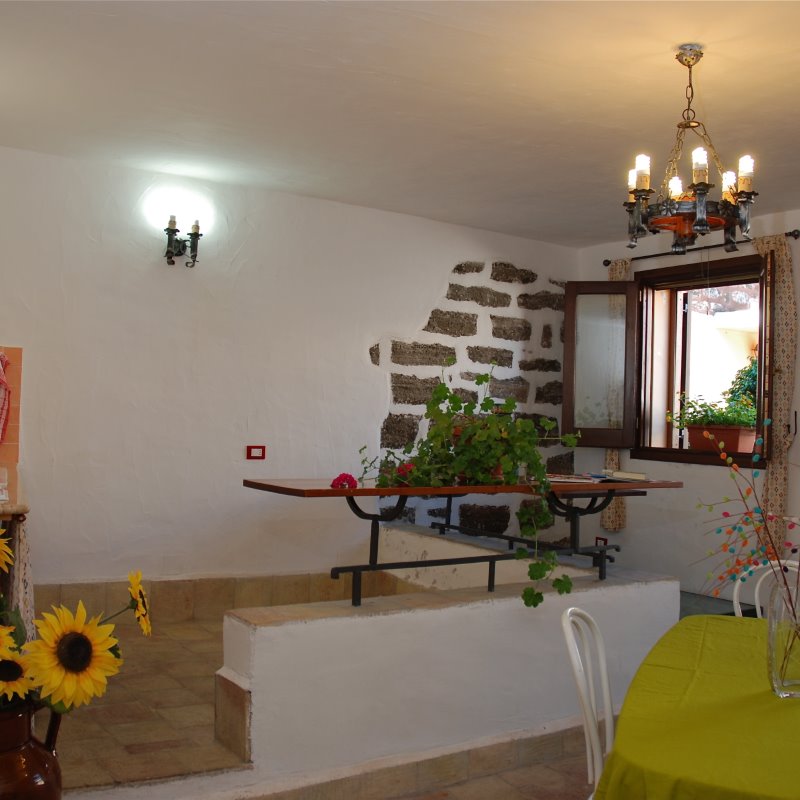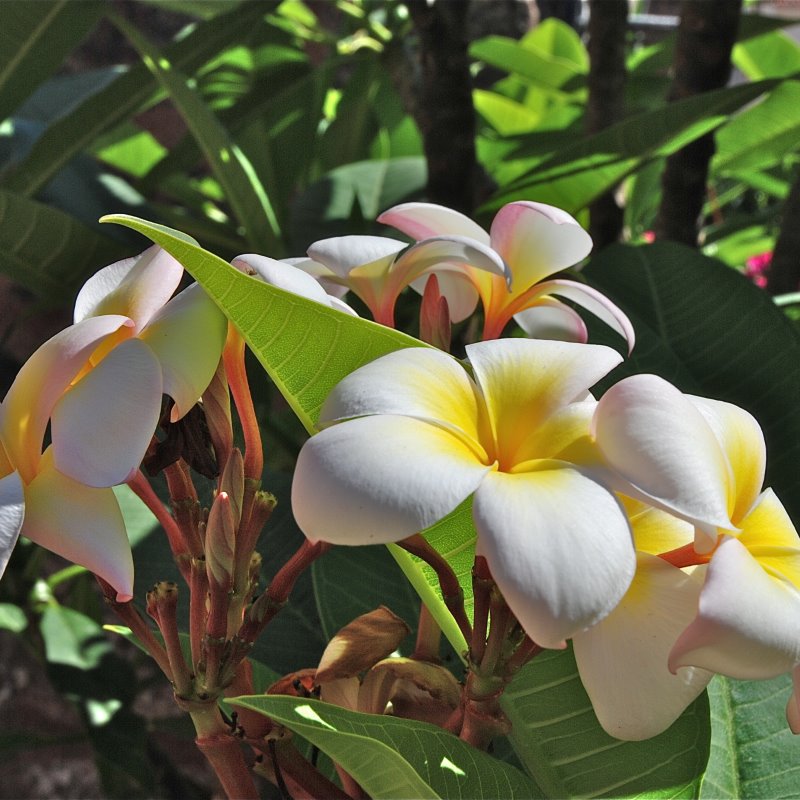 Renew your stay experience
Book Your Holiday at Hotel Clelia
Take the time, enjoy the silence, live the atmosphere
Hotel Clelia boasts an excellent position in the heart of the island: just a few steps away from the main attractions, such as the Church of San Ferdinando Re, the
Port of Ustica, the Archaeological Museum "Seminara", the Museum of underwater archeology at Torre Santa Maria, the laboratory-museum of volcanology at the Rocca della Falconiera, the infopoint of the Marine Protected Area, the Study Center. The Hotel Clelia also has apartments in the Old Town and with Sea View, suggested for those who want to enjoy a more free life style, although maintaining their home habits on the island.
A perfect
Mediterranean
Experience
Breakfast is served every morning on the panoramic terrace and includes homemade sweet and savory products sweet respecting both sicilian tradition and international flavor. The apartments will take you to two different places on the island, you can choose between the Old Town Houses and the Sea View Houses. The first, arranged around a large courtyard adorned with plants and flowers, the latter in a historic villa with a furnished terrace and, in the garden, biological crops and in the background the stunning view of the sea.
Everything to make your holiday unforgettable.
The island of Ustica is located 70 km north of Palermo. The volcanic nature of the island and the inevitable work of the sea gave Ustica irregular and jagged coasts, small coves and beautiful caves. Ustica is the first Marine Reserve of Italy and offers its visitors a unique experience in the world thanks to the richness and transparency of its depths and fish fauna now accustomed to human presence. An internationally renowned destination for scuba-diving practitioners and those who want to experience Sea Watching. The nature reserve, continues on the land and surprises for the rich vegetation and the variety of its colors. Its volcanic origin also makes Ustica, the perfect destination for vulcanologists for the wide variety of vulcanites. Walking through the narrow streets of the old town is extremely fascinating due to the quantity of murals that decorate the facades of the houses; feelings that recall the past and the aromas of traditional dishes; not difficult to find exposed on classic wicker chairs, the typical local handicrafts.
Which is the essence
of your next vacation?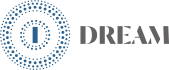 Dream is the luxury of thought, it is the comfortable realization of a dream, it is a brief escape from everyday life, it is the attempt to experience the relaxation of a hotel within a significant context of relaxing luxury.
→

Emotion is a whisper of the music of nature, the rustling of trees in the evening, the good food of the earth on the breakfast table, the breathtaking color of a sunset are the ingredients for an emotional experience.
→

Experience, the sky remains our only limit, you should never do the same experience twice. Whenever the guest wants to spend his holiday he should always do new and different things, from sport to culture. This is pure vitality.
→