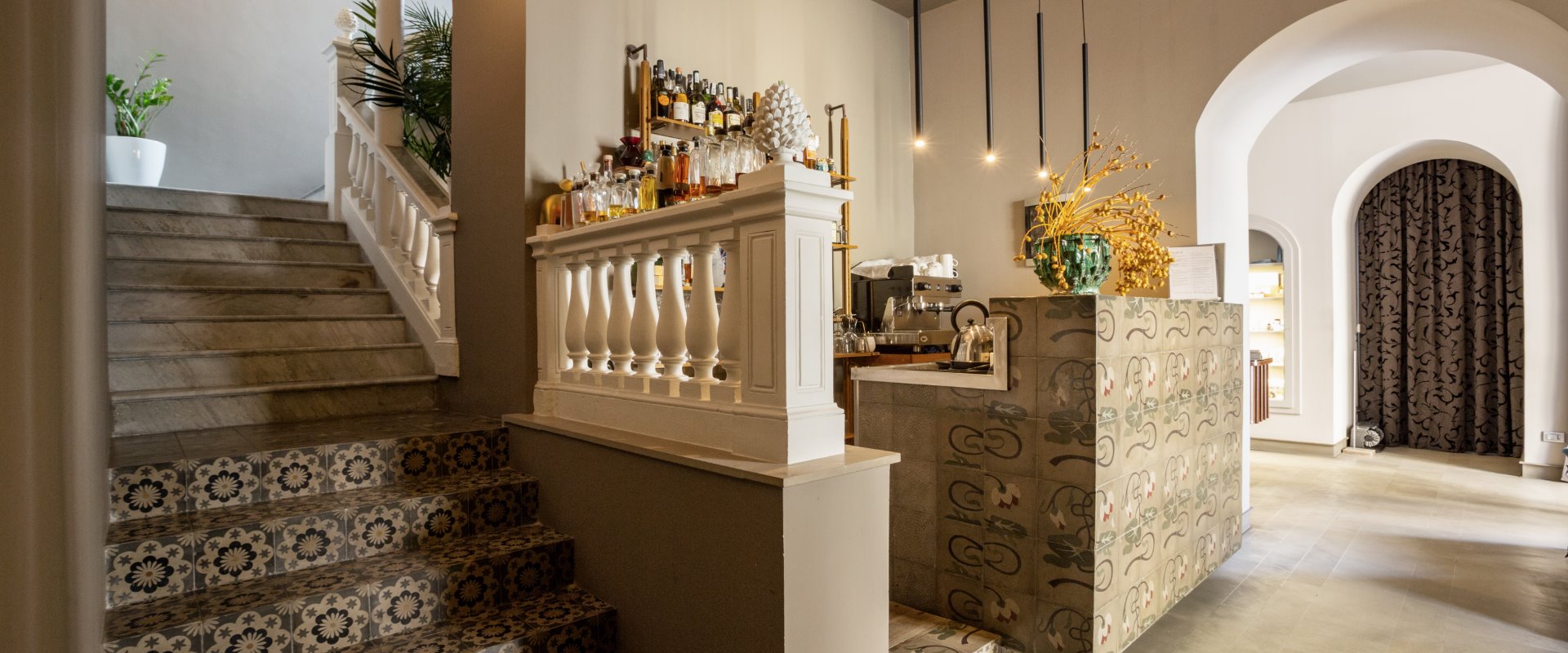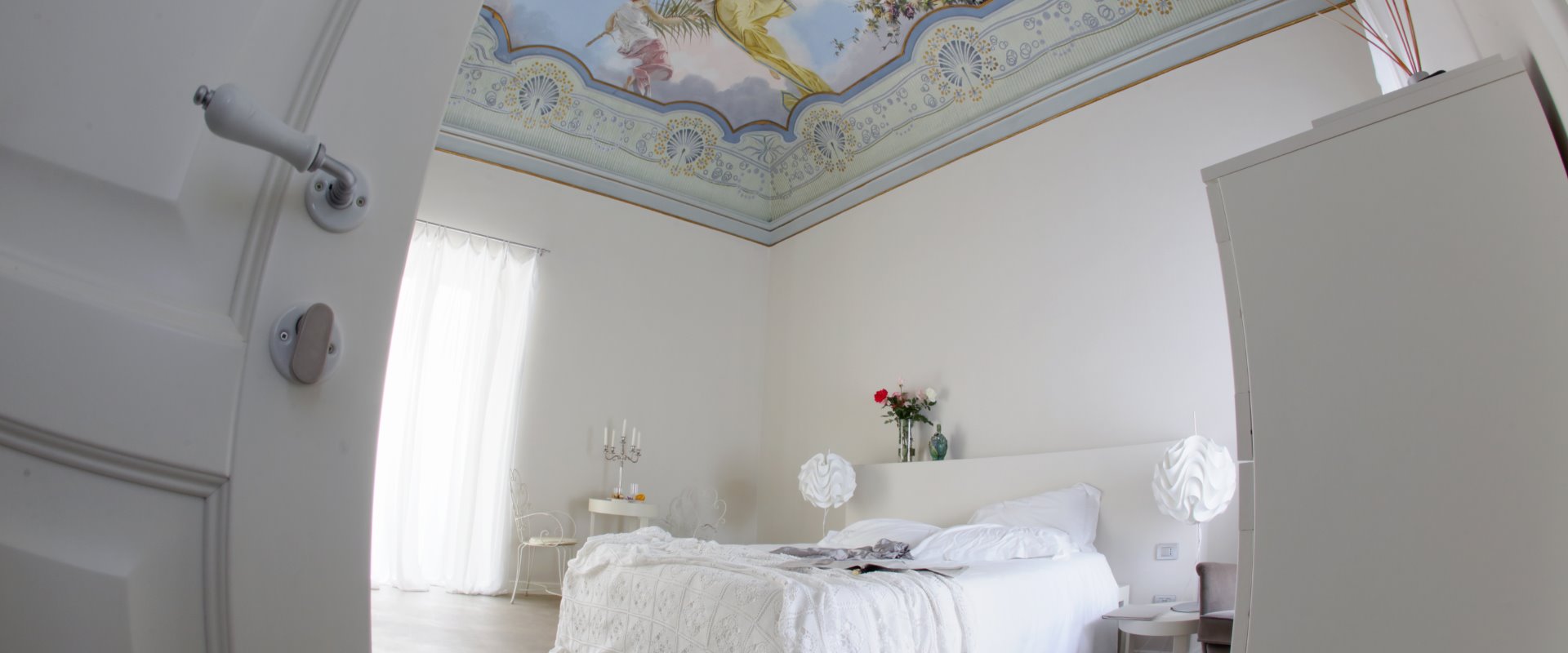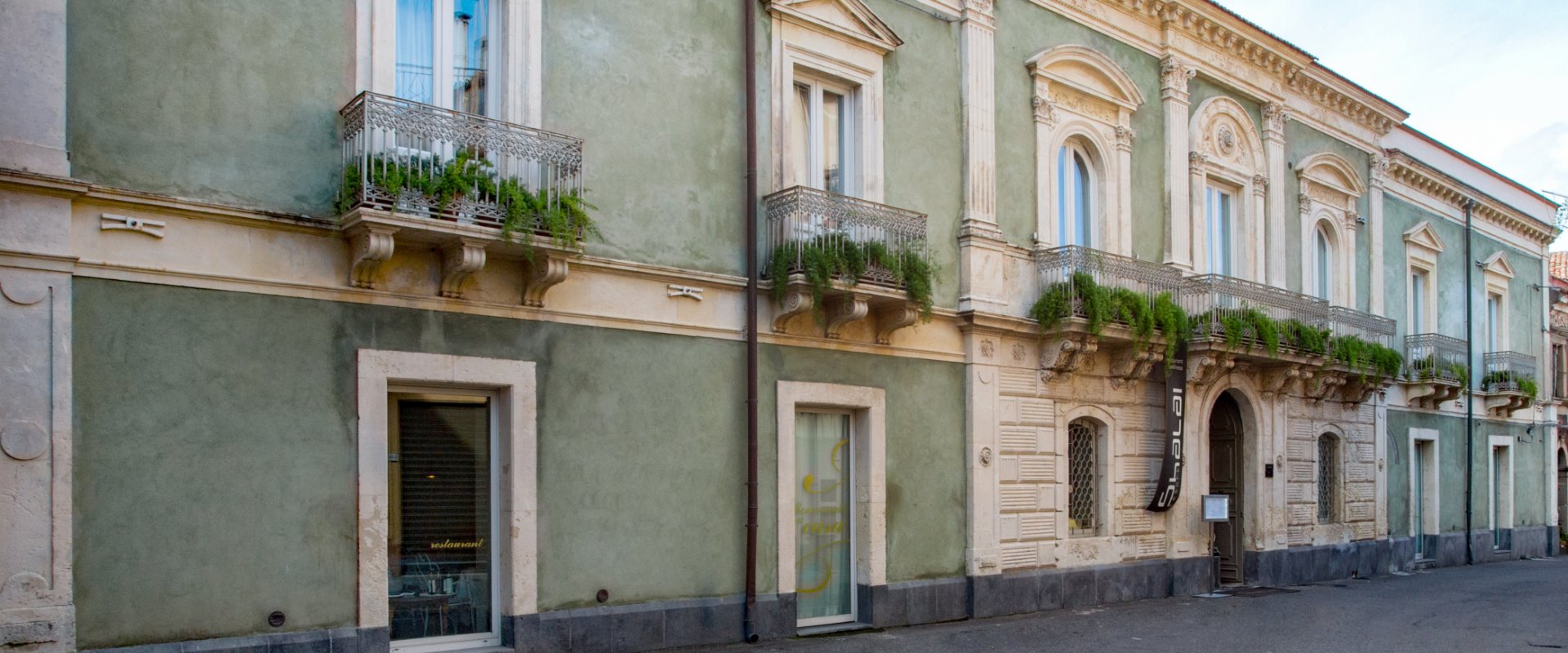 Renew your stay
experience
Book Your Holiday at Shalai
Noble atmosphere of a sincere personality
Shalai is home, the place to take refuge and feel happy.
Shalai is where Sicily, its contrasts and flavors, blend in total harmony to create a unicum, reminiscent of distant and almost forgotten traditions.
Shalai holds in itself that ancient warmth contaminated with contemporary taste.
Shalai is this and much more, but above all Shalai is Rest, Taste and Wellness.
Rest
Taste
Welness
The understated excellence
The restaurant is the perfect place to discover the flavors of the Mediterranean culture. Under the talented hand of Giovanni Santoro – Michelin-starred since 2015 – each menu has an authentic, sincere and original character. The cuisine is accompanied by a meticulous selection of Etna wines, precious national and international labels and important Champagne maisons.
Shalai, from the mountain to the sea
Welcome to this part of Sicily, where you can ski on Etna during the winter, or enjoy the sea during the summer. This territory is full of stories and experiences to be discovered. Shalai Resort offers a selection of personalized tours to satisfy every desire.
From cellar to cellar: discovering the most enticing wines of Etna.
Shalai on a sailing boat: the volcano seen from the sea.
Etna off-road and / or trekking: the true experience of the volcano
The terrain on foot: the paths wind through the centuries-old Ragabo pine forest and the imposing lava flows.


Which is the essence
of your next vacation?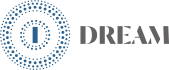 Dream is the luxury of thought, it is the comfortable realization of a dream, it is a brief escape from everyday life, it is the attempt to experience the relaxation of a hotel within a significant context of relaxing luxury.
→

Emotion is a whisper of the music of nature, the rustling of trees in the evening, the good food of the earth on the breakfast table, the breathtaking color of a sunset are the ingredients for an emotional experience.
→

Experience, the sky remains our only limit, you should never do the same experience twice. Whenever the guest wants to spend his holiday he should always do new and different things, from sport to culture. This is pure vitality.
→