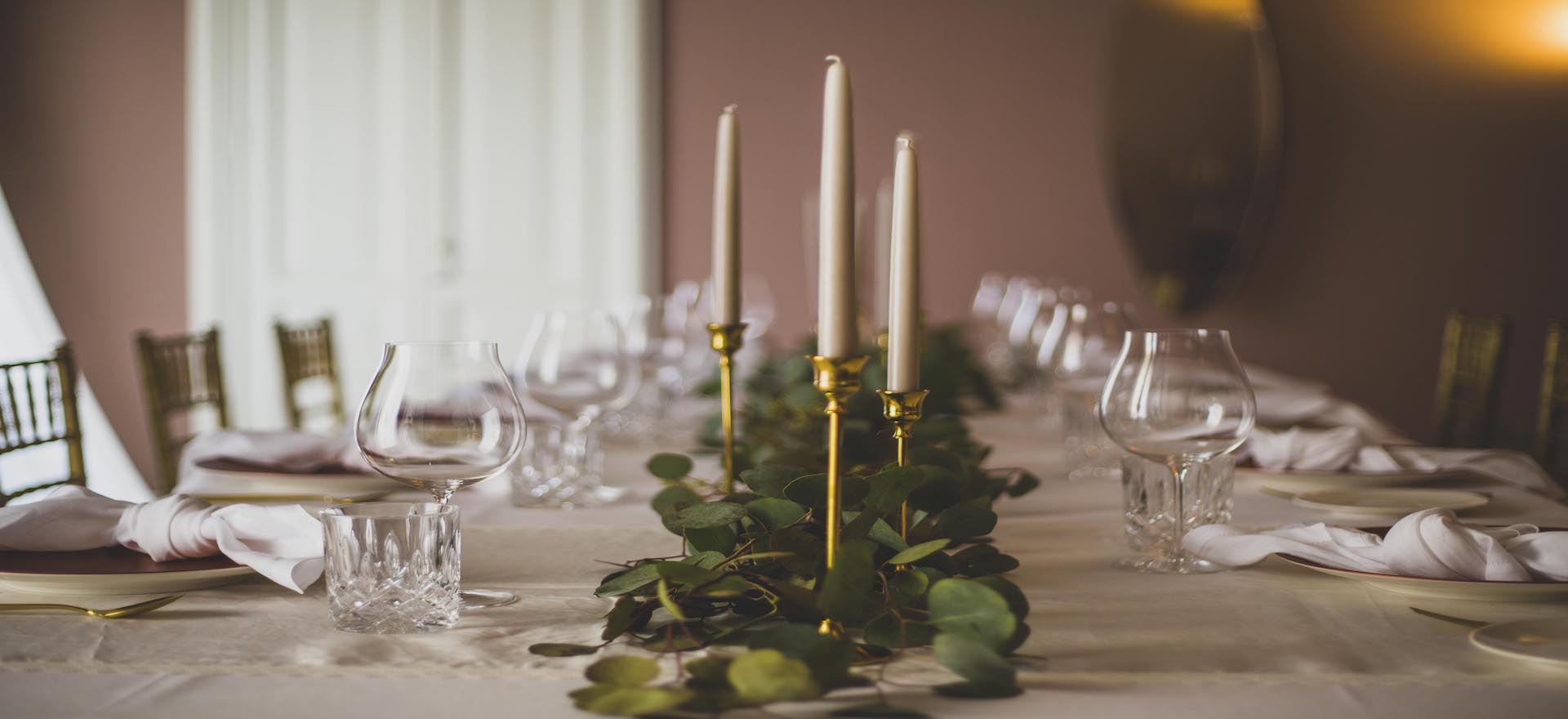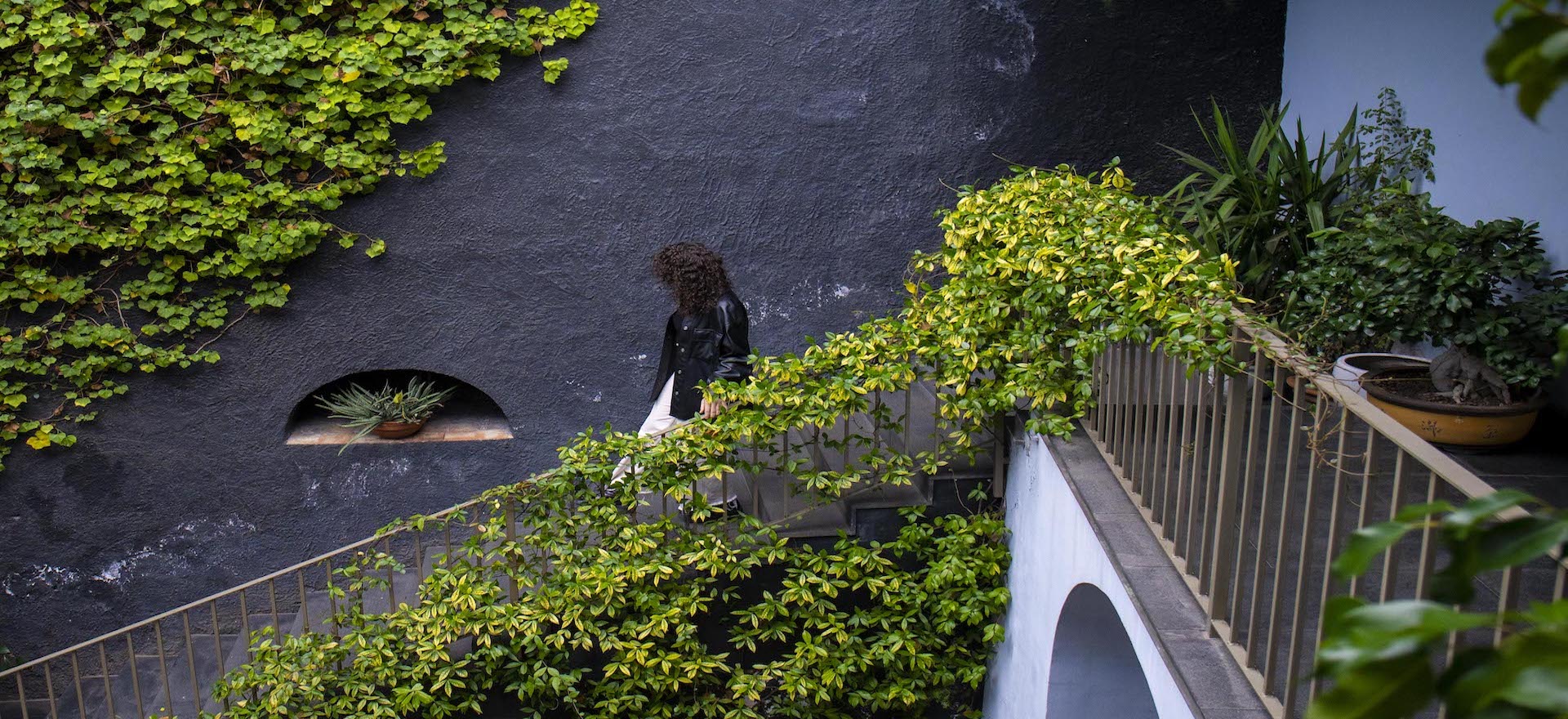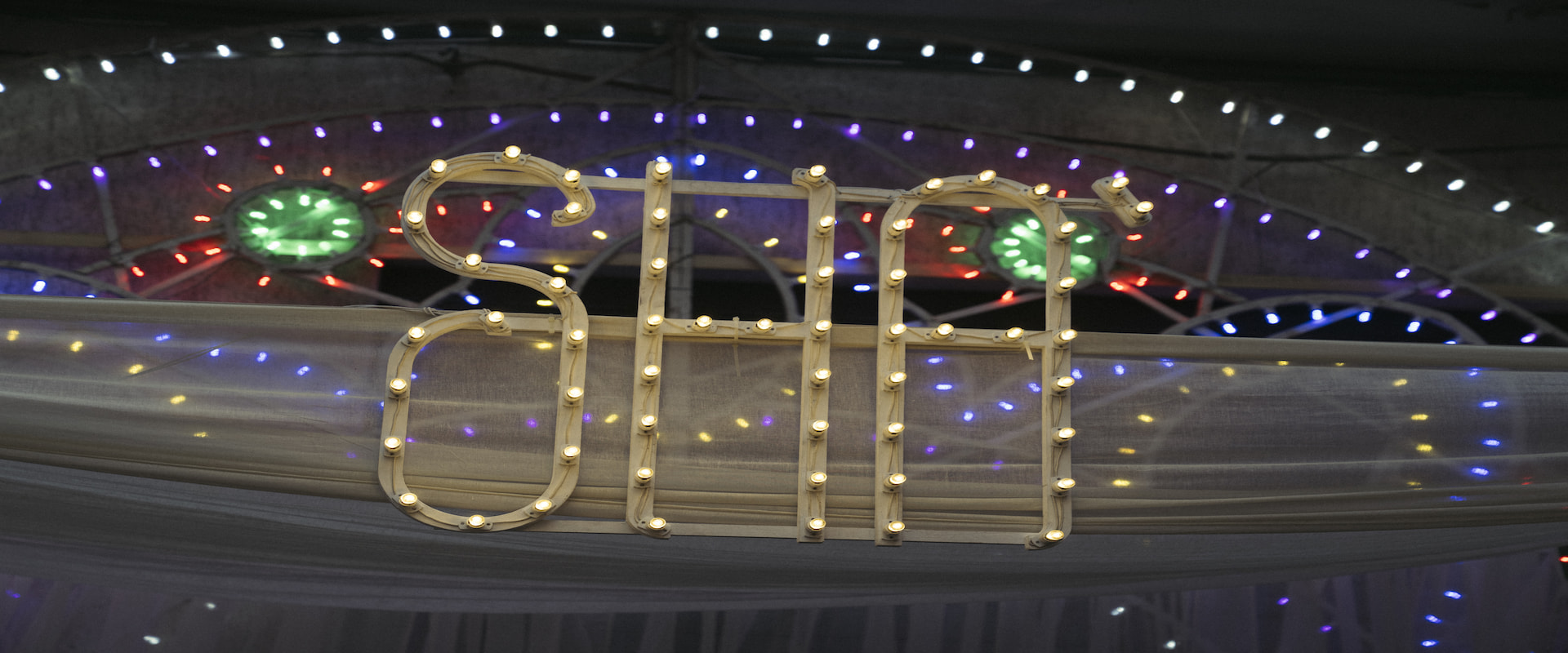 Renew your stay
experience
Book Your Holiday at Shalai
Noble atmosphere of a sincere personality
An unusual dimension of rest thanks to a discreet luxury made of soft colors, warm lights, and minimal furnishings. A place to take care of yourself for an experience that involves all the senses. Shalai is a Boutique Hotel full of charm and elegance with its 13 rooms furnished with sophisticated design and frescoed ceilings. An intimate and elegant SPA will allow you to enter a dimension of total well-being, pampered by professional staff and products of the highest quality. The restaurant, the perfect place to know the flavors of Mediterranean culture, is guided by the talented hand of Giovanni Santoro, a Michelin star since 2015. Here each menu has an authentic, sincere and original character. Each dish is accompanied by a meticulous selection of Etna wines, precious national and international labels, and important Champagne Maisons. To make your stay experience even more unique, Shalai offers a selection of personalized tours to satisfy every desire: from the discovery of the Etna area and the activities to do on the volcano and its surroundings, to the culture of wine with tours in the cellar, and many more.
The sublime design of taste
Shalai's restaurant, Michelin star with chef Giovanni Santoro since 2015, tells and favors Mediterranean flavors, retracing the nuances of taste, in the atmosphere, in the dish, and in the glass. 
The two small rooms of the restaurant are characterized by essential originality, with a mise en place with attention to the smallest details. A place of extreme calm and privacy, where the slow discovery of flavors becomes a sublime experience, in an intimate and familiar atmosphere. A gastronomic proposal with a tasteful design in which traditions are mixed with exuberant flavors, to express the true essence of the restaurant. The menu explores traditions, carefully selects raw materials, and measures the flavors lightly, to trace Shalai essence. 
Finally, the cellar holds bottles that speak of the land, of Etna volcano that dominates the vineyards with its moods. National and international tag that enriches the wine list and important champagne Maisons for special moments.
SPA wellbeing
Shalai SPA is the ideal place to enjoy a holistic wellness holiday and take care of yourself, giving yourself an experience that involves the senses for a new inner balance. 
An enveloping atmosphere, a dimension of total well-being, with spa treatments and a variety of massages to regenerate the body and mind. An exclusive place not far from the Etna volcano.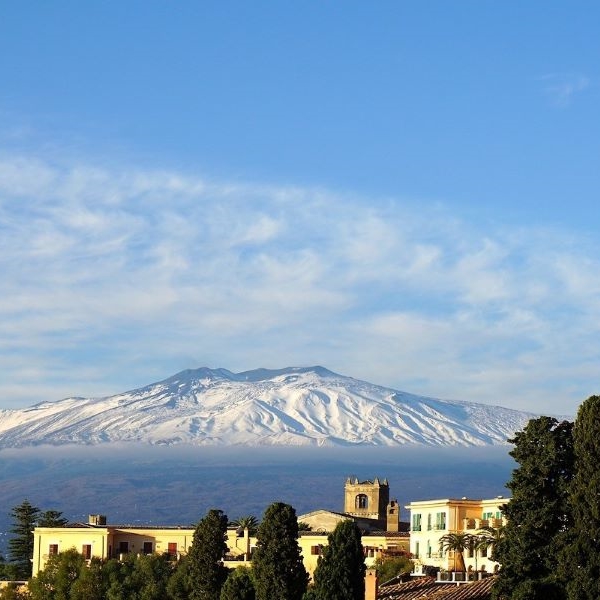 Mount Etna natural park
Mount Etna, called "A Muntagna", is one of the largest still active volcanoes, the highest in Europe.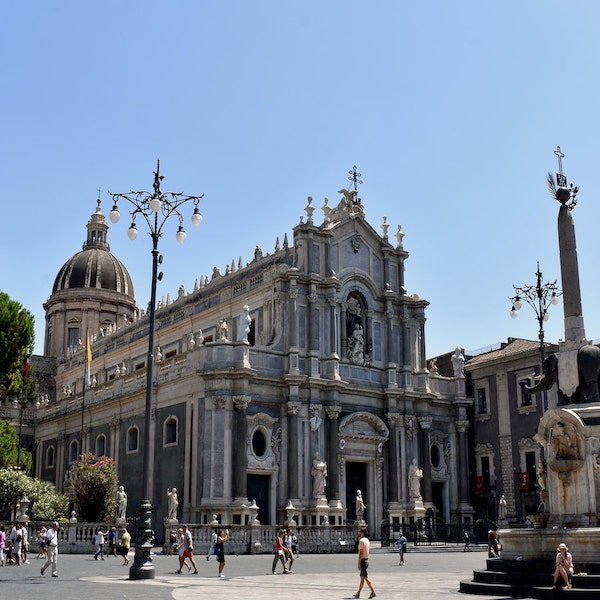 Catania, the black pearl
Catania, a splendid city of art, is located at the foot of Mount Etna which with its eruptions gives it a special charm.

→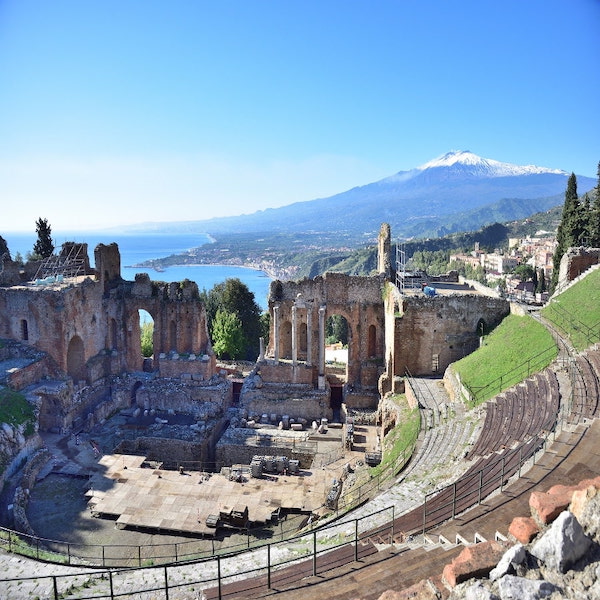 Taormina, ancient greek soul
Despite being a very small city, Taormina is considered one of the treasures of Sicily, offering an incredible view of the sea and the Etna volcano.

→
Which is the essence
of your next vacation?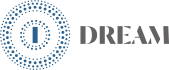 Dream is the luxury of thought, it is the comfortable realization of a dream, it is a brief escape from everyday life, it is the attempt to experience the relaxation of a hotel within a significant context of relaxing luxury.
→

Emotion is a whisper of the music of nature, the rustling of trees in the evening, the good food of the earth on the breakfast table, the breathtaking color of a sunset are the ingredients for an emotional experience.
→

Experience, the sky remains our only limit, you should never do the same experience twice. Whenever the guest wants to spend his holiday he should always do new and different things, from sport to culture. This is pure vitality.
→