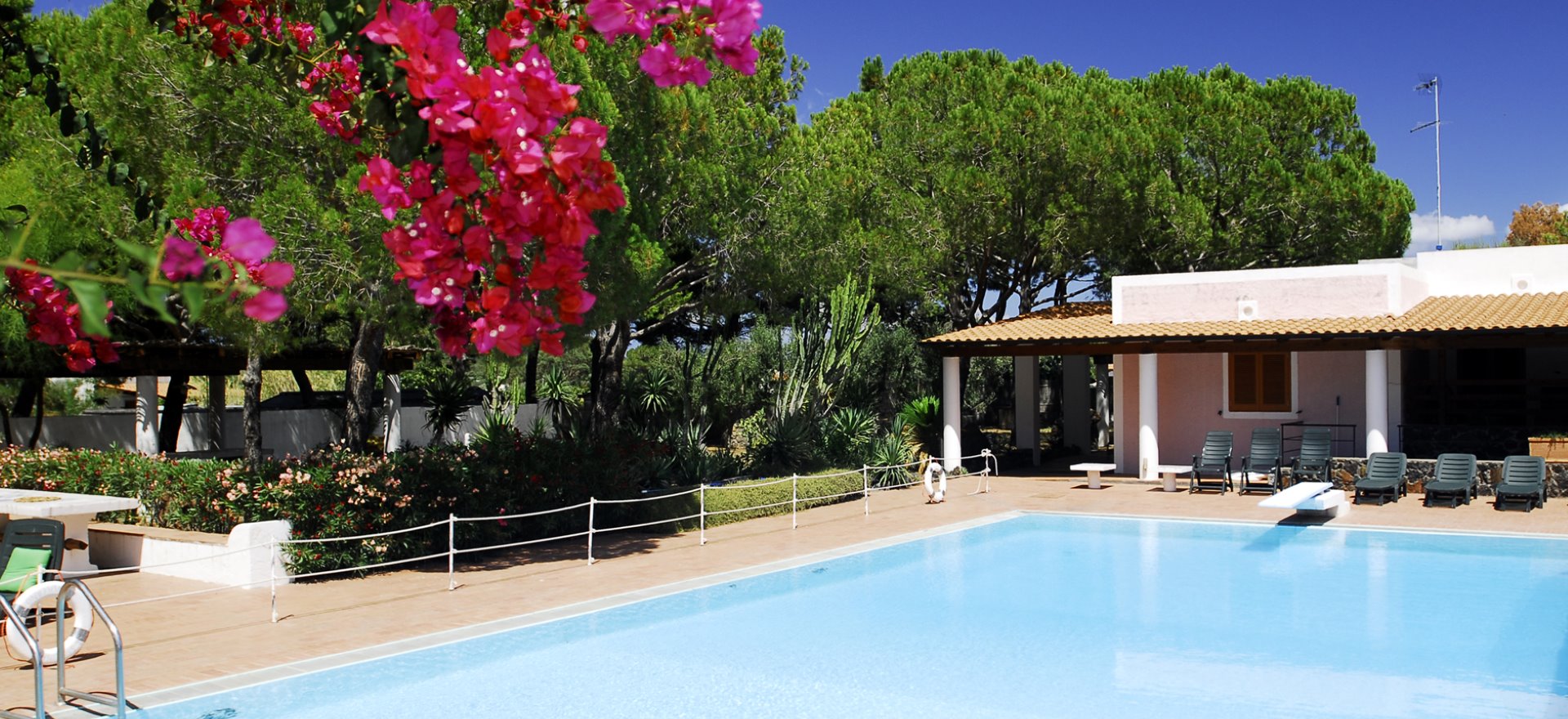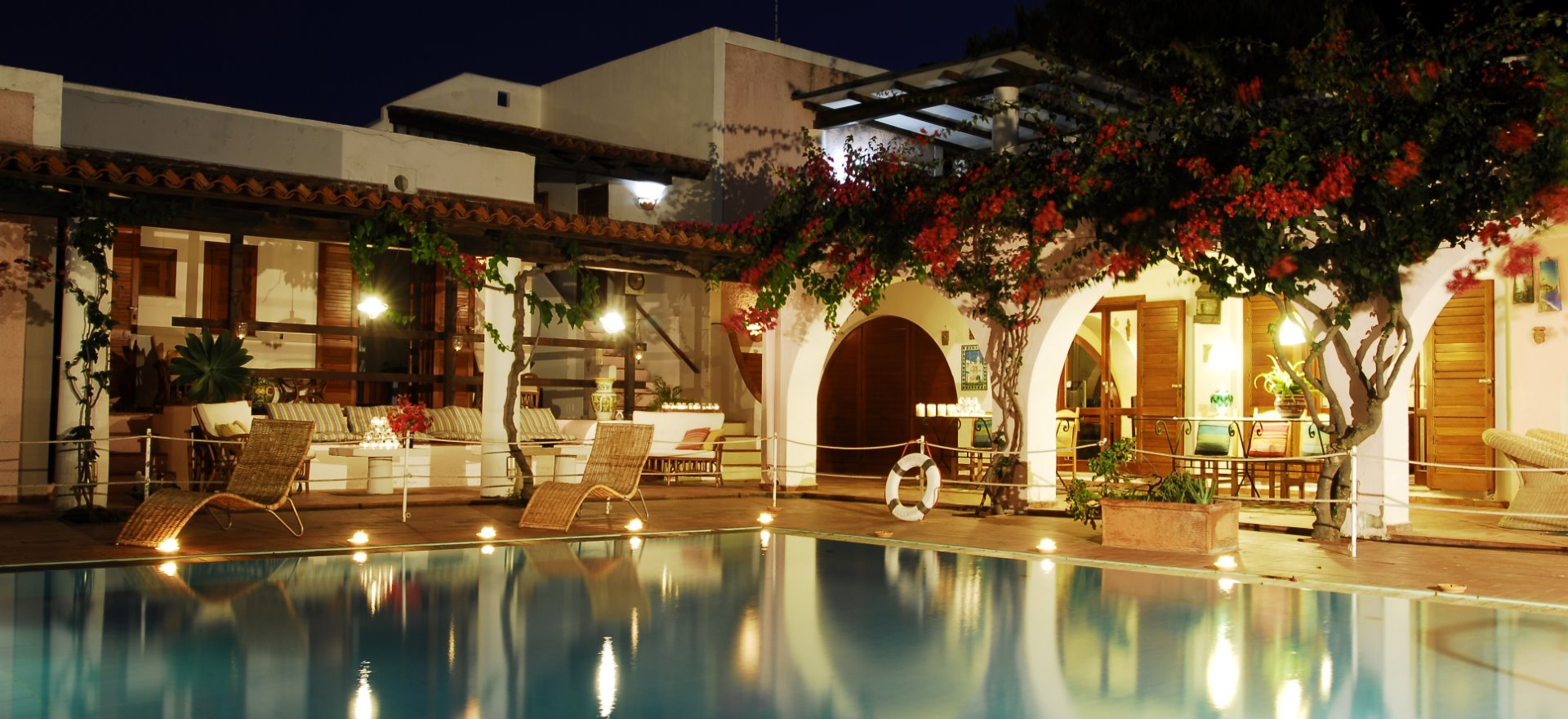 Renew your stay experience
Book Your Holiday at Villa Saracina
Go native!
If you are looking for a relaxing holiday in a quiet and not crowded place, Villa Saracina is the ideal solution. A garden of about 8000 sq. mt surrounds the swimming pool, offering shady areas thank its maritime pine. Bouganvillea,
agaves, palms, and other Mediterranean typical plants and a magnificent view of the crater characterize the landscape. Available for the guests are solariums, sitting areas, and a comfortable cooking area.
The beauty of the Aeolian Island
between relax and adventure
Around the large freshwater pool there is a garden of 8,000 square meters, fresh and shaded by maritime pines. Bouganvilles, agaves, palms and other typical Mediterranean plants as well as a magnificent view of the crater complete the panorama. Are available to guests areas where sunbathing, lounges, relaxation areas, bowling alley and a shared kitchenette.
Vulcano, a real experience!
For those who want to enjoy the beauty of Vulcano Island, the Sabbie Nere beach is about four hundred meters far and can be reached on foot thanks to the paved road. The port can be easily reached on foot in a quarter of an hour, or by renting a bicycle or a vehicle. Nearby is a bus stop through which you can reach, in addition to Vulcano Porto, also Vulcano Piano and the beautiful area of Gelso with its fine sandy beaches. If you decide to move on foot in the evening it is important to point out that on the Vulcano Island there is no public street lighting; it is advisable to use a torch or use a mobile phone.
Which is the essence
of your next vacation?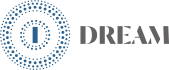 Dream is the luxury of thought, it is the comfortable realization of a dream, it is a brief escape from everyday life, it is the attempt to experience the relaxation of a hotel within a significant context of relaxing luxury.
→

Emotion is a whisper of the music of nature, the rustling of trees in the evening, the good food of the earth on the breakfast table, the breathtaking color of a sunset are the ingredients for an emotional experience.
→

Experience, the sky remains our only limit, you should never do the same experience twice. Whenever the guest wants to spend his holiday he should always do new and different things, from sport to culture. This is pure vitality.
→