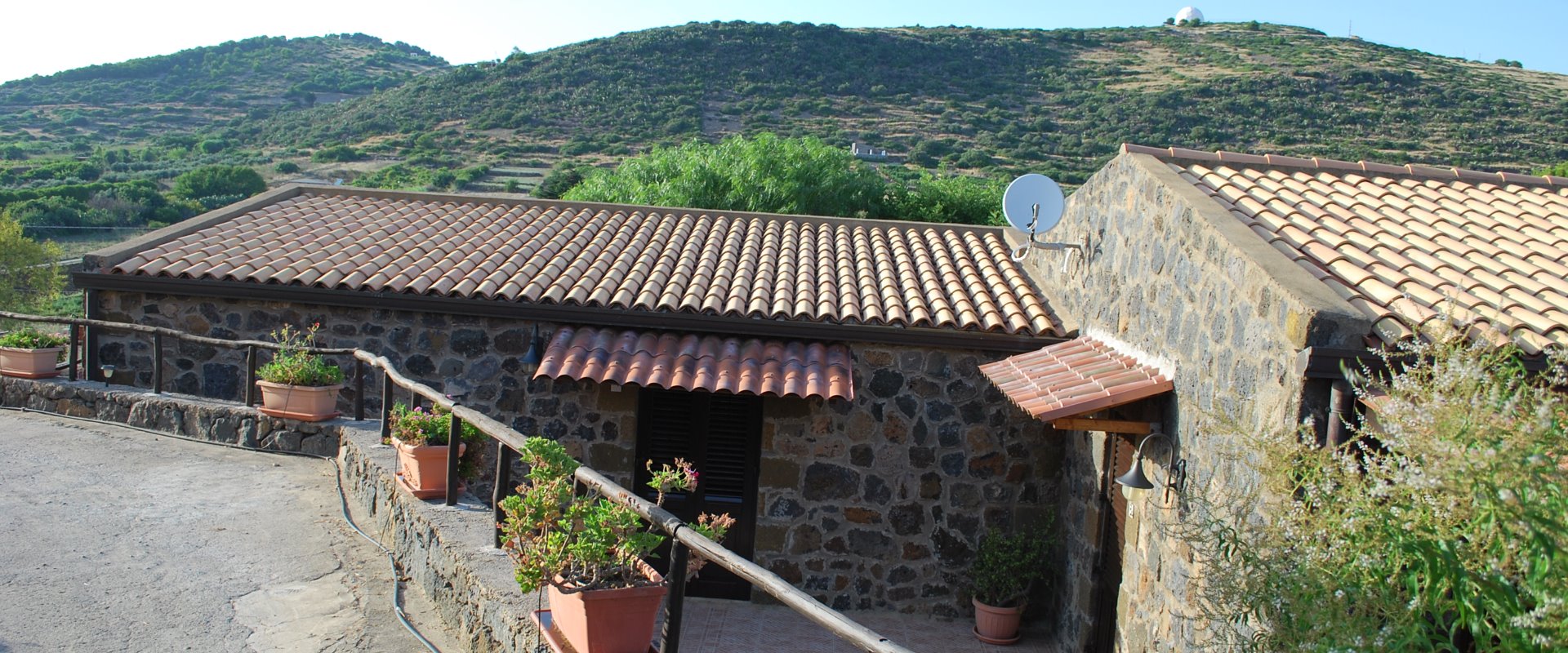 Your Experience
Stay in Ustica
An Amazing island on the Mediterranean Sea
Our apartments give you their welcome on the island of Ustica where you can spend a holiday exploring the pristine sea of Sicily and the most authentic Mediterranean nature. The Ustica Apartments are ready to offer you the chance to experience a unique holiday dimension. You will have the opportunity to choose whether to live a comfortable experience in the heart of the country, or feel integrated part of a wild and lush nature, and choose your stay in the countryside. The Houses of Mamma Carmela: tranquility, courtesy and family welcome. Refined and elegant apartments surrounded by the usticese countryside. Built in lava stone, they are located halfway between the center and the various coves, excellent points for bathing. They have spacious terraces equipped with deck chairs, table, chairs, barbecue and tanks for scuba gear rinsing. In addition, The House of Mamma Carmela has a car parking.
Rooms
Apartments: Le case di Mamma Carmela - 2 Houses in town – 3 Houses in the countryside
Facilities
Le Case di Mamma Carmela: Air Conditioning - Kitchenette- Bed and bathroom linen- Fridge- TV in the room- Tank for cleaning underwater equipment- Large terrace- Barbecue- Sun lounger
Services
Free shuttle service to and from the port of Ustica- Boat and scooter Rental- Boat excursions- Trekking
Unfogateble stay on a
Mediterranean Island
On the Island of Ustica at Mamma Carmela Apartments you can choose to experience the local life living in the center of the village of Ustica or in the countriside. A total experience of the great mediterranean way of life.
Ustica Island
Ustica is an island in the Tyrrhenian Sea which is about 70 km from the coast of Palermo. Of volcanic origin, the Romans named it Ustum (burned) because of the dark color of its rocks, due to lava flows that have taken place through the centuries. The island is also home of the first, chronologically, of the 20 Marine Nature Reserves in Italy. The rich fauna and flora make it a heavenly place for visitors and the ideal destination for those who love diving. You can also visit several archaeological sites, such as the prehistoric Bronze Age village located in the Faraglioni area and the Rocca Falconiera village where you can admire the remains of an ancient settlement inhabited since the III century BC. The "black pearl" of the Tyrrhenian Sea is rich in typical products such as lentils, capers and figs, used to create unique and characteristic culinary delights. No doubt the usticese cuisine will brighten your stay.