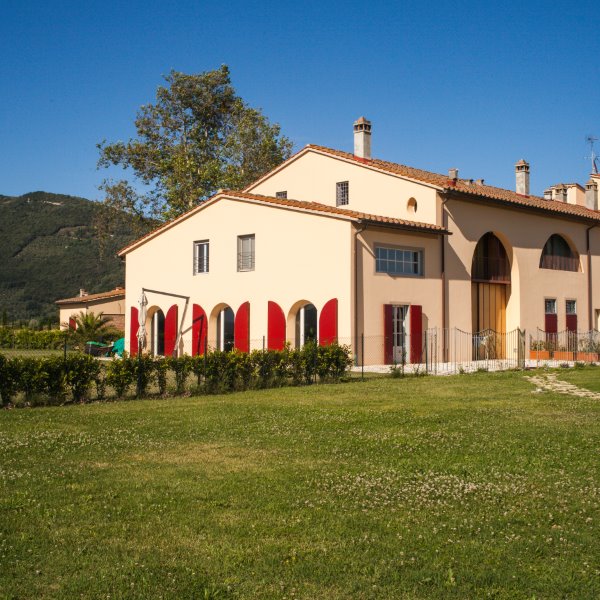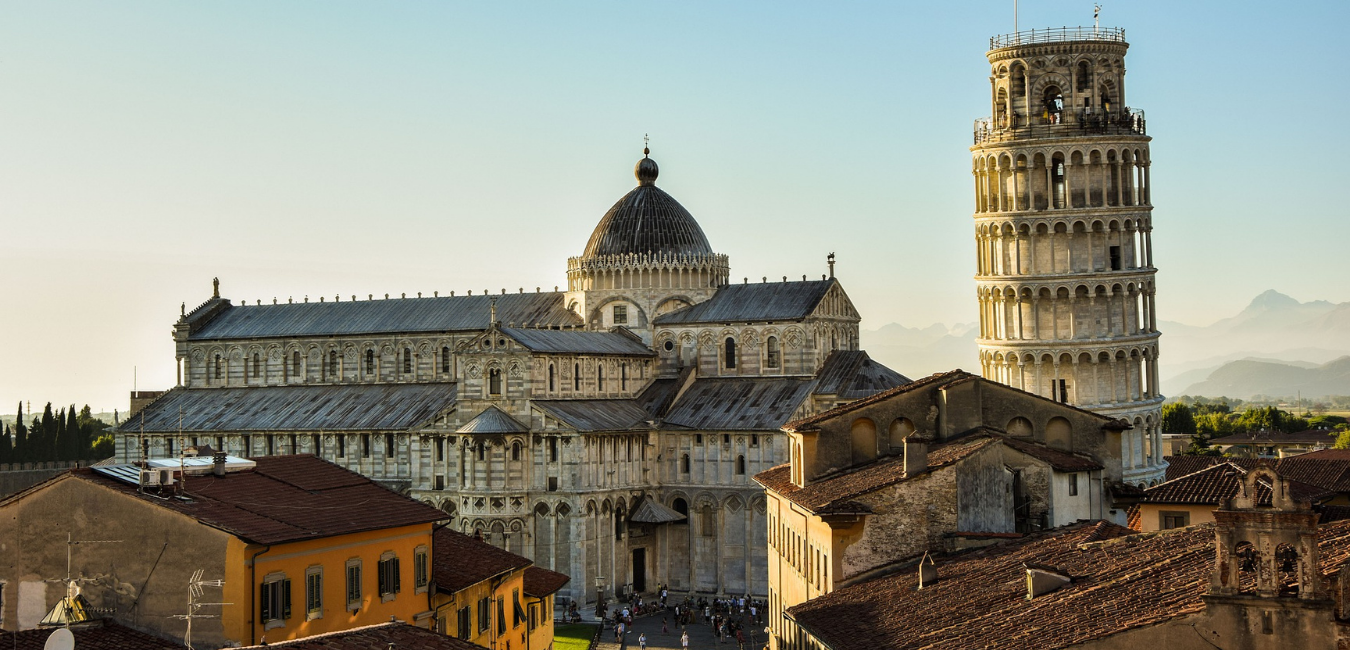 Renew your stay experience
Book Your Holiday at B&B cascina Canova
A real Tuscan essence
A few minutes from Pisa, and near Lucca, you can breathe the charm of true Tuscany thank you to centuries of history and art. Cascina Canova is owned by the Micheletti family, already the owner of Locanda Sant'Agata, born from the careful architectural recovery of a Tuscan farmhouse. 
Immersed in the countryside of the Pisan Mountains, it is a silent and evocative place, which makes it almost magical. 
The 4 rooms, all different, are elegant, sober, and spacious and from each of them, you can admire the garden that surrounds the estate. All rooms are equipped with a private bathroom, air conditioning, safe, LCD TV, terrace, or balcony.
B&B Canova Guests can use the services of the Locanda Sant'agata restaurant, as well as being a PetFriendly. 
This is the ideal place for those who, while looking for privacy, silence, and the enchantment of nature, do not want to give up the best hospitality services.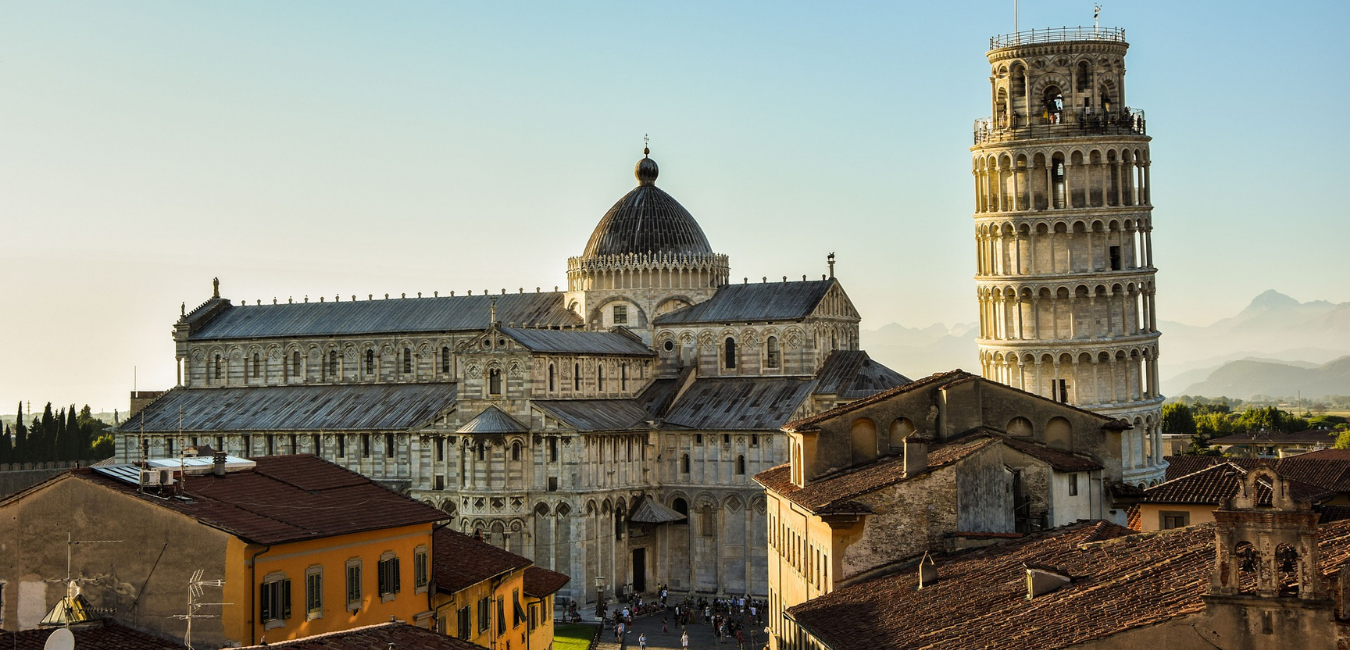 DISCOVERING PISA AND LUCCA
Pisa and Lucca are some of the most popular destinations in Tuscany, must-see destinations for lovers of history, art and architecture.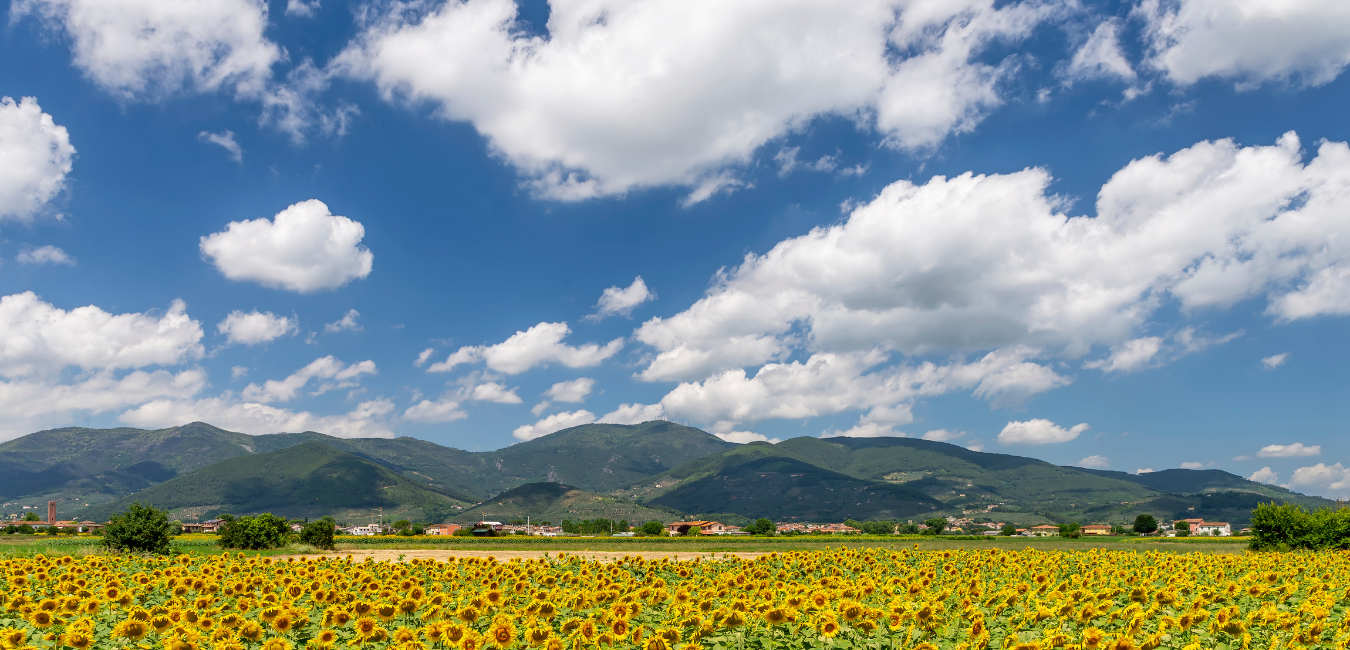 MONTE PISANO, BUCOLIC LANDSCAPE
In the heart of Tuscany, between Pisa and Lucca, the Pisan Mountains extend, which include a vast territory rich in traditions and flavors

→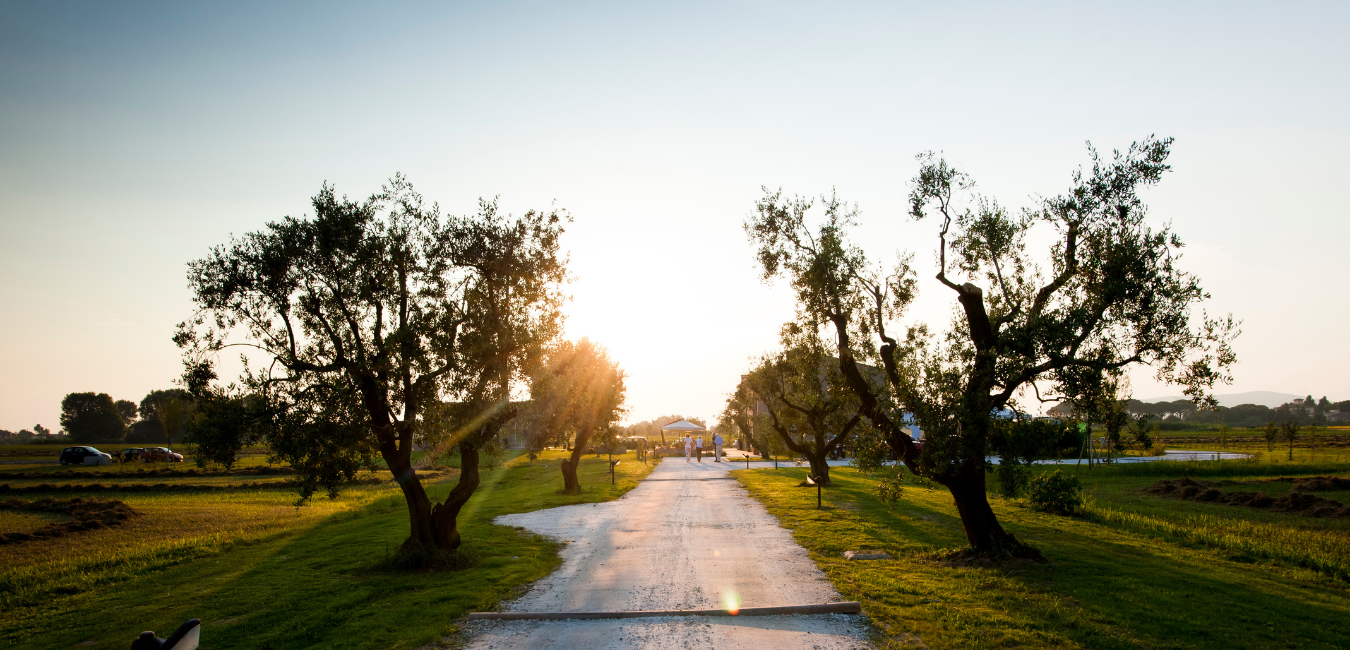 SAN GIULIANO TERME, A BUCOLIC PARADISE
A pretty village in the center of Tuscany, renowned for its ancient thermal waters: the Bagni di Pisa (Pisa Baths)..

→
Which is the essence
of your next vacation?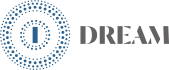 Dream is the luxury of thought, it is the comfortable realization of a dream, it is a brief escape from everyday life, it is the attempt to experience the relaxation of a hotel within a significant context of relaxing luxury.
→

Emotion is a whisper of the music of nature, the rustling of trees in the evening, the good food of the earth on the breakfast table, the breathtaking color of a sunset are the ingredients for an emotional experience.
→

Experience, the sky remains our only limit, you should never do the same experience twice. Whenever the guest wants to spend his holiday he should always do new and different things, from sport to culture. This is pure vitality.
→