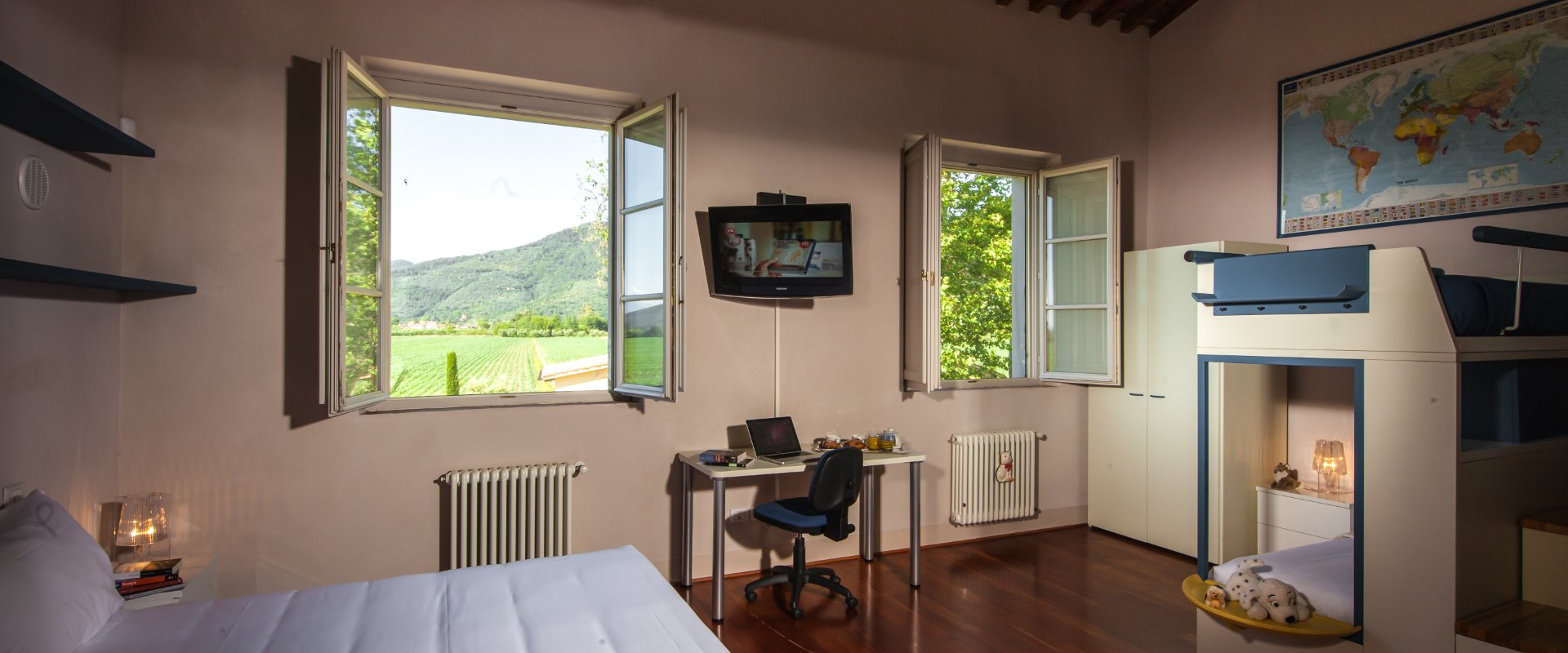 Your Experience
Stay in Tuscany
A real tuscan essence
A few minutes from Pisa, and near Lucca, it is possible to breathe the enchantment of Tuscany, of the Tuscany that suggests and touches centuries of history and art. The B&B Canova is the home of the Micheletti family of Locanda Sant'Agata. With it it shares the same hotel services and the delights of the renowned restaurant. The landscape of the Tuscan countryside, in which Canova is immersed, has never changed since the time of Galileo Galilei. The countryside that surrounds it is that of the city of Pisa, still full of those suggestions that make it, today as in the past, a place permeated by a magical atmosphere.
Rooms
4 rooms for 2,3,4 people
Facilities
Safe - Telephone - Air-Conditioning - LCD TV - Shower - Terrace - Balcony - Garden
Services
Free Wi-Fi - Luggage Storage - Parking - Equipped outdoor areas - Baby bed / cot
Extra
Locanda Sant'Agata Restaurant - PetFriendly - Bike rental - Conventions and facilities with the Spa of San Giuliano Terme and the Spa Wellness Center
Relaxation and comfort
in an
ancient Tuscan farmhouse
Cascina Canova is an old farmhouse equipped with every comfort from careful architectural recovery. The rooms are elegant, sober and spacious, from each of them you can admire the beautiful and wide rural landscape that surrounds the estate. The B & B Canova is the ideal place for those seeking privacy and silence and is the ideal place for those who love waking up contemplating the spectacle of nature. The ideal place for those who, while looking for privacy, silence and the enchantment of nature, do not want to give up the best welcome services.
Tuscany to experience and discover
The location of Cascina Canova is ideal for discovering the wonders of Tuscany. Pisa and its art treasures, San Giuliano Terme and its world-famous spa facilities, Lucca and the mighty walls that enclose it, among the most beautiful cities in the world. Florence is just under 85 kilometers away, and can be reached very easily by car or fast trains, Siena can be visited in just one day thanks to frequent connections with Pisa. The sea of Tuscany and Liguria, from the magnificent dunes of the natural reserve of Marina di Vecchiano to the beaches of Versilia and up to the Marine Protected Area of the Cinque Terre, between breathtaking bays and ancient villages, can be reached easily and in a short time.
Which is the dimension
of your next vacation?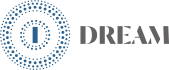 Dream is the luxury of thought, it is the comfortable realization of a dream, it is a brief escape from everyday life, it is the attempt to experience the relaxation of a hotel within a significant context of relaxing luxury.
→

Emotion is a whisper of the music of nature, the rustling of trees in the evening, the good food of the earth on the breakfast table, the breathtaking color of a sunset are the ingredients for an emotional experience.
→

Experience, the sky remains our only limit, you should never do the same experience twice. Whenever the guest wants to spend his holiday he should always do new and different things, from sport to culture. This is pure vitality.
→