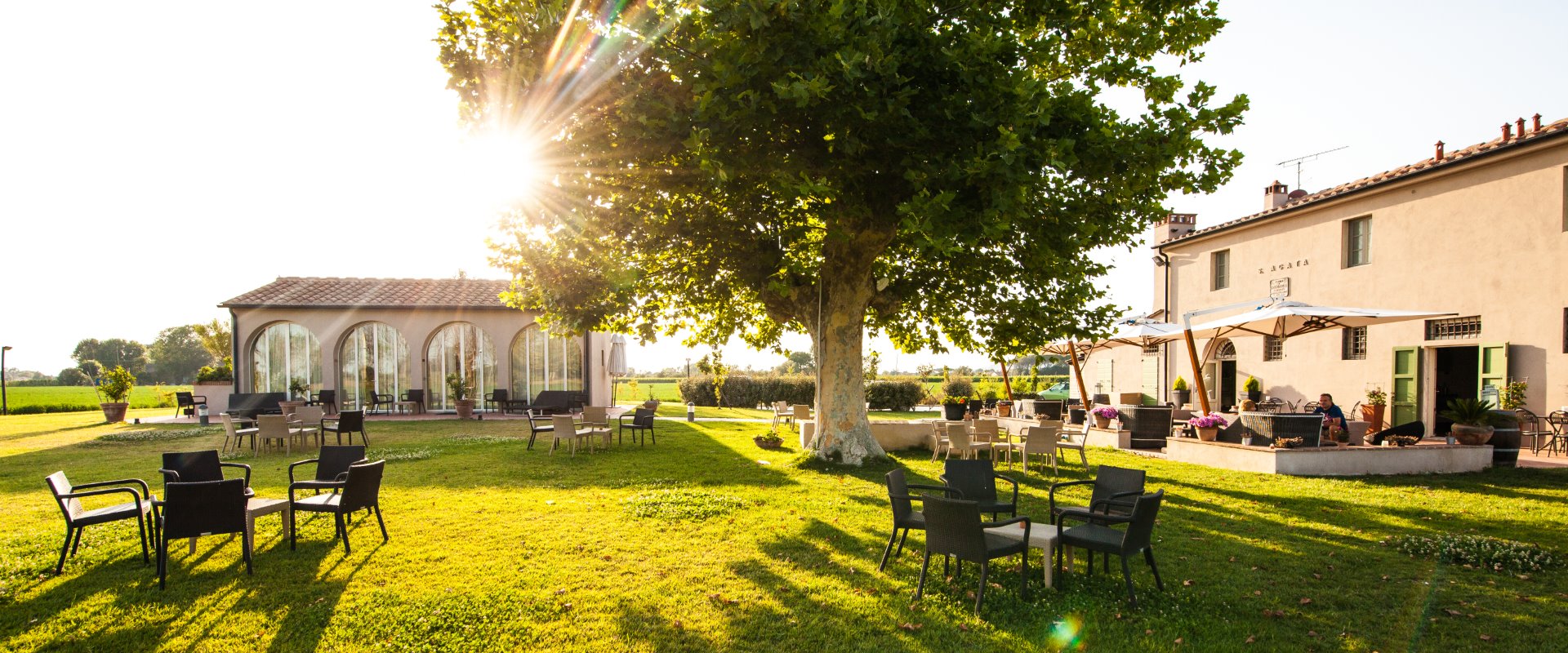 Your Emotion
Stay in Tuscany
A cozy Tuscan stay
Located in the heart of the Pisan countryside, between Pisa and Lucca, the Locanda offers its guests the hospitality of 9 rooms and a restaurant where innovative research is delightfully combined with the flavors of the Tuscan tradition. A typical skilfully restored farmhouse where the suggestions of the past are complemented by modern design elements. A place far from the city noises and immersed in the scents and sounds of the Tuscan countryside where tradition and innovation enhance the Tuscan flavors and aromas keeping pace with the seasons.
Facilities
Safe - Telephone - Air Conditioning / Autonomous Heating - LCD TV - Minifridge - Shower / Bath - Terrace - Balcony - Garden - Desk with design armchair - Wardrobe
Services
Free Wi-Fi - Luggage Storage - Parking - Equipped outdoor areas - Suitable for wheelchair users - Baby cot / crib
Extra
Restaurant - PetFriendly - Bike rental - Conventions and facilities with the San Giuliano SPA and Wellness Center of the SPA - Convention with riding school
A fine restaurant
nestled in the beautiful
tuscan countryside
In the Locanda you will find the familiar and intimate welcome of the Micheletti family, synonymous with hospitality in Tuscany for two generations. The chef of the restaurant is Luca Micheletti, whose cuisine is based on the promotion of local products. The Restaurant of the Locanda Sant'Agata is the ideal place for those wishing to spend a romantic evening, or for those who want to taste local products together with friends.
Art, nature and good living, this is Tuscany
Locanda Sant'Agata is located in San Giuliano Terme in an excellent position to easily reach Pisa and Lucca, a must for lovers of history, art and architecture. The center of Pisa is only 5 km away and can be easily reached both by car and by bicycle, thanks to the convenient bike path. Here you can admire the magnificent Piazza del Duomo, also known as Piazza dei Miracoli, a UNESCO heritage site. Lucca, the city of 100 churches known for its towers, bell towers and Renaissance palaces, is less than 15 minutes drive from the Locanda. Staying at Locanda Sant'Agata means being in a privileged position to be able to experience the artistic and scenic wonders of Tuscany, all year round.
Which is the dimension
of your next vacation?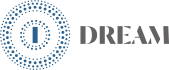 Dream is the luxury of thought, it is the comfortable realization of a dream, it is a brief escape from everyday life, it is the attempt to experience the relaxation of a hotel within a significant context of relaxing luxury.
→

Emotion is a whisper of the music of nature, the rustling of trees in the evening, the good food of the earth on the breakfast table, the breathtaking color of a sunset are the ingredients for an emotional experience.
→

Experience, the sky remains our only limit, you should never do the same experience twice. Whenever the guest wants to spend his holiday he should always do new and different things, from sport to culture. This is pure vitality.
→