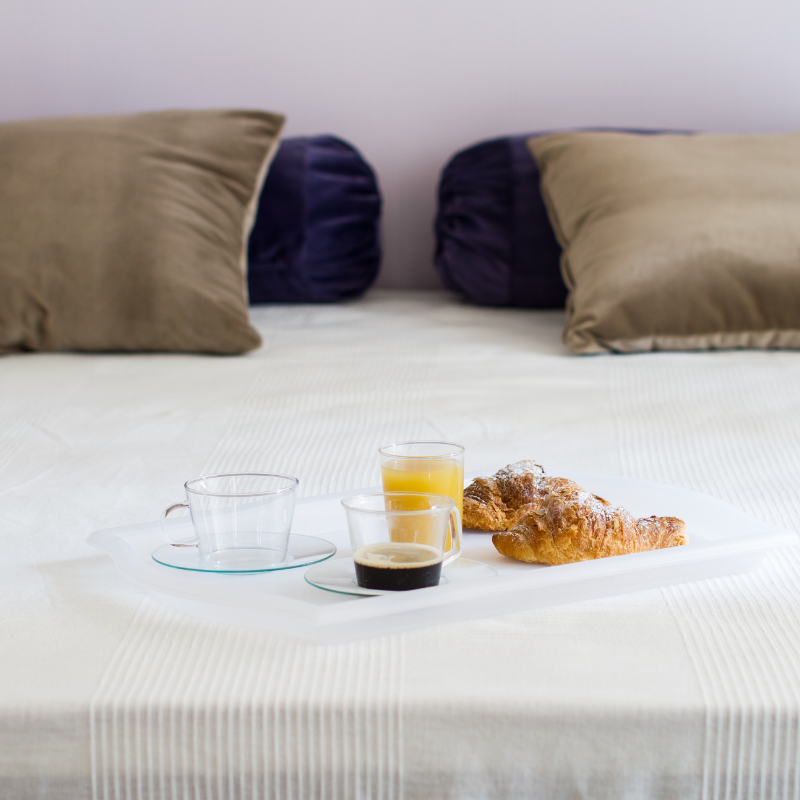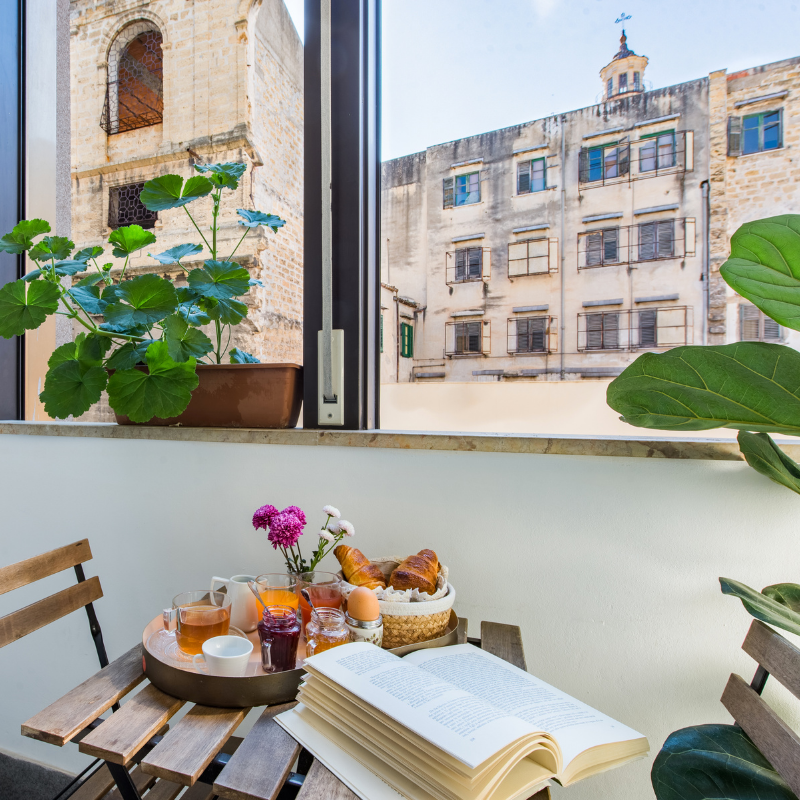 Renew your stay experience
Book Your Holiday at B&B Cassaro 261
A perfect place to stay
Books Bed & Breakfast Cassaro 261 is located in the heart of today's Corso Vittorio Emanuele, the main road axis of Palermo, whose ancient Arabic name was "al Qasr", Cassaro, from which the B&B takes its name. Cassaro261 is the place to find the warmth of home, but above all the perfect place to stop and discover Palermo and its millenary history. All the rooms have an enviable view, some have a direct view of Corso Vittorio Emanuele through Windows or Balconies; Others have a direct view of the Church of San Matteo, a wonderful example of Palermo's baroque. Each room has a rich bibliography on Sicily, but not only: Traveling means discovering new worlds, new ways of communicating, confronting, discovering, and rediscovering oneself, thanks also to great authors who were able to take us around the world, through their words.
PALERMO, A TREASURE TO DISCOVER
Palermo is a city rich in history, culture and architectural beauties, recognized by Unesco as a World Heritage Site.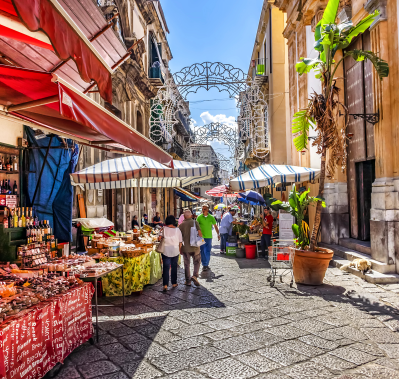 THE OLD MARKETS
Characterized by the typical "abbanniate", the cries of the merchants and multi-ethnic colors; they are the setting for a lively and folkloristic city. There are three historical markets: Vucciria, Capo and Ballarò.

→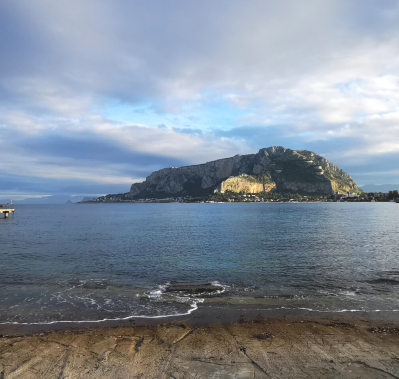 THE SEA AT FEW STEPS
Mondello, tra Monte Pellegrino e Capo Gallo è la località balneare di Palermo a pochi chilometri dalla città, divisa da questa soltanto dal Parco della Favorita, il suo polmone verde.

→
Which is the essence
of your next vacation?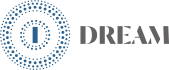 Dream is the luxury of thought, it is the comfortable realization of a dream, it is a brief escape from everyday life, it is the attempt to experience the relaxation of a hotel within a significant context of relaxing luxury.
→

Emotion is a whisper of the music of nature, the rustling of trees in the evening, the good food of the earth on the breakfast table, the breathtaking color of a sunset are the ingredients for an emotional experience.
→

Experience, the sky remains our only limit, you should never do the same experience twice. Whenever the guest wants to spend his holiday he should always do new and different things, from sport to culture. This is pure vitality.
→