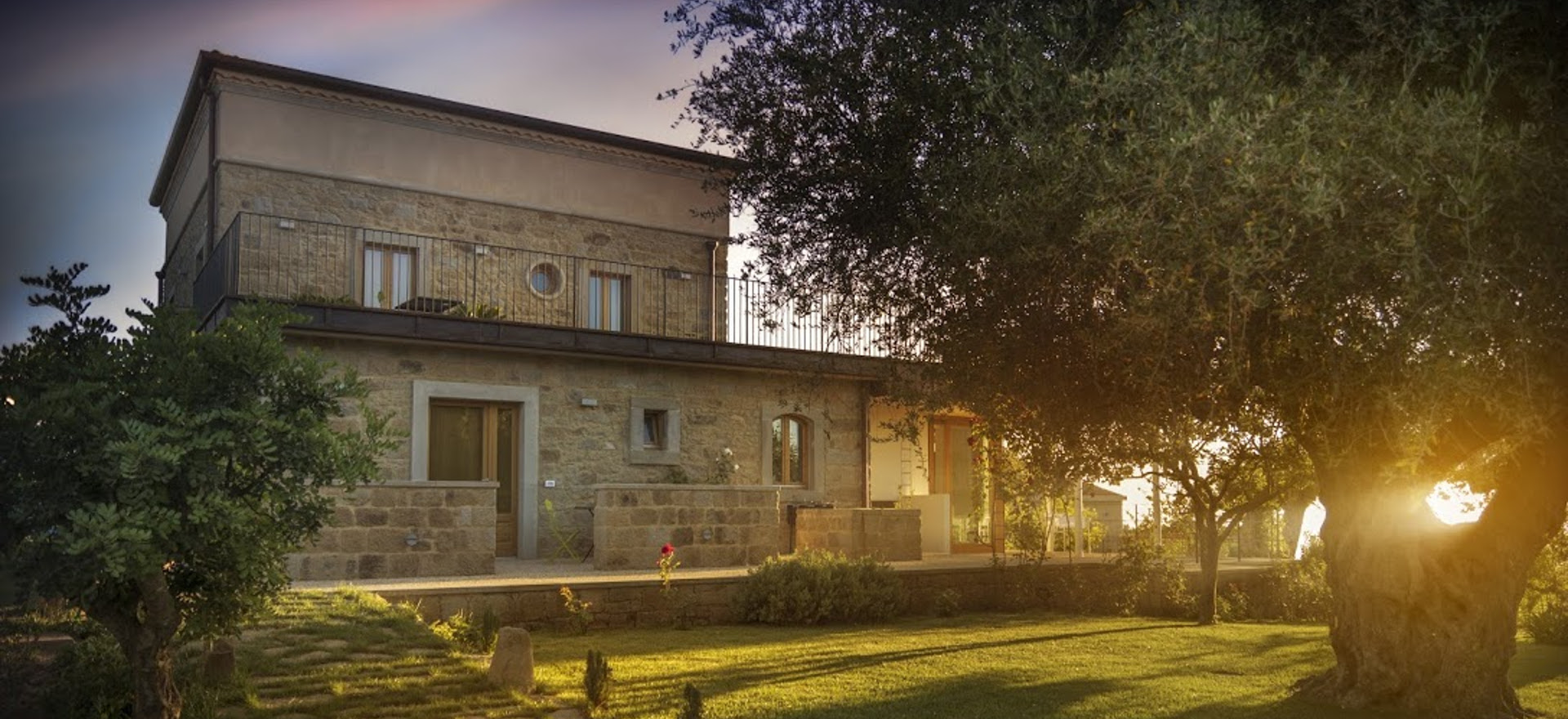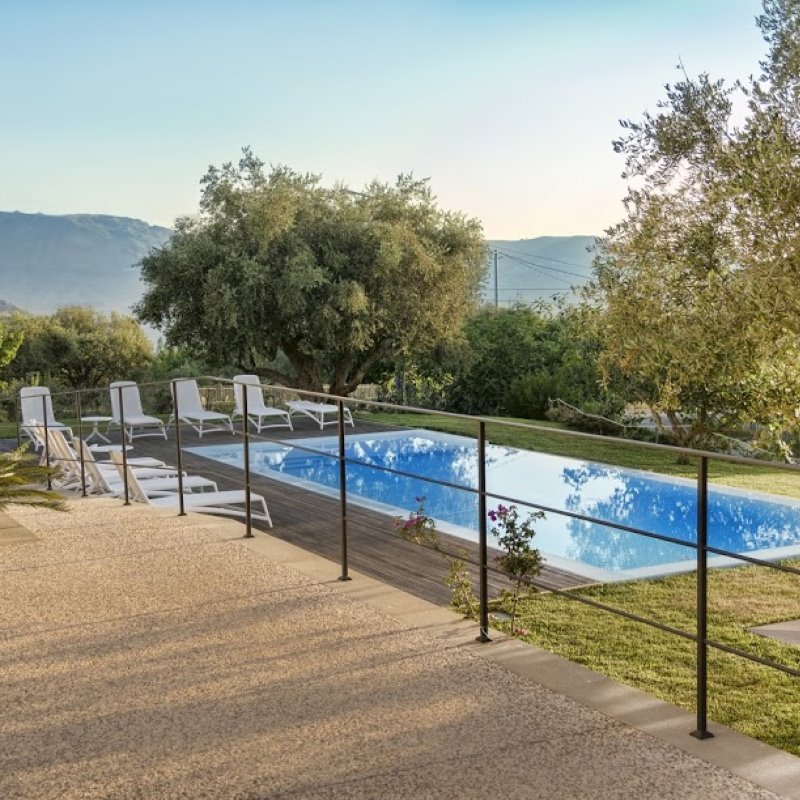 Renew your stay experience
Book Your Holiday at Alimunera
Your inner essence
The wild beauty of Nebrodi Park is the set of this boutique hotel surrounded by lush
vegetation and by the rich taste of typical products. A boutique hotel that in its hospitality philosophy combines traditions and innovation, an elegant and welcoming
combination that can be found in the renovation of an old way station, between Naso and Castell'Umberto. The building is enriched with a scenic swimming pool and with a big terrace with a view of the Eolian Island and the sea. This place is full of contradictions, despite its mountain sets, the guest feels how near is the sea enjoying the beauty of the show the brighter days offer with the view of all the Aeolian Islands.
Discovering Nature and Relax in Sicily
Alimunera Hotel's guests can choose their favorite accommodation among the 8 available rooms. The rooms offer an external courtyard or balconies, free Wi-Fi, minibar, and LCD-Tv. They are also equipped with a hairdryer, shower, and hotel amenities. The environments are furnished with style and good taste, every detail is chosen to give maximum comfort. To enrich the amazing four stars hotel there is a wide terrace overlooking the Eolie Islands, an outdoor pool surrounded by a lush vegetation and all the beauty of Sicily.
An exciting experience
We will suggest you excursions and paths to develop your holiday in Sicily. You can't miss the visit to the Nebrodi Park, the biggest natural area in Sicily. The hotel is situated few kilometers from some of the most attractive places in the province of Messina, like Villa Piccolo, Terme di Bagnoli, Torre di Ciaule and the beach of Capo d'Orlando. So, it will be the right base, where you can start from to discover the beauty of the East side of the region.
Which is the essence
of your next vacation?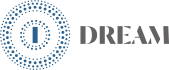 Dream is the luxury of thought, it is the comfortable realization of a dream, it is a brief escape from everyday life, it is the attempt to experience the relaxation of a hotel within a significant context of relaxing luxury.
→

Emotion is a whisper of the music of nature, the rustling of trees in the evening, the good food of the earth on the breakfast table, the breathtaking color of a sunset are the ingredients for an emotional experience.
→

Experience, the sky remains our only limit, you should never do the same experience twice. Whenever the guest wants to spend his holiday he should always do new and different things, from sport to culture. This is pure vitality.
→