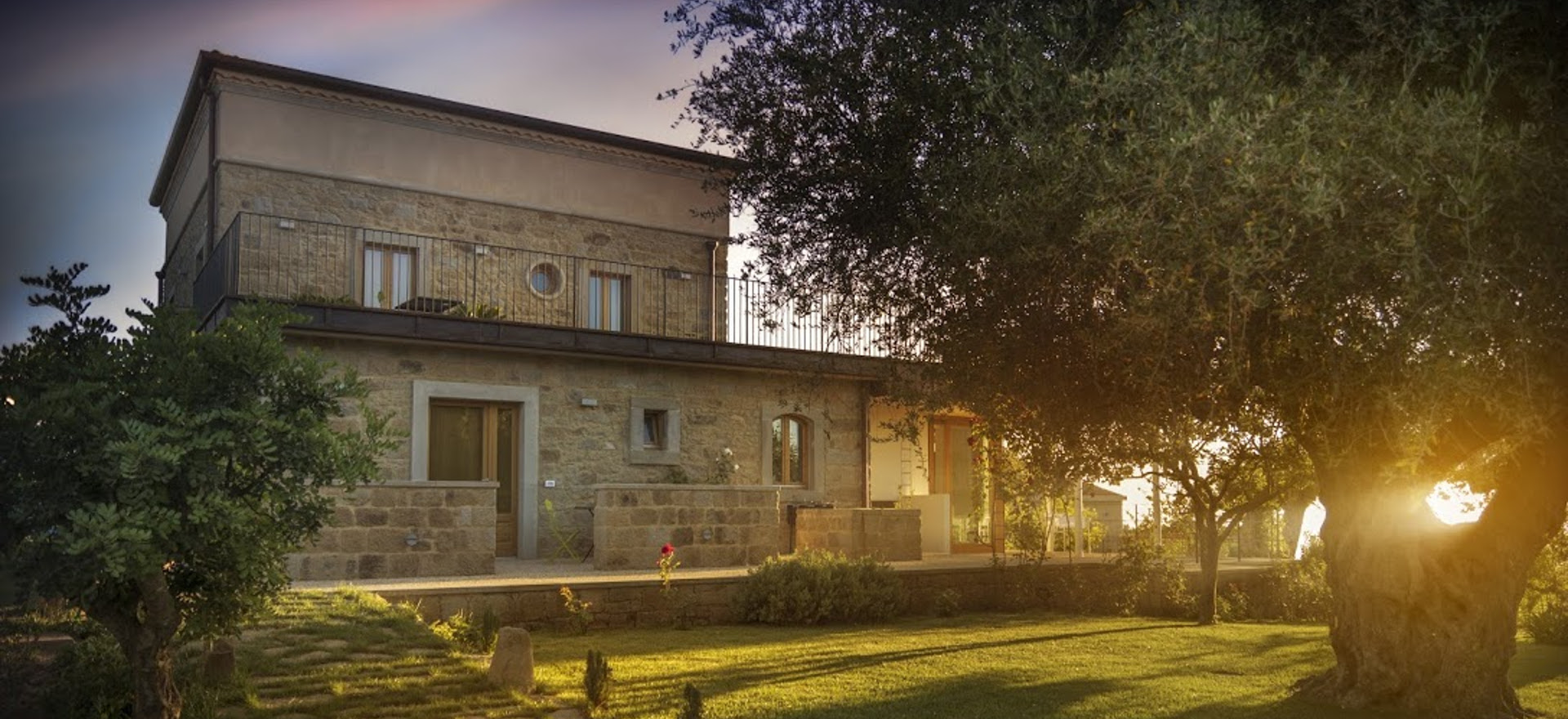 Your Emotion
stay in Sicily
Your Inner Essence
Situated in the heart of the Nebrodi mountains, Alimunera Hotel is a magic place surrounded by a lush vegetation and by the richeness of the tastes linked to the local territory. A four stars hotel that, according to its philosophy, connects tradition and modernity, culture and technology.
Rooms
9 rooms (Superior, Deluxe, Junior Suite)
Facilities
Telephone - Air conditioning - Flat TV - Free Wi-Fi in the rooms - Phon - Minibar - Courtesy kit
Services
Breakfast included - Bar service - Free parking - Outdoor swimming pool - Panoramic terrace
Extra
Excursions to the Aeolian Islands - Excursions to the Nebrodi Park
Discovering Nature and Relax in Sicily
Alimunera Hotel's guests can choose their favourite accommodation among the 9 available rooms. The rooms offer an external courtyard or balconies, free Wi-Fi, minibar and LCD-Tv. They are also equipped with hairdryer, shower and hotel amenities. The environments are furnished with style and good taste, every detail is chosen to give the maximum comfort. To enrich the amazing four stars hotel there is a wide terrace overlooking the Eolie Islands, an outdoor pool surrounded by a lush vegetation and all the beauty of Sicily.
An exciting experience
We will suggest you excursions and paths to develop your holiday in Sicily. You can't miss the visit to the Nebrodi Park, the biggest natural area in Sicily. The hotel is situated few kilometers from some of the most attractive places in the province of Messina, like Villa Piccolo, Terme di Bagnoli, Torre di Ciaule and the beach of Capo d'Orlando. So, it will be the right base, where you can start from to discover the beauty of the East side of the region.