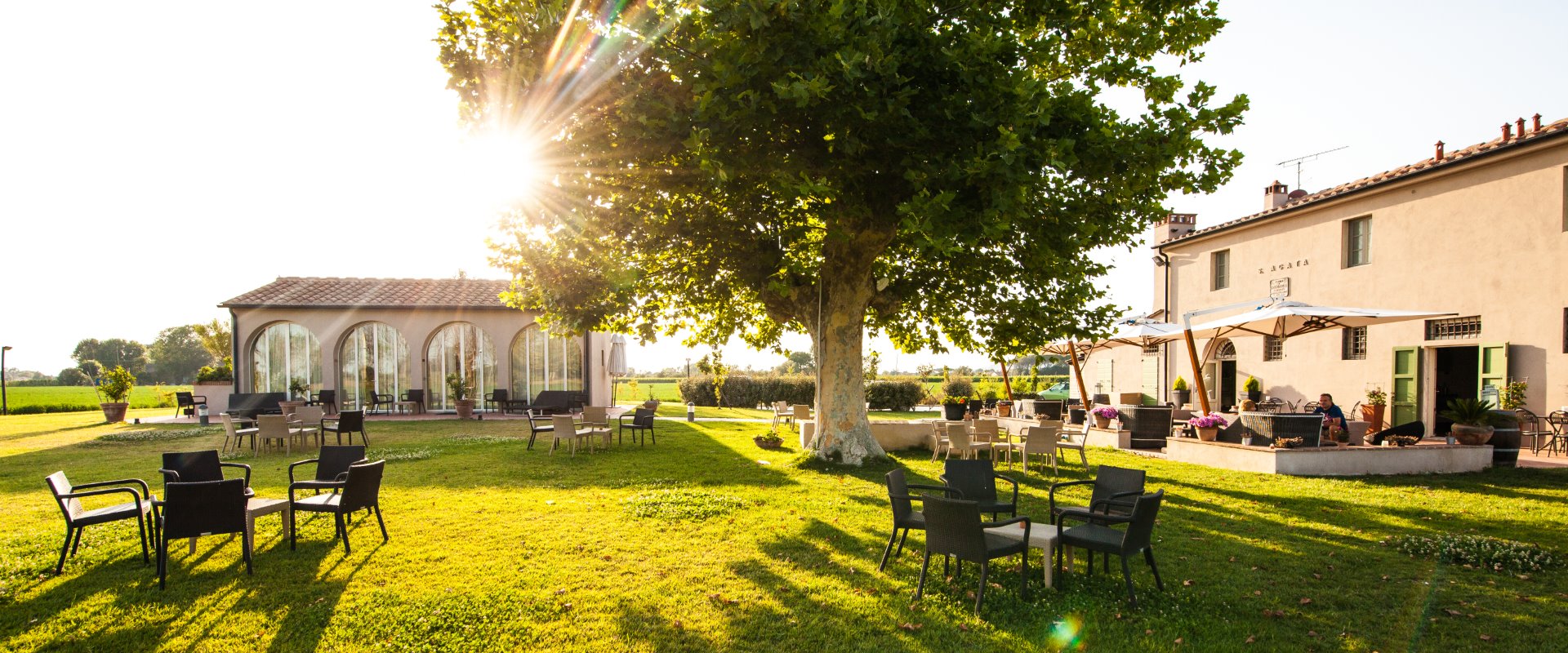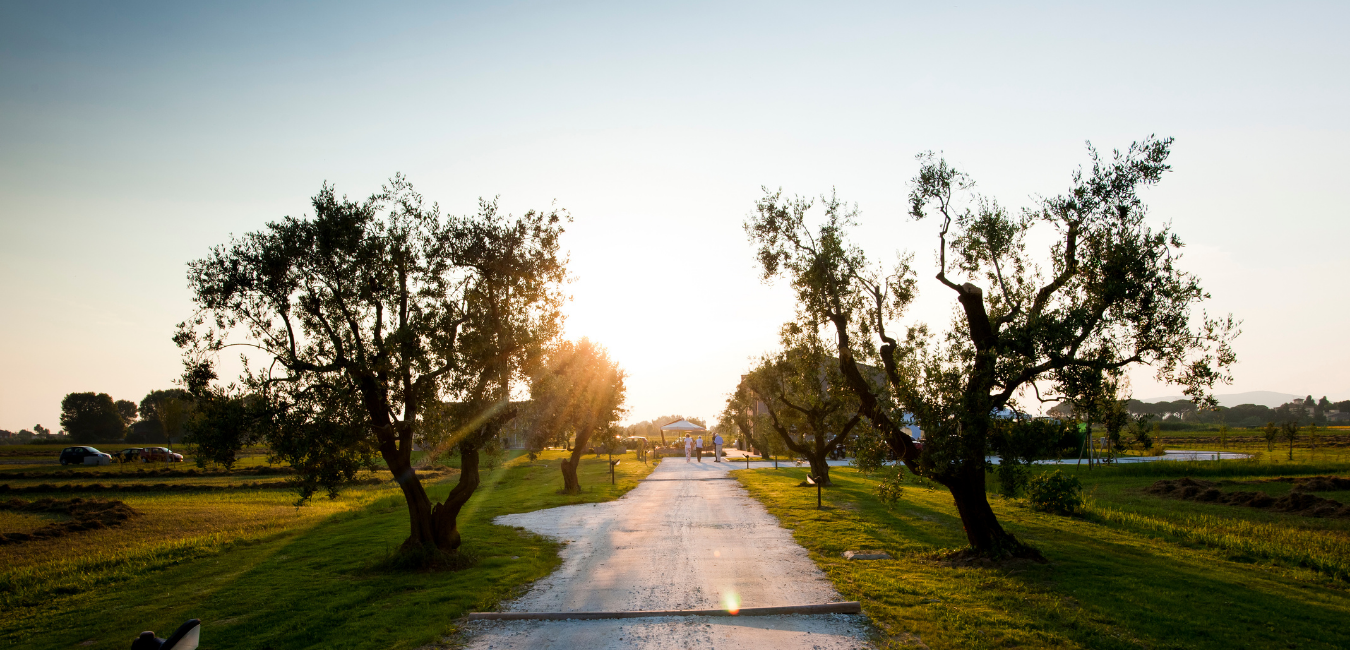 Renew your stay experience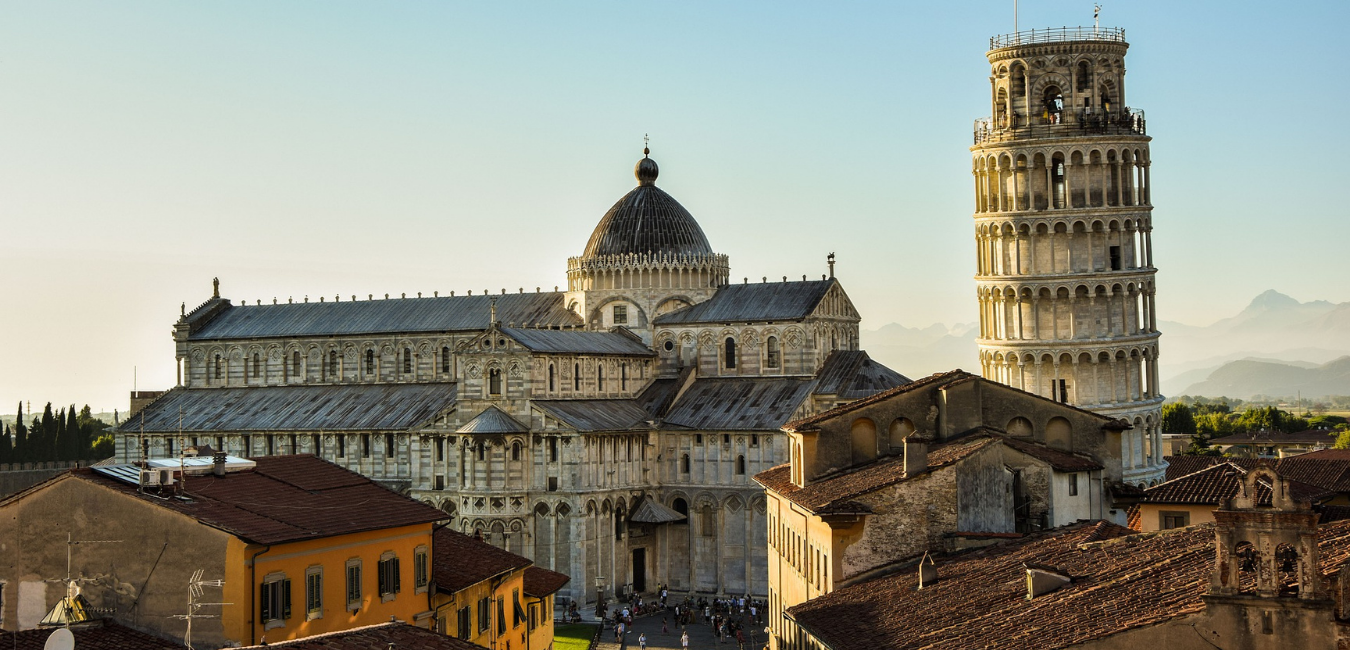 Book your stay at Locanda Sant'Agata
A cozy Tuscan stay
Locanda Sant'Agata is a Boutique Hotel with a romantic vocation, surrounded by the quiet countryside of San Giuliano Terme, a few kilometers from Pisa and Lucca.  Result of the skillful restoration of an old, charming-chic styled farmhouse, where tradition and innovation coexist, it is composed of 9 rooms furnished with their own style where the charm of the old farmhouse and modern design coexist in a wise balance for a stay of comfort and relaxation. 
Locanda is also a Gourmet Restaurant where chef Nicola seeks the values ​​of traditional Tuscan cuisine to enhance them with innovative elements. 
Thanks to its strategic position, it is the ideal solution for those who want to discover the wonders of Tuscany without giving up relaxation and the suggestions of nature and being close to the Thermal Baths of the Bagni di Pisa.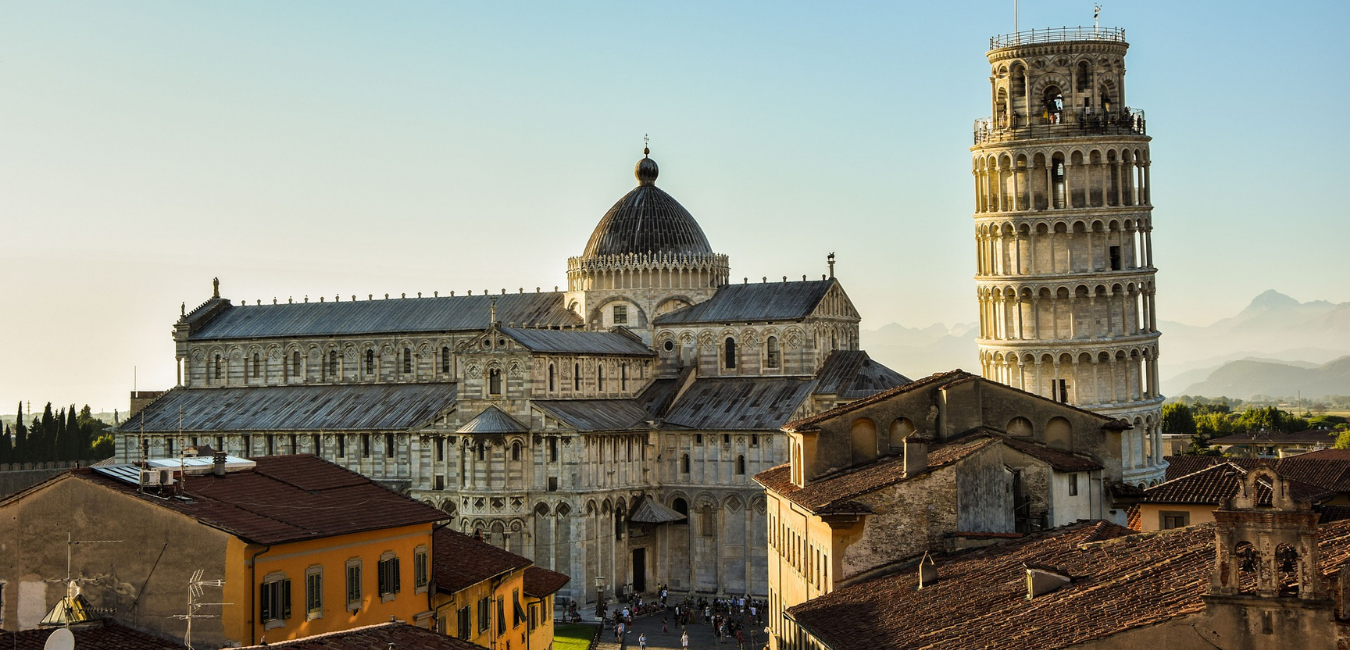 DISCOVERING PISA AND LUCCA
Pisa and Lucca are some of the most popular destinations in Tuscany, must-see destinations for lovers of history, art and architecture.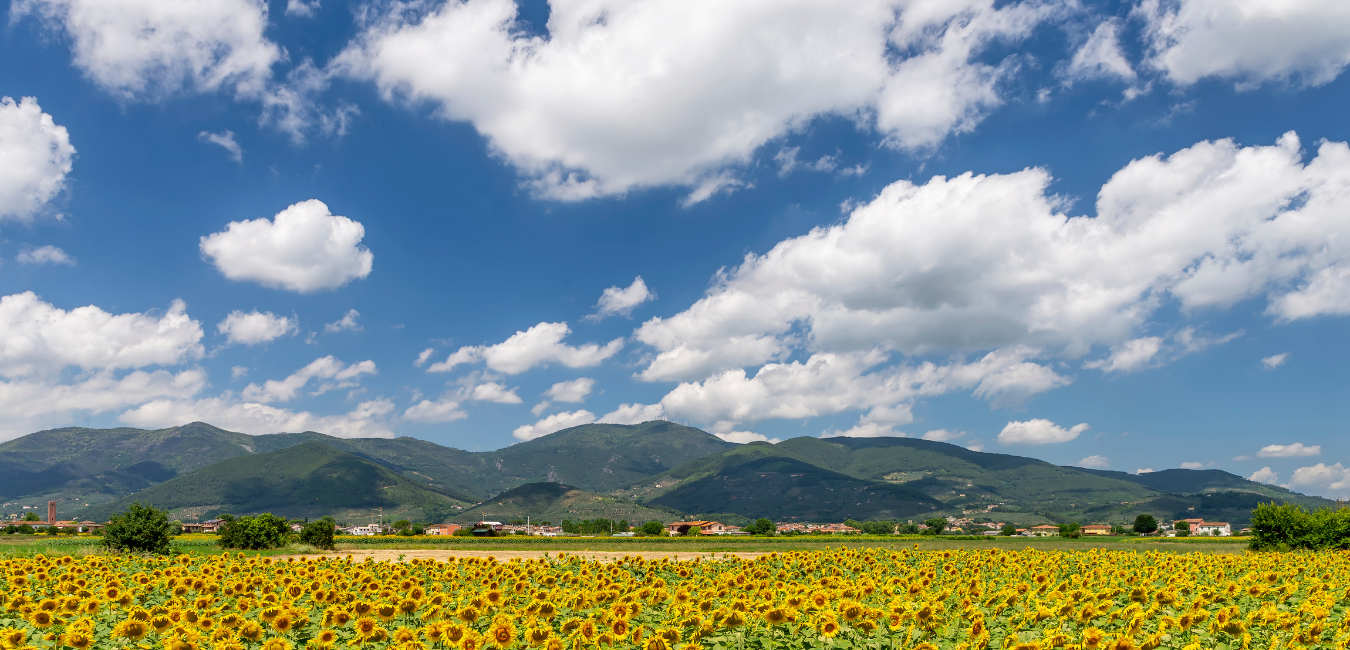 MONTE PISANO, BUCOLIC LANDSCAPE
In the heart of Tuscany, between Pisa and Lucca, the Pisan Mountains extend, which include a vast territory rich in traditions and flavors

→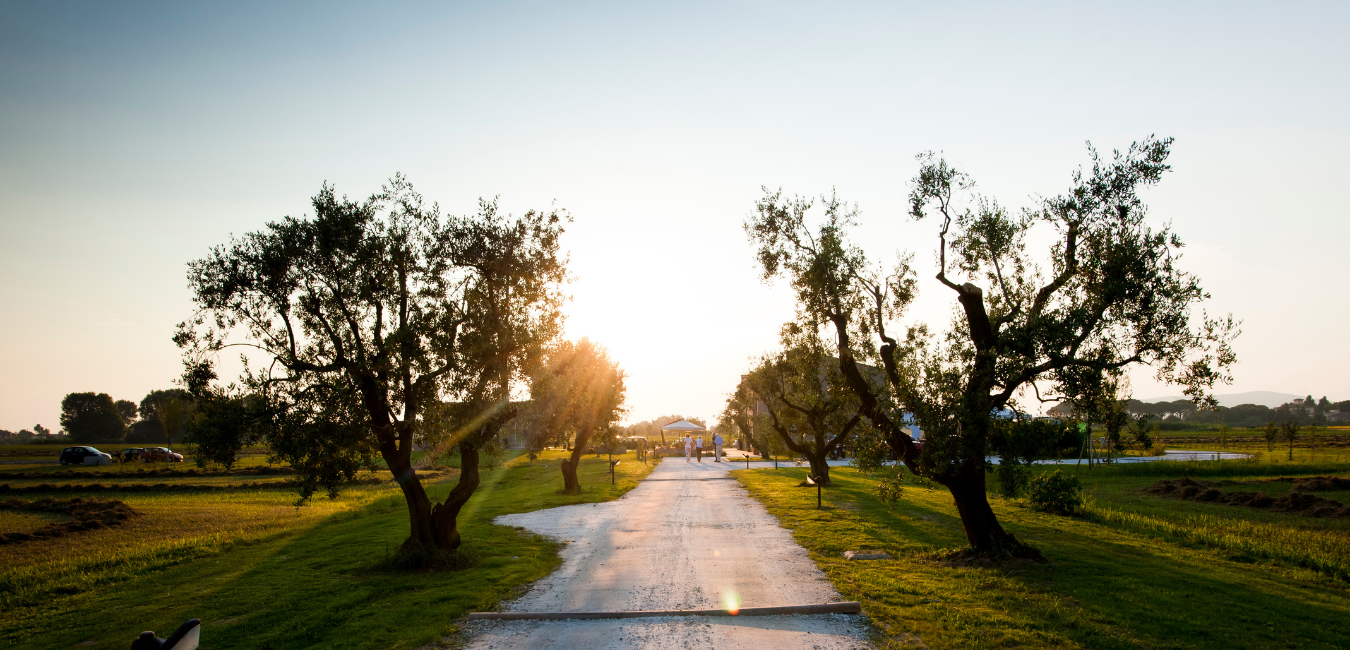 SAN GIULIANO TERME, A BUCOLIC PARADISE
A pretty village in the center of Tuscany, renowned for its ancient thermal waters: the Bagni di Pisa (Pisa Baths)..

→
Which is the essence
of your next vacation?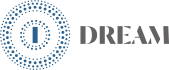 Dream is the luxury of thought, it is the comfortable realization of a dream, it is a brief escape from everyday life, it is the attempt to experience the relaxation of a hotel within a significant context of relaxing luxury.
→

Emotion is a whisper of the music of nature, the rustling of trees in the evening, the good food of the earth on the breakfast table, the breathtaking color of a sunset are the ingredients for an emotional experience.
→

Experience, the sky remains our only limit, you should never do the same experience twice. Whenever the guest wants to spend his holiday he should always do new and different things, from sport to culture. This is pure vitality.
→